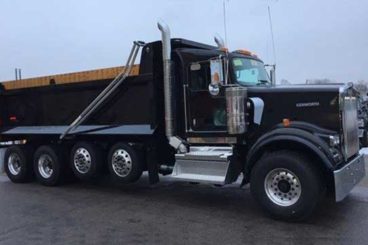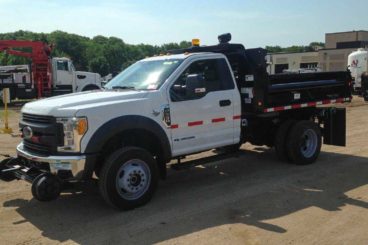 For years, Aspen Equipment has been building Dump Trucks both in and outside of the rail industry. We use this experience to ensure the best features and options are available with every build we do. Whether it's a small contractor body for your one ton or a 22 ft quint axle setup, we take the time to work with you so the correct capacities, weights and road laws are considered for your specific application. Contact us for more details.
Options
Railgear: Harsco, Rafna, Continental, or DMF
Bodies: DMF, Bibeau, Henderson
Rotating or standard operation
Mild, Hardox and stainless steel options
Dumping flatbeds
Body tarp systems
Two and four wheel shunts
Heavy-duty towing packages
Rail dogs (hydraulic or manual)
Not all options available on all brands or models.