Manitowoc Lattice Boom Crawler Cranes
Crawler Cranes
The heritage of Manitowoc Cranes dates to 1925 when the company built its first lattice boom crawler cranes at its facility in Manitowoc, Wisconsin. Since that time, the very name "Manitowoc" has come to symbolize crawler cranes, and the company's trademark red machines can be found in every corner of the globe.
Manitowoc has become the industry leader in innovation, sales, performance and support with state-of-the-art units ranging in capacity from 110 to 2,535 tons.
Contact Aspen Equipment for Manitowoc crane dealer sales and rentals, or browse current inventory of Manitowoc cranes. Our Parts and Service departments can help you find the right parts for Manitowoc crane repairs and maintenance.
Gallery
Manitowoc Lattice Boom Crawler Cranes Gallery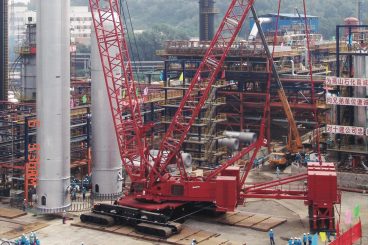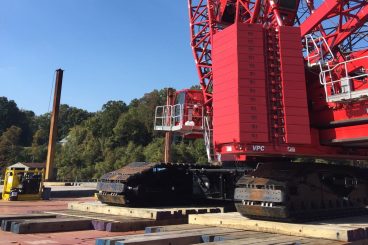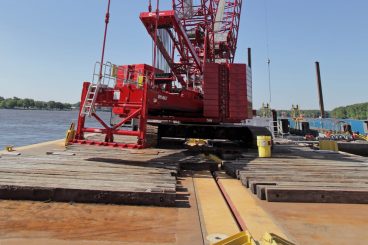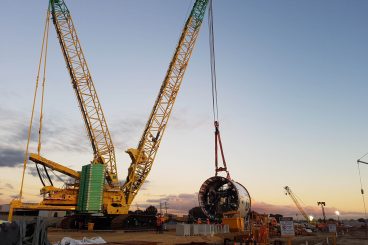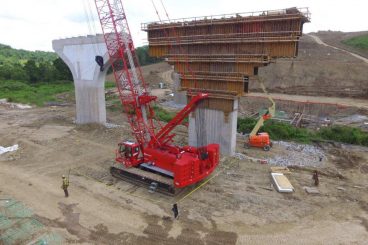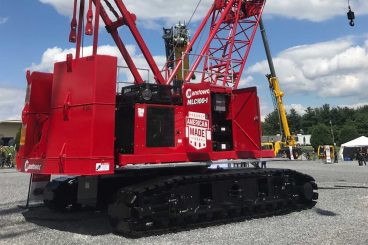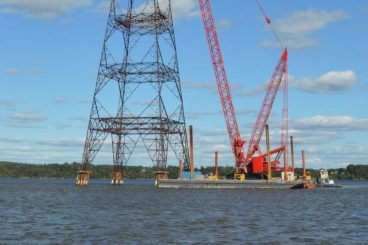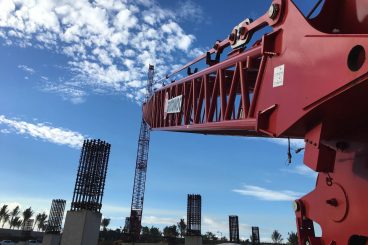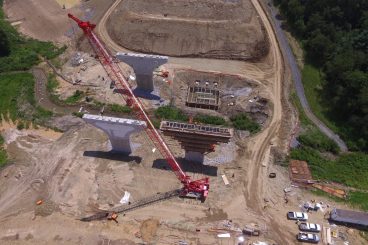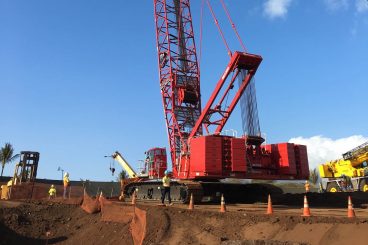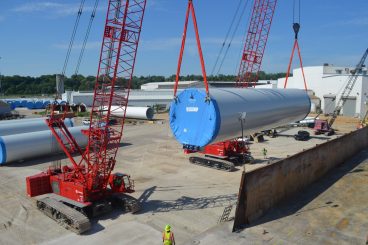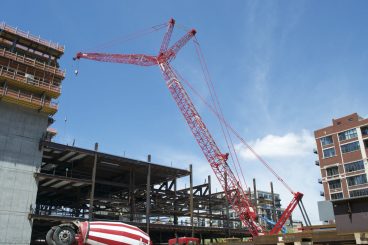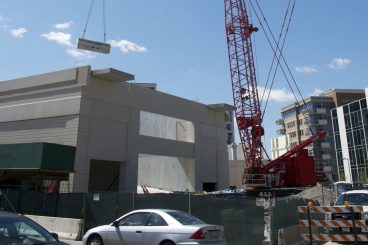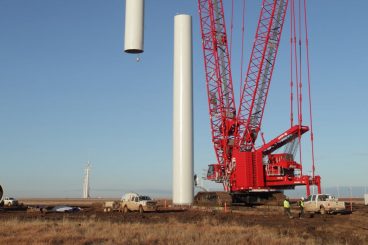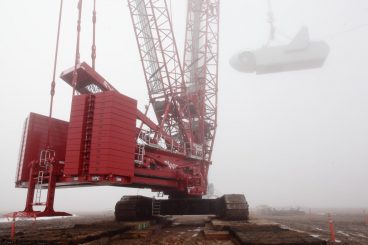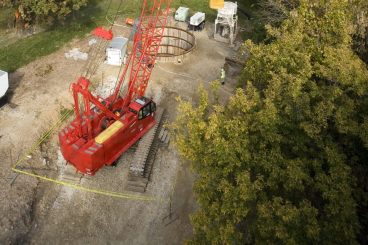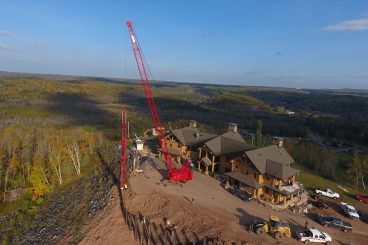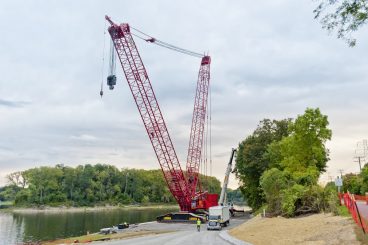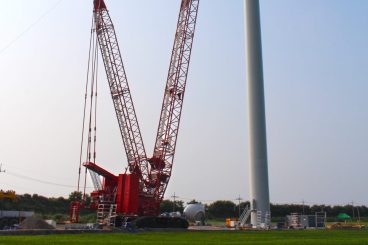 Close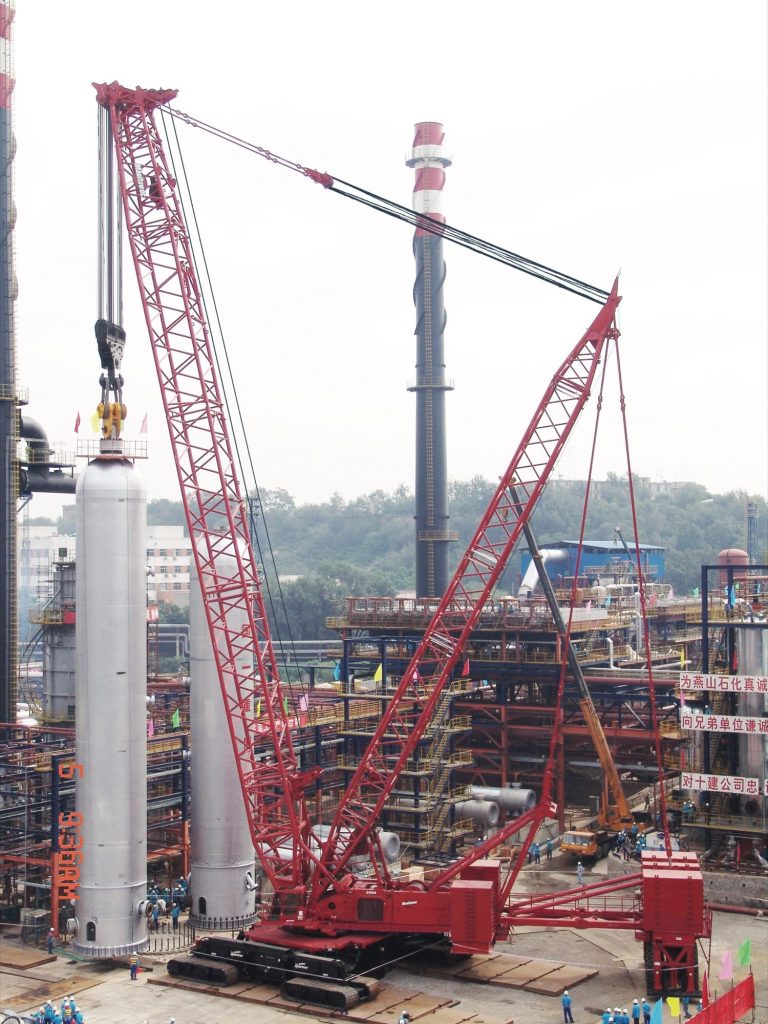 Manitowoc cranes can be found in a variety of industries around the world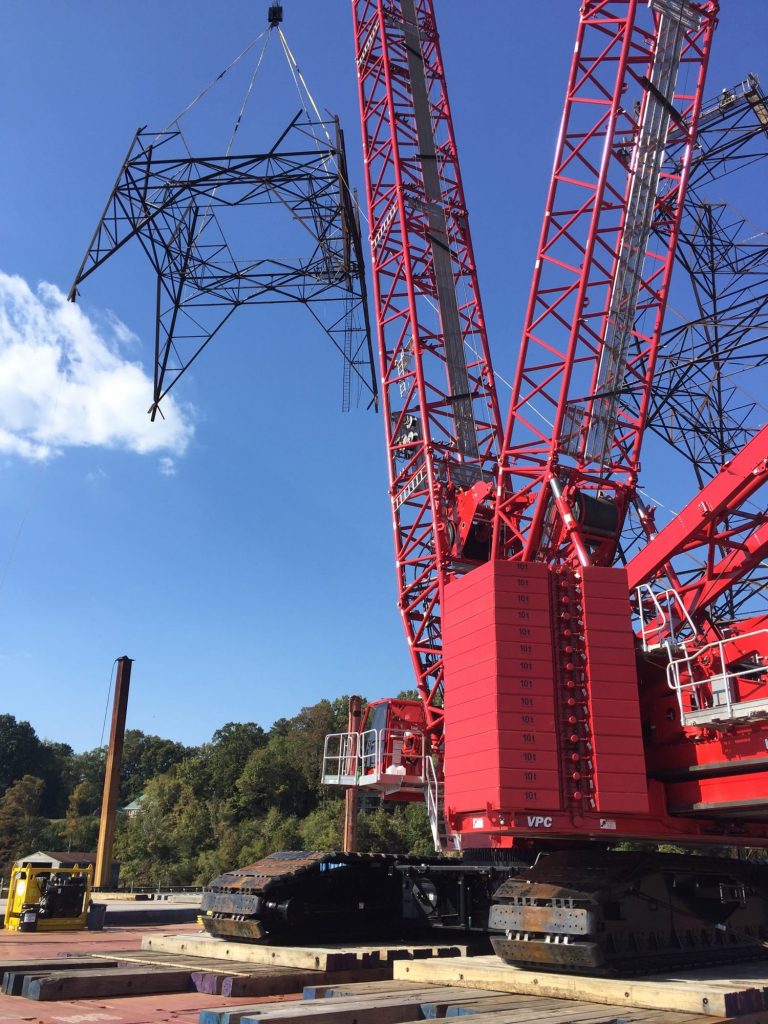 A barge-mounted Manitowoc crane MLC650 being used for transmission tower replacement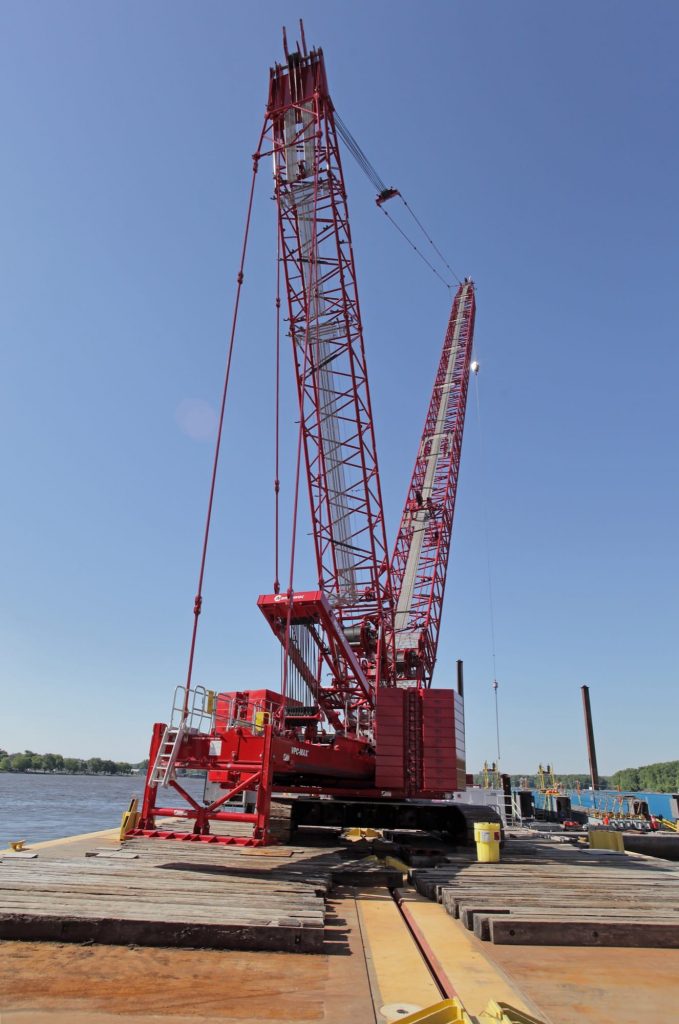 A barge-mounted Manitowoc crane MLC300 for a bridge replacement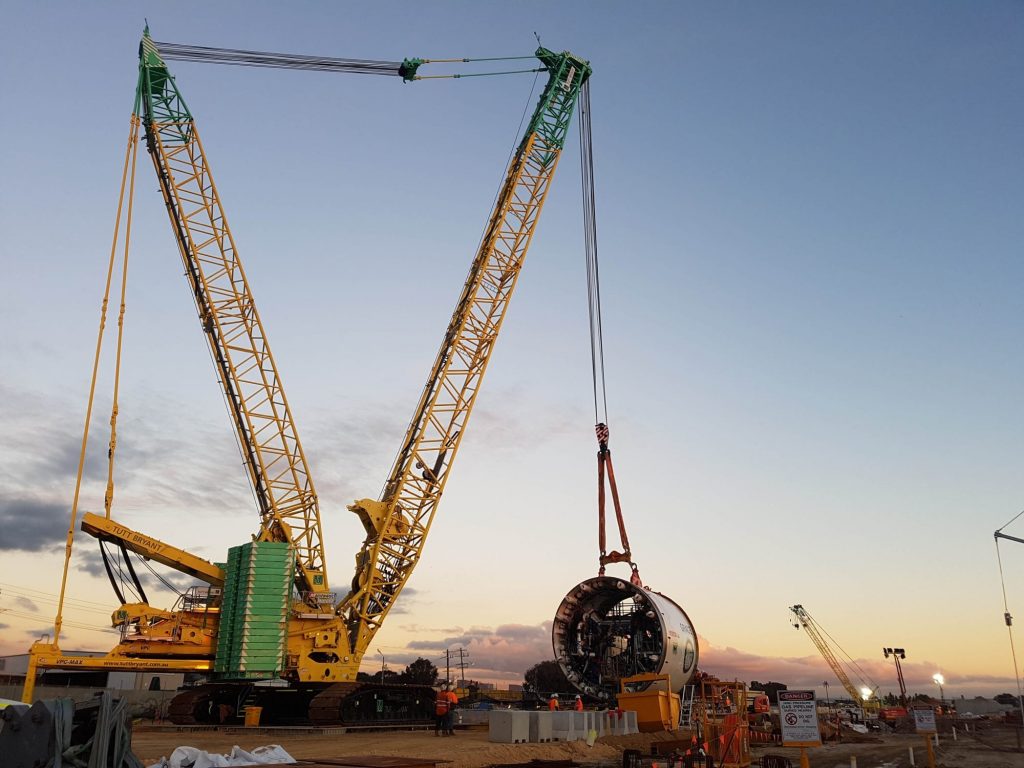 A Manitowoc crane MLC650 for an infrastructure project in Australia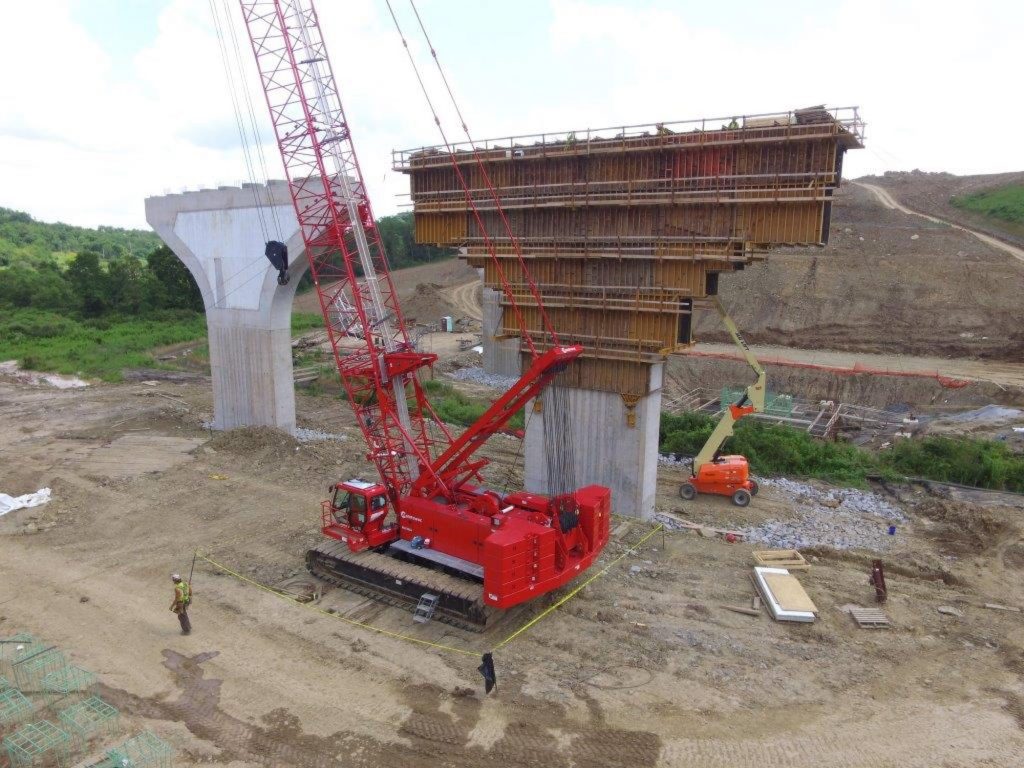 Manitowoc crawler crane in use on tough terrain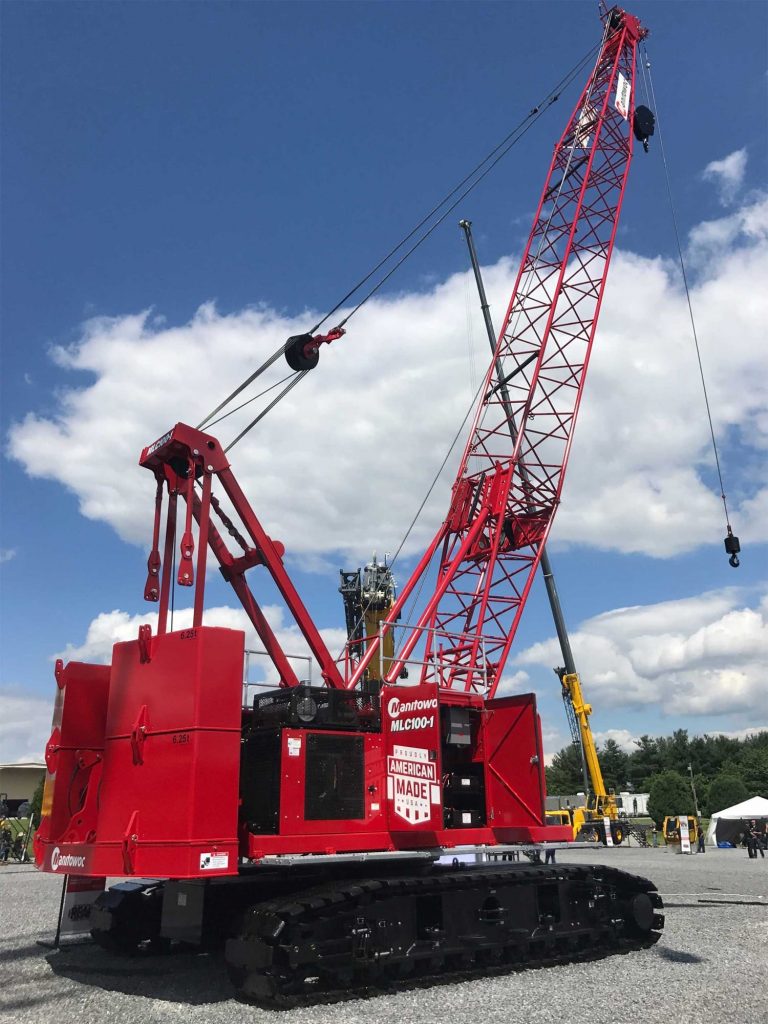 Manitowoc MLC100-1 crawler crane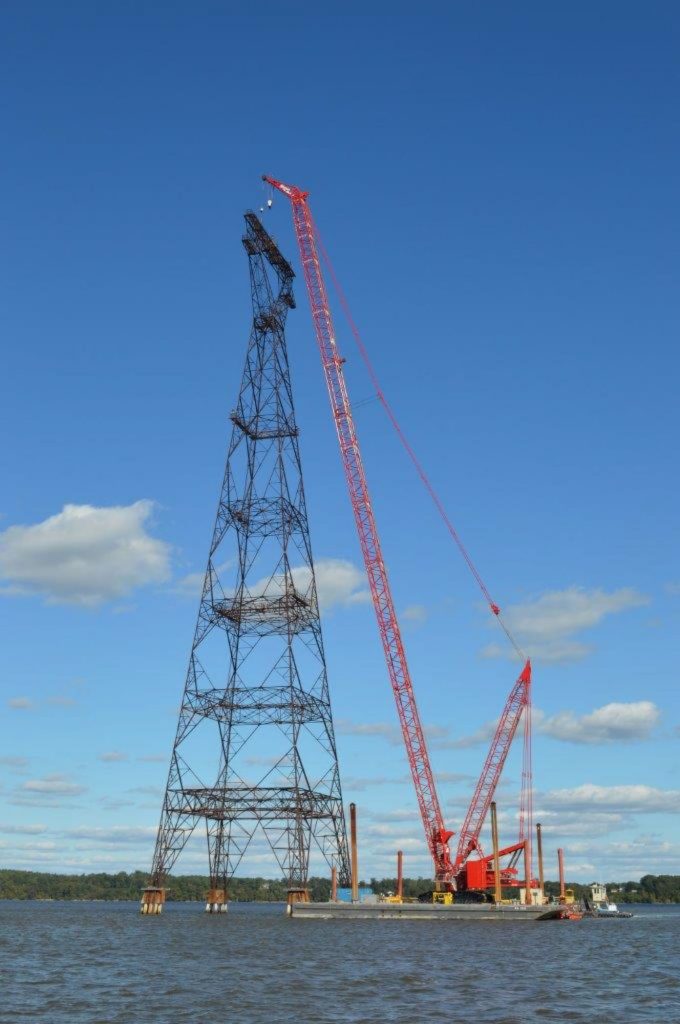 Barge-mounted Manitowoc MLC650 crane for a Virginia transmission tower replacement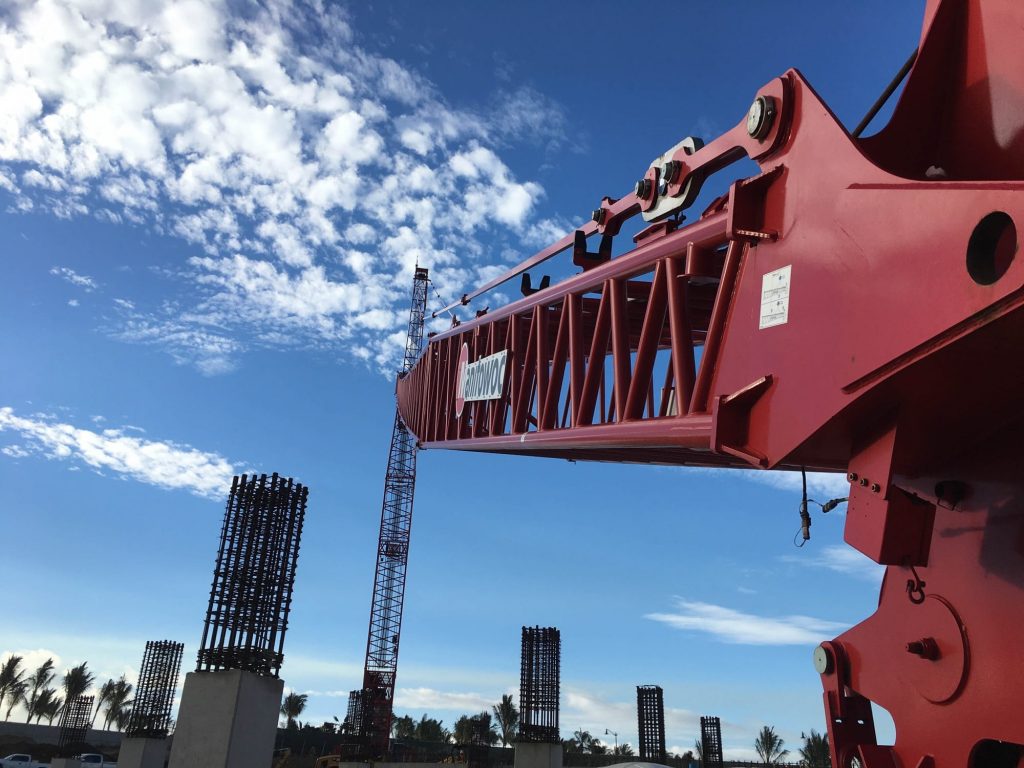 Manitowoc MLC300 crawler crane for a lifting job in Hawaii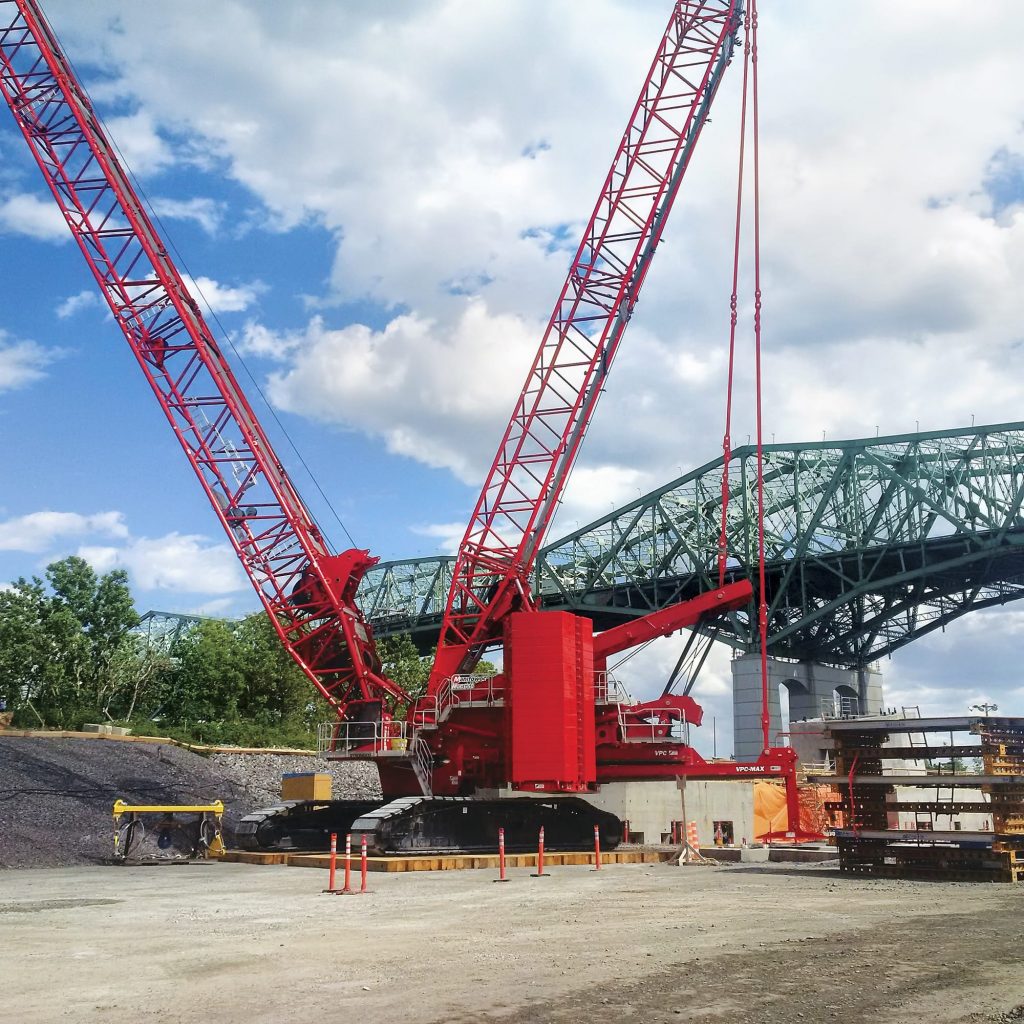 Manitowoc MLC650 crawler crane for a Montreal bridge replacement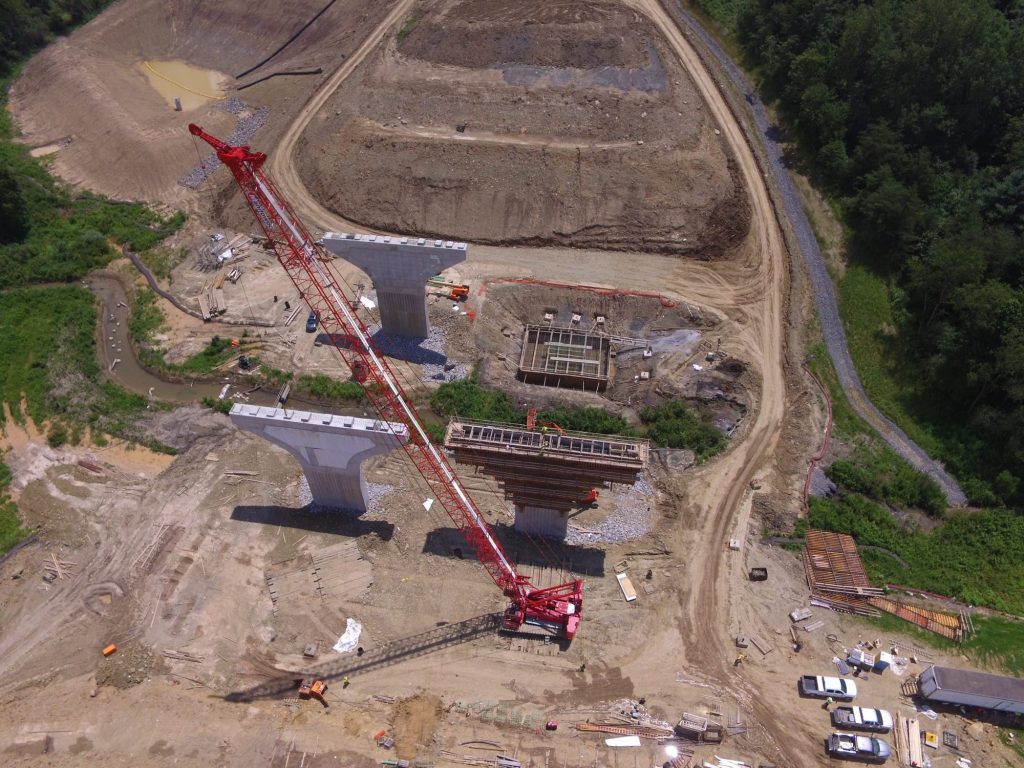 Manitowoc crawler crane provides exceptional reach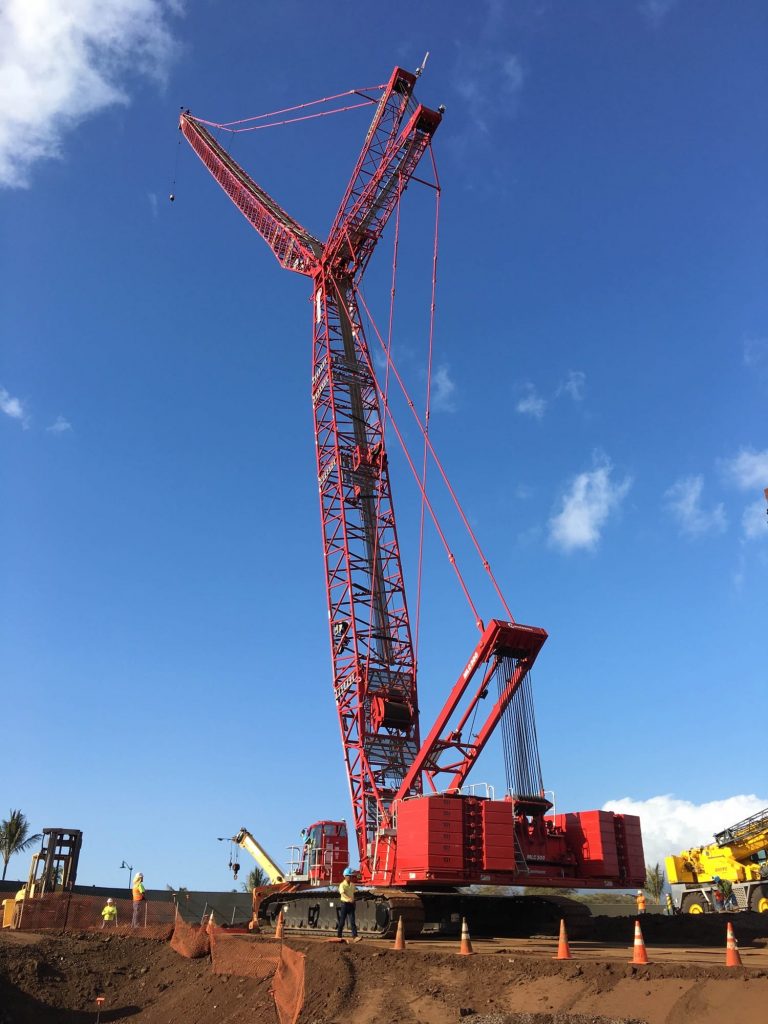 The Manitowoc MLC300 enables maximum efficiency for innovative lifting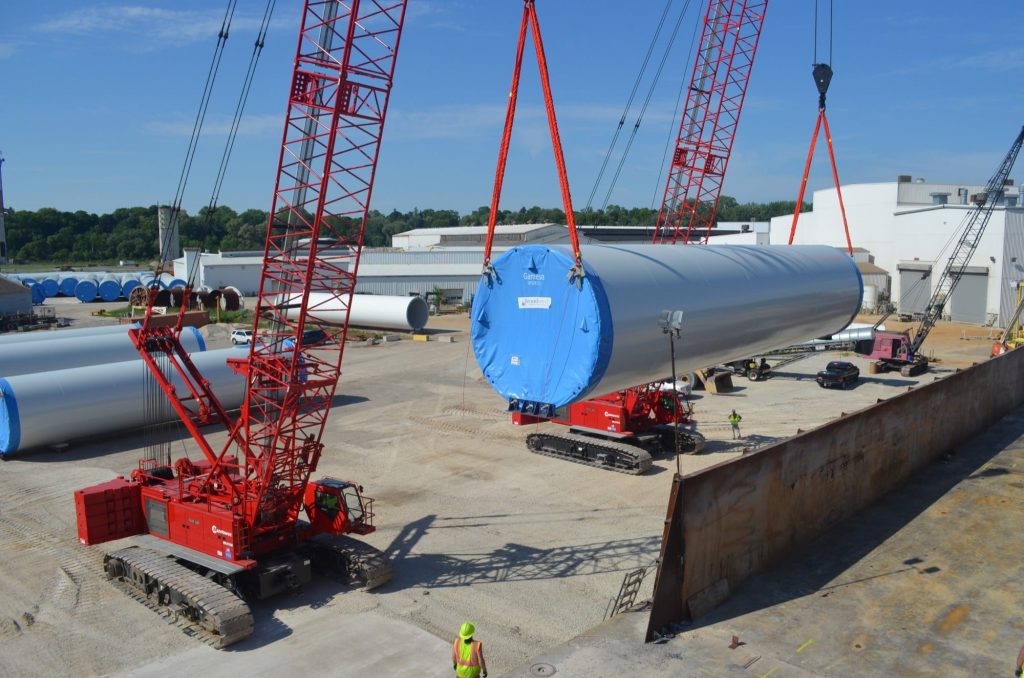 Manitowoc MLC165 crawler crane in use for lifting wind turbine towers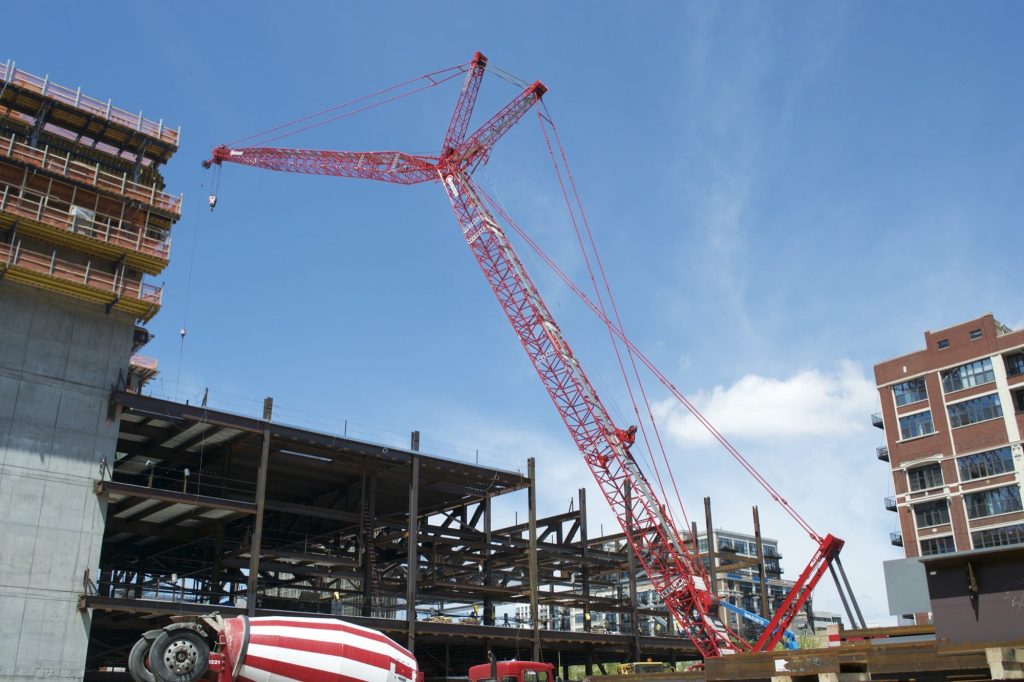 Manitowoc MLC300 cranes for lifting in urban construction settings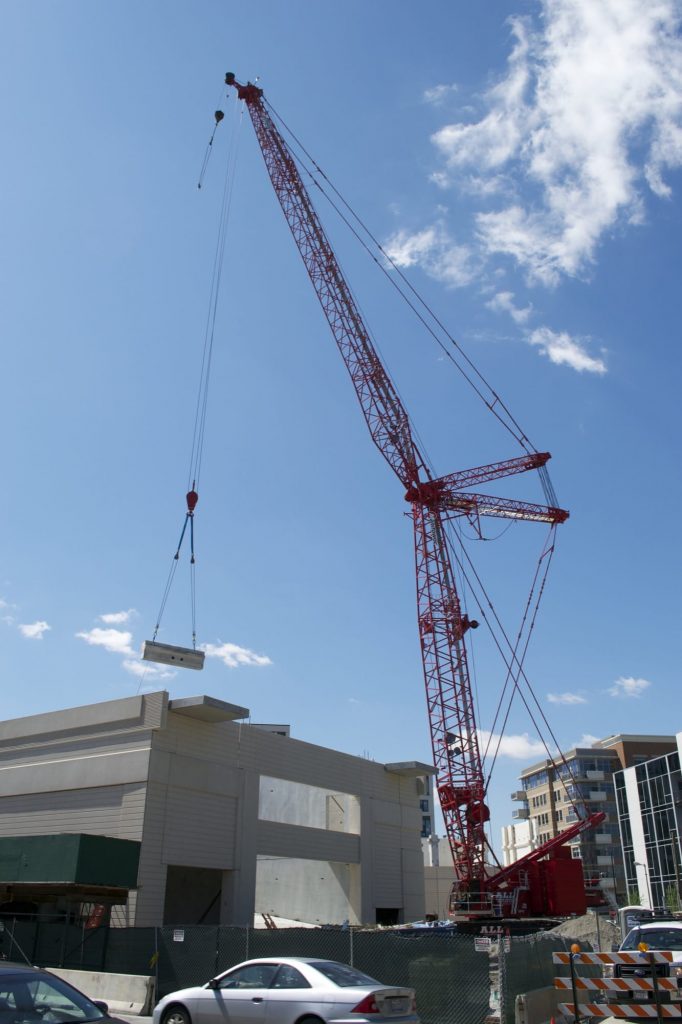 Manitowoc MLC300 crawler crane at a Chicago jobsite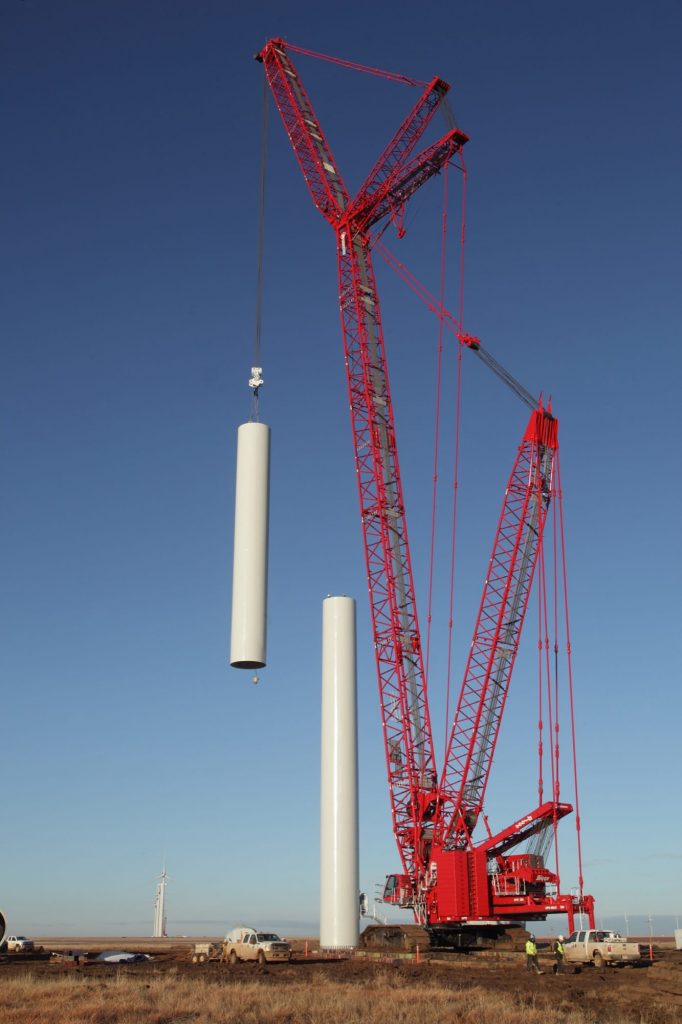 The Manitowoc MLC650 crawler crane increases efficiency for a wind project in Texas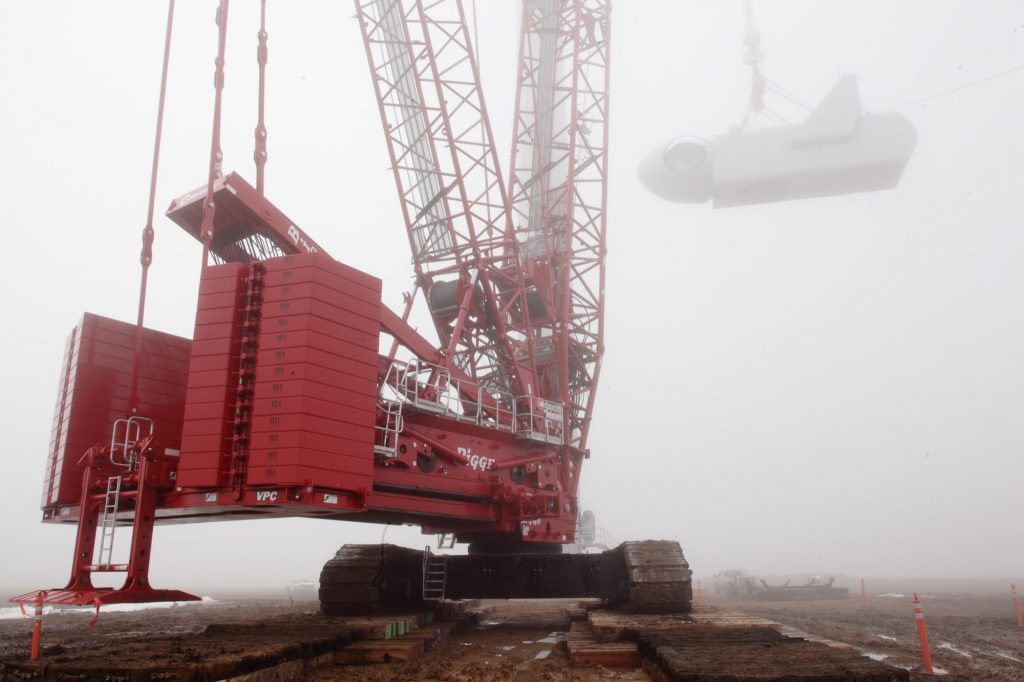 Manitowoc MLC650 crawler crane increases efficiency for a wind project in Texas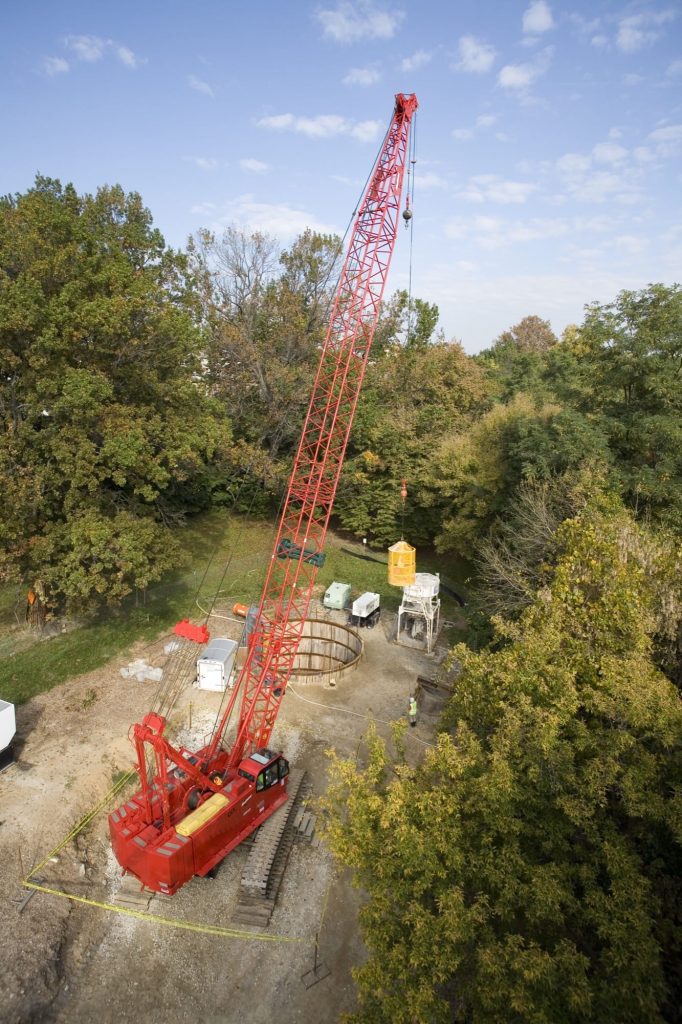 Manitowoc crawler cranes are used in a variety of industries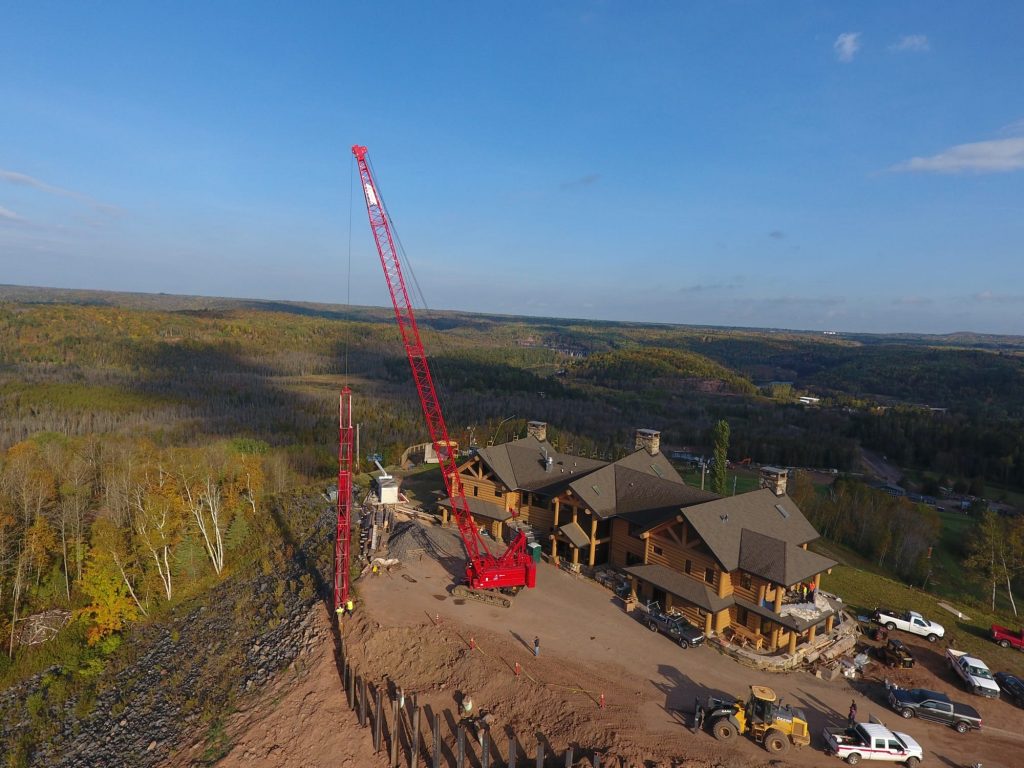 A Manitowoc crawler crane in use building a retaining wall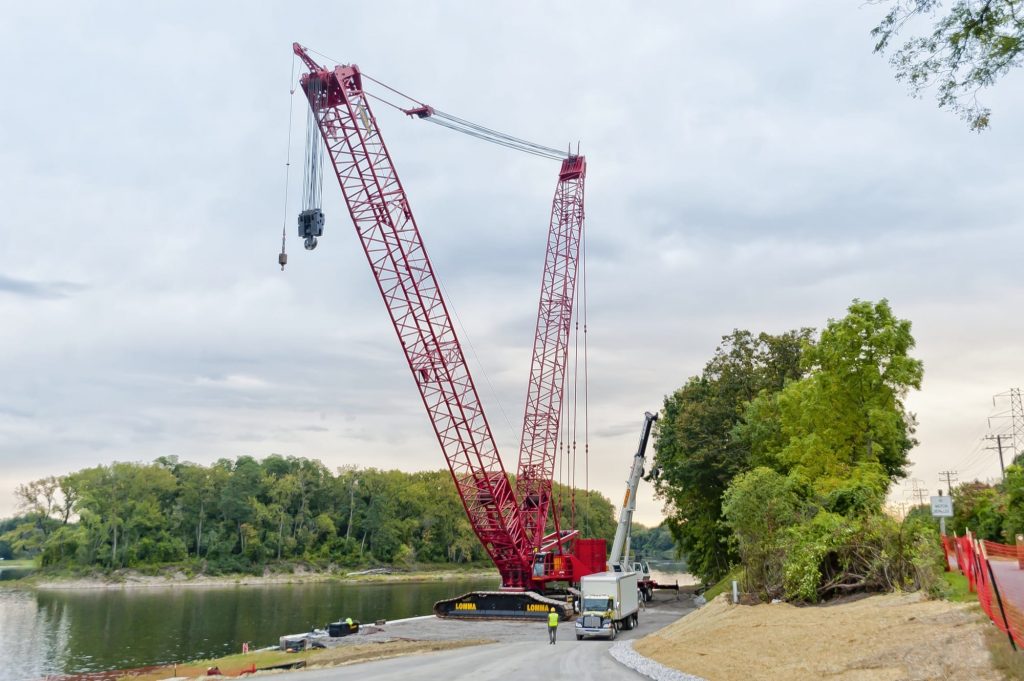 Manitowoc crawler crane makes impressive lifts in upstate New York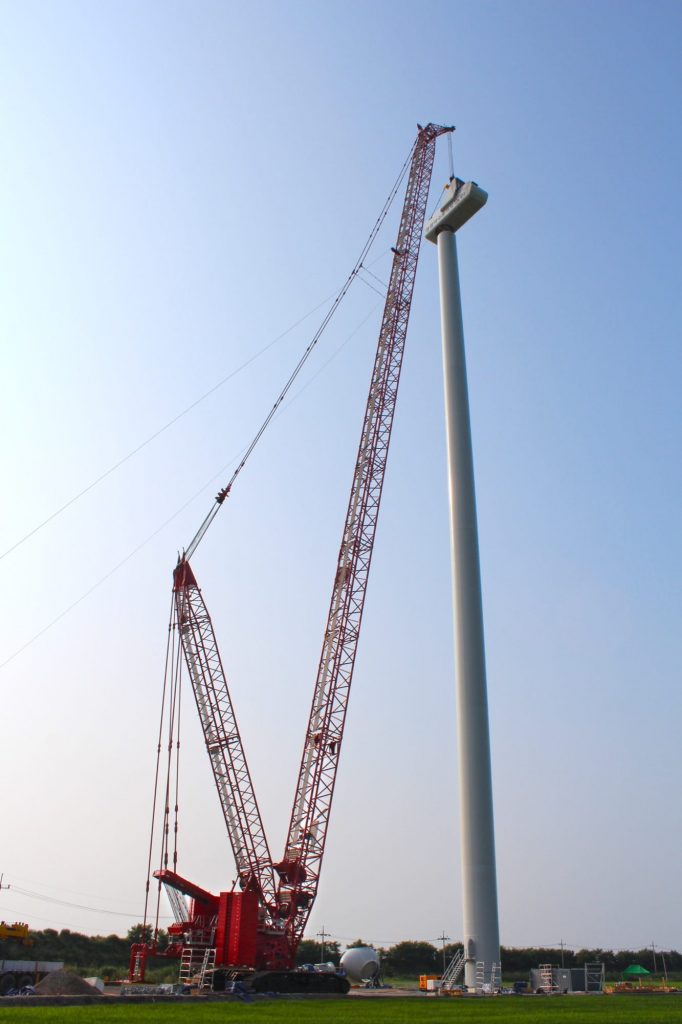 The Manitowoc MLC650 delivers flawless performance on a Korean wind farm