Manitowoc Lattice Boom Crawler Cranes
Crawler Cranes
The heritage of Manitowoc Cranes dates to 1925 when the company built its first lattice boom crawler cranes at its facility in Manitowoc, Wisconsin. Since that time, the very name 'Manitowoc' has come to symbolize crawler cranes, and the company's trademark red machines can be found in every corner of the globe.
Manitowoc has become the industry leader in innovation, sales, performance and support. Today's company offers 16 state-of-the-art units, ranging in capacity from 110 to 2,535 tons.
Contact Aspen Equipment for current inventory of Manitowoc cranes.
Gallery
Manitowoc Lattice Boom Crawler Cranes Gallery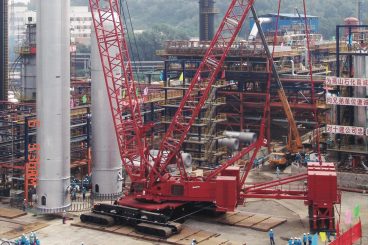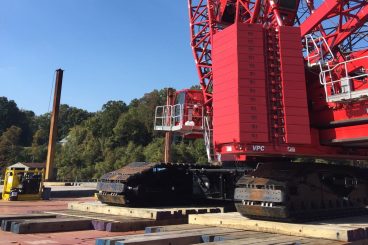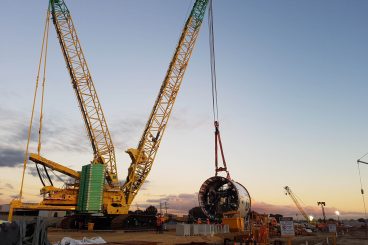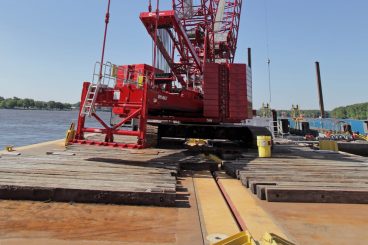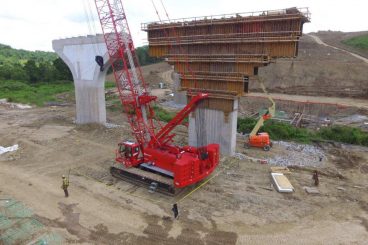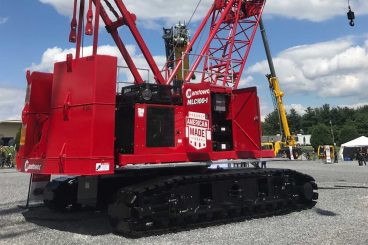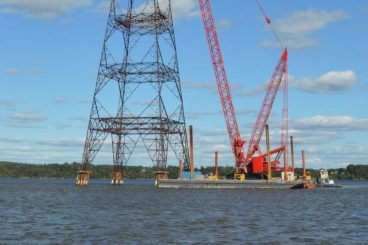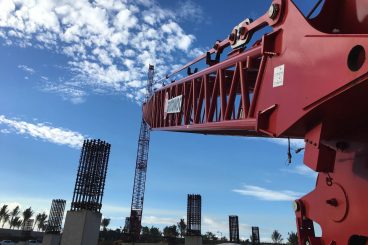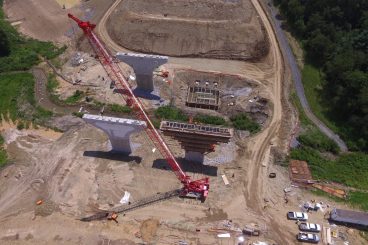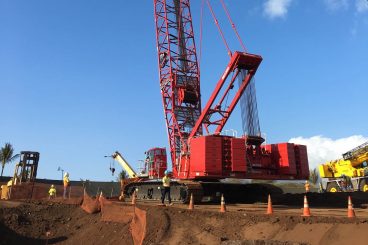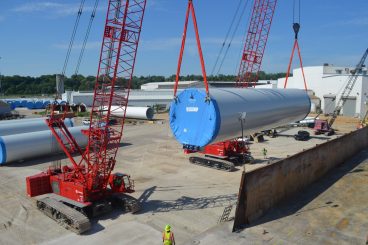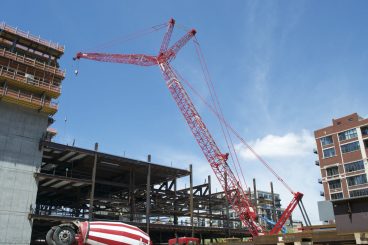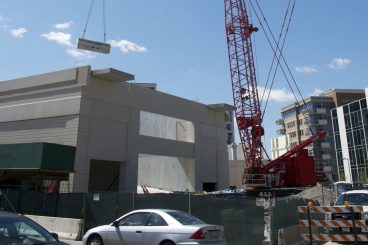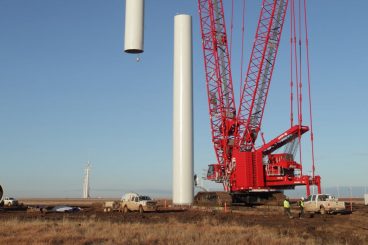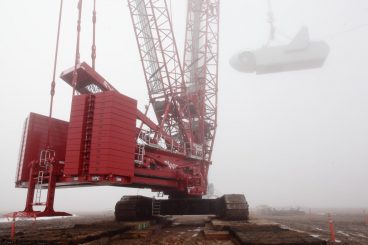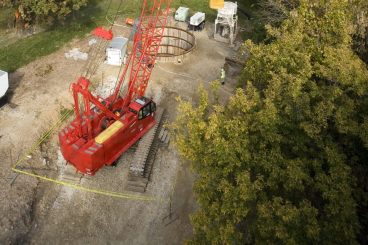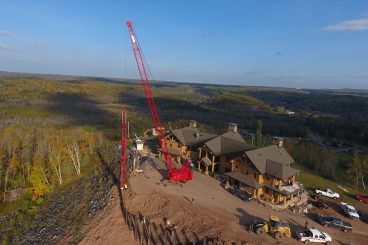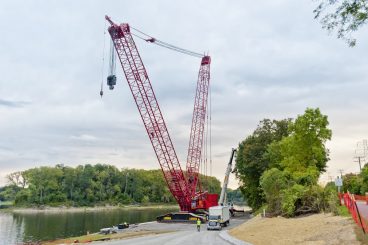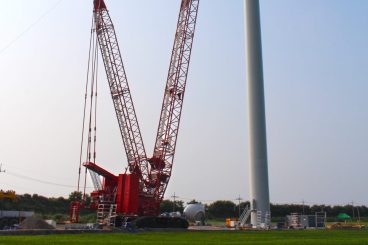 Close