Western Snow Plows and Spreaders
Snow Plows and Spreaders
Located in Milwaukee, Wisconsin, Western Products is the leading manufacturer of snow plows and ice control products, with a full line of CONTRACTOR GRADE® snow plows for commercial snow plowing as well as personal use and light municipal snow removal operations. The wide selection of Western plows ensures the perfect plow for every project.
Western Products also offers a variety of hopper and tailgate-mounted sand and salt spreaders for ice management, along with a wide selection of performance-enhancing snow plow and spreader parts and accessories.
Aspen Equipment has teamed up with dealers throughout southern Minnesota and the Quad Cities area to offer Western Dealers, one of the largest Western snow plow dealers and snow plow parts networks in the Midwest – with neighborhood service, support and financing.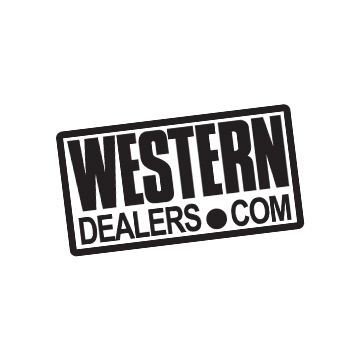 Gallery

Western Snow Plows and Spreaders Gallery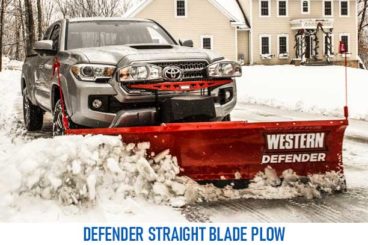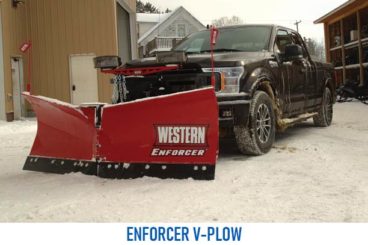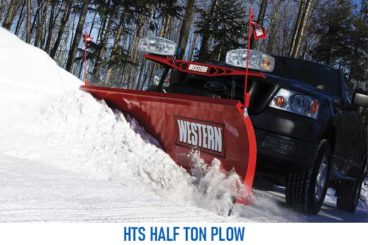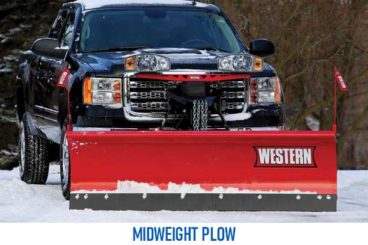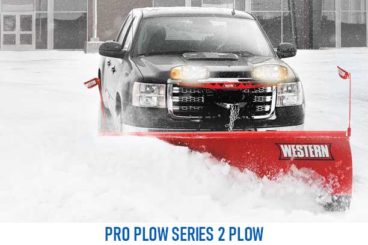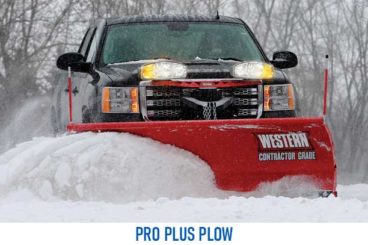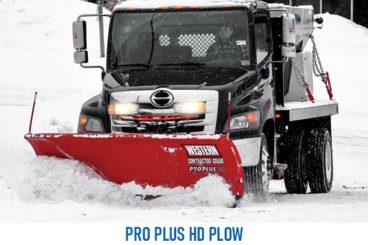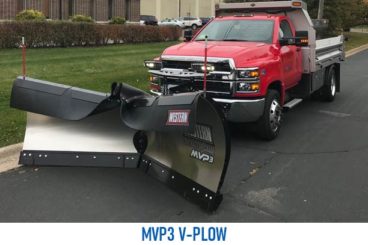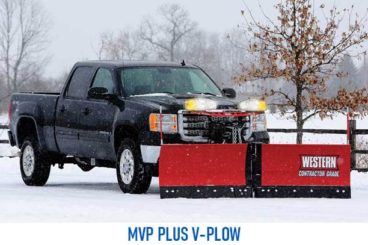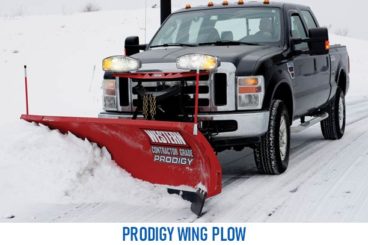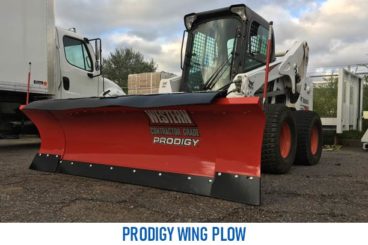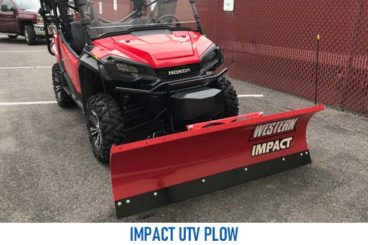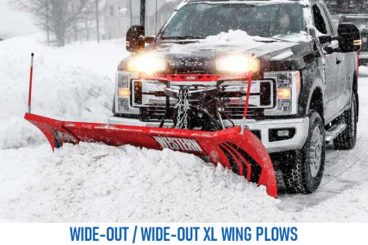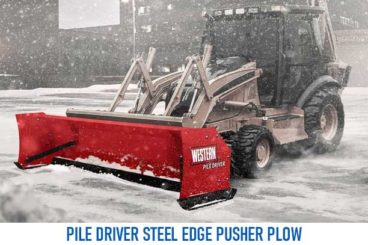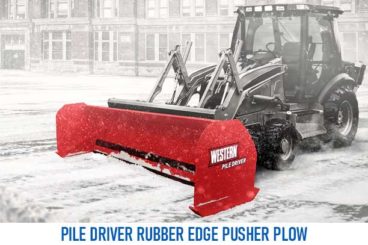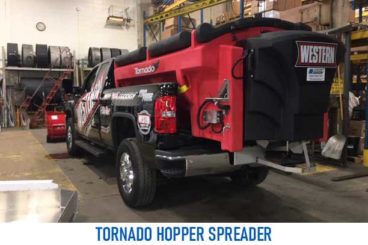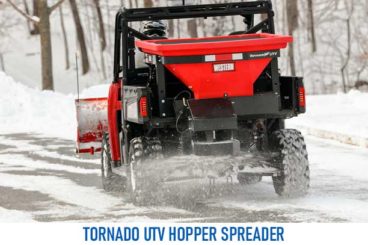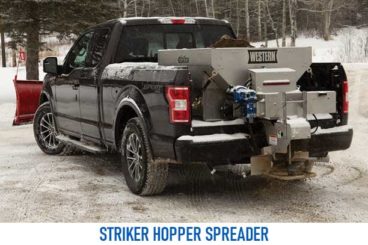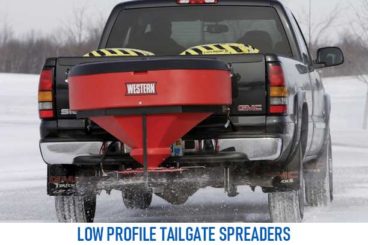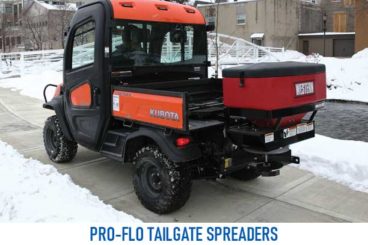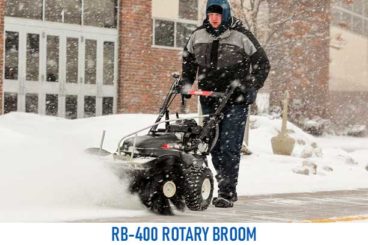 Close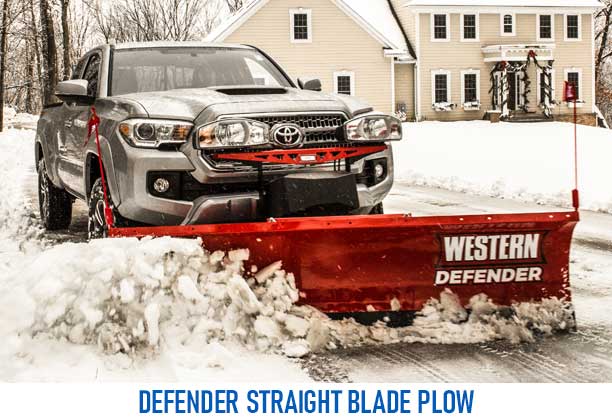 Western Defender compact straight blade snow plow for midsize SUVs and trucks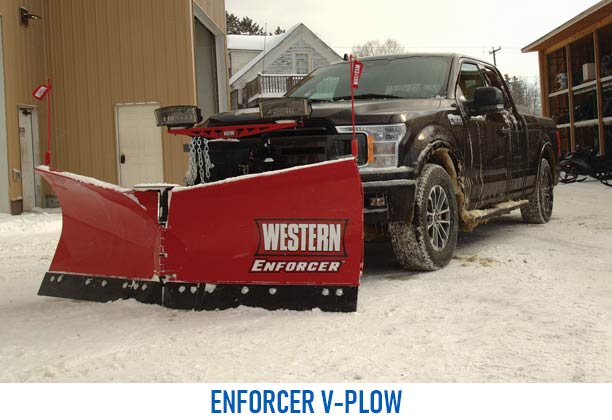 Western Enforcer snow plow for half ton trucks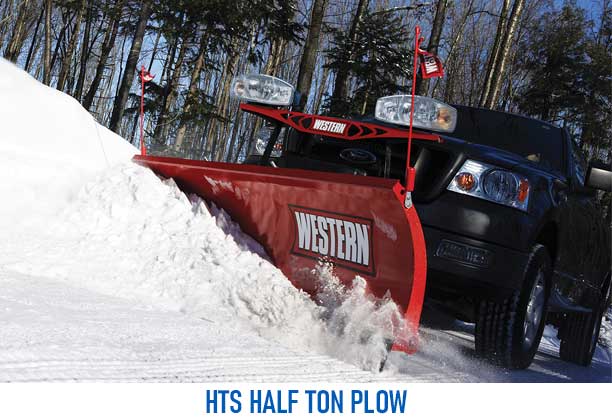 Western HTS snow plow for half ton trucks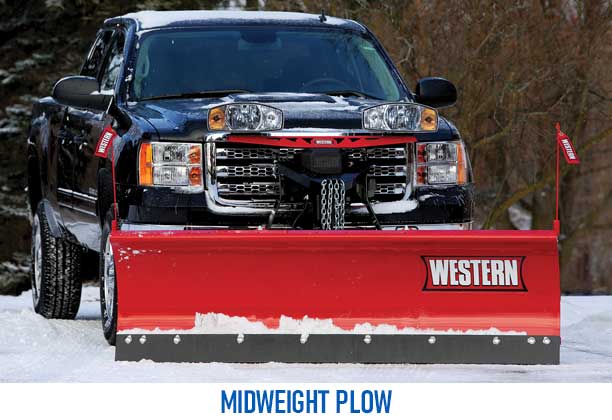 Western Midweight snow plow designed specifically for light commercial use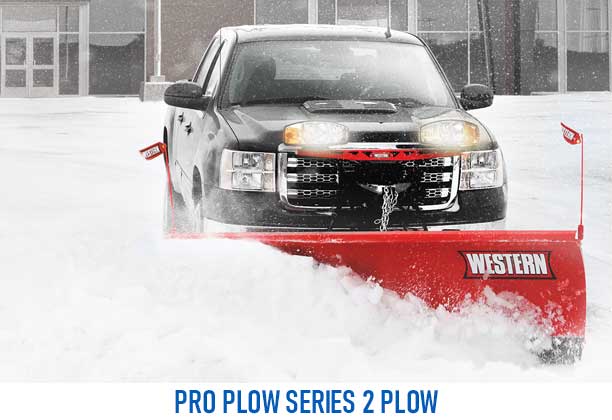 Western Pro Plow Series 2 straight blade snow plow for contractors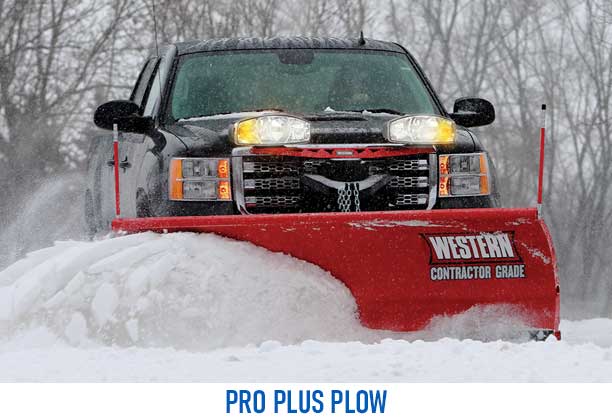 Western Pro Plus plow designed for heavy duty commercial and light municipal snow plowing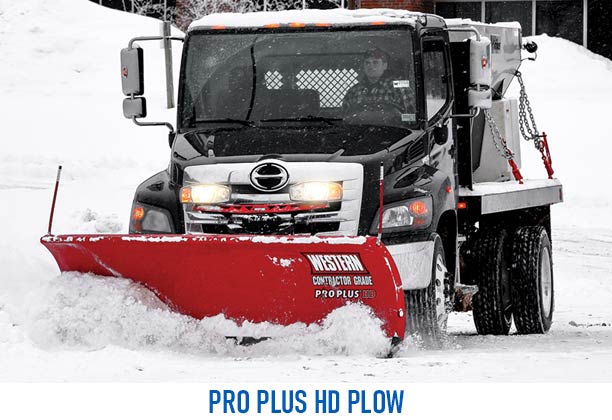 Western Pro Plus HD Snow Plow for Class 4 and 6 trucks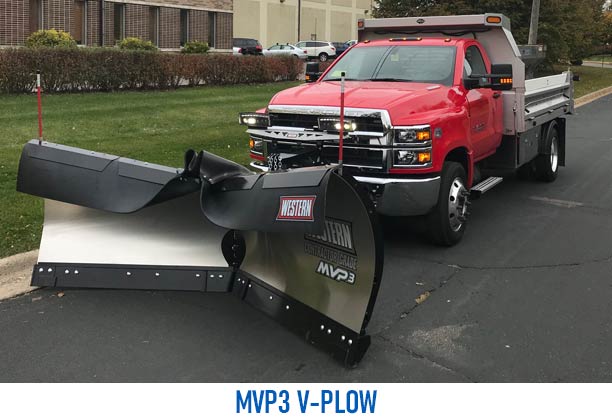 Western MVP3 V-Plow stainless steel plow blades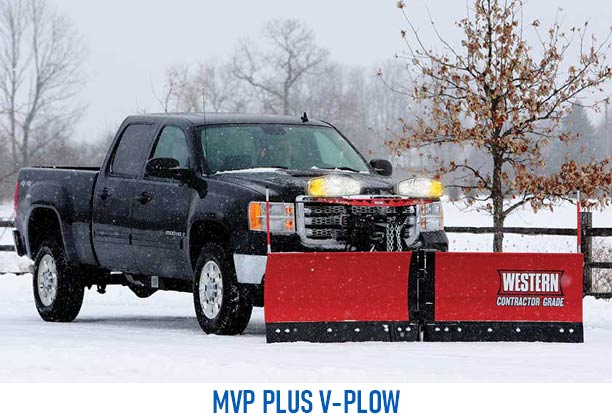 Western MVP Plus hydraulic V-Plow available in steel or poly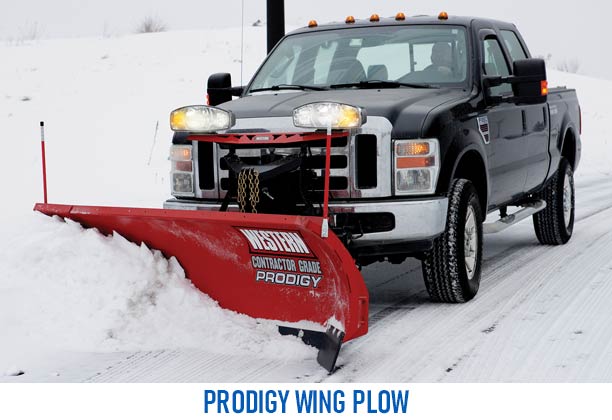 Western Prodigy plow automatically positions its wings for plowing efficiency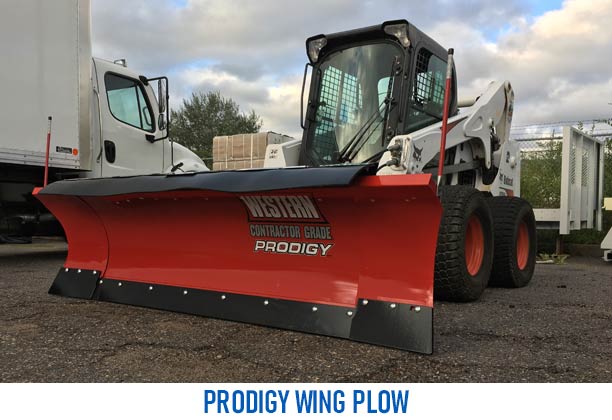 Western Prodigy Wing Plow for skid steers automatically adjusts for maximum efficiency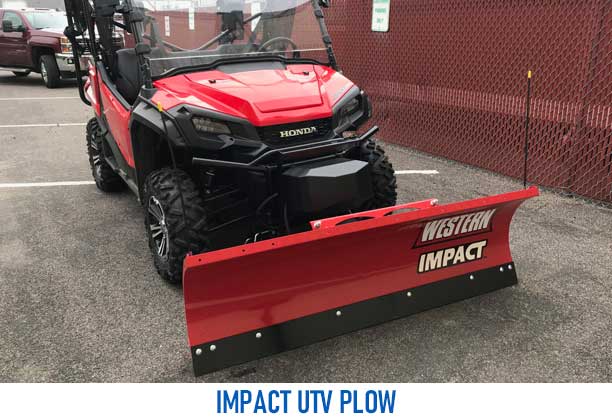 Western Impact Snow Plow for UTVs available as a straight blade or v-plow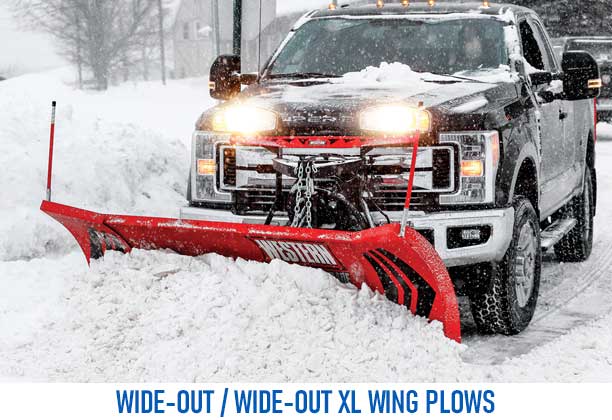 Western Wide-Out and Wide-Out XL Adjustable Wing Plows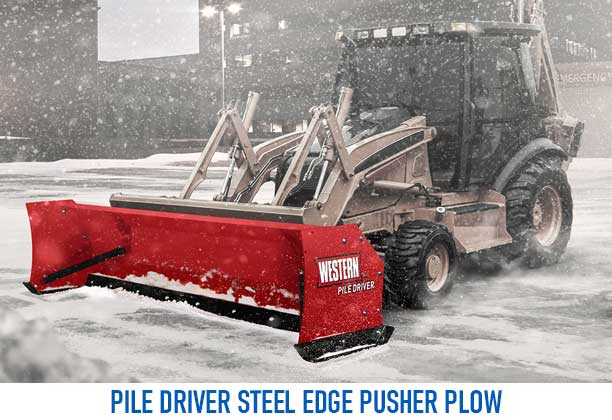 Western Steel Edge Pile Driver Pusher Plow easily attaches to skid-steers, tractors, backhoes and wheel loaders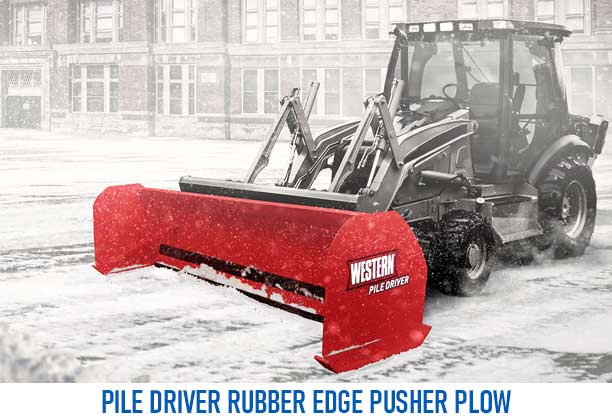 Western Pile Driver Rubber Edge Pusher snow plow easily attaches to skid-steers, tractors, backhoes and wheel loaders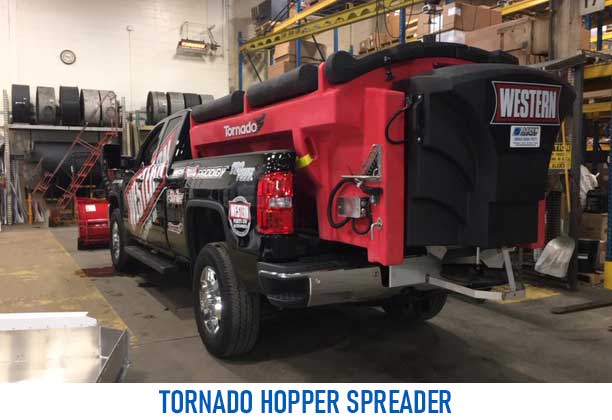 Western Tornado poly hopper salt spreader features a rugged, rustproof, one-piece poly construction with innovative design features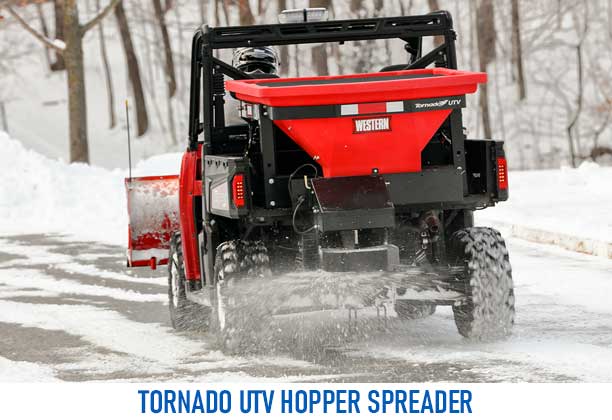 Western Tornado UTV hopper salt spreader is sized just right for utility vehicles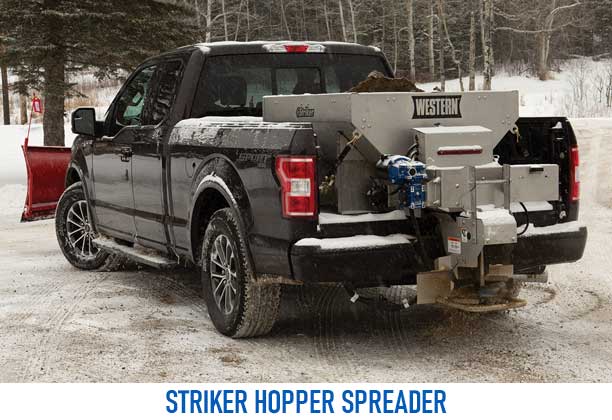 Western Striker hopper salt spreader built with low-maintenance, rust-resistant stainless steel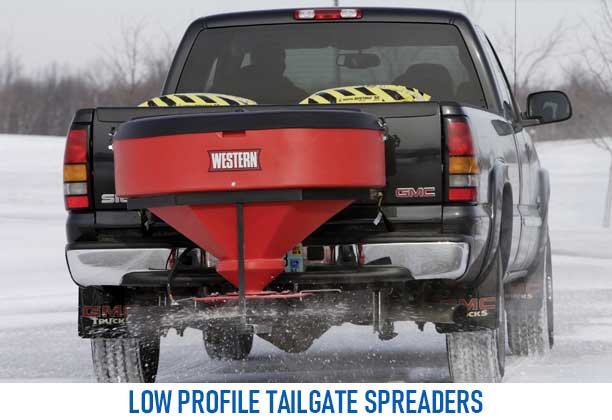 Western Low Profile Tailgate Spreaders provide an unobstructed rear view from the cab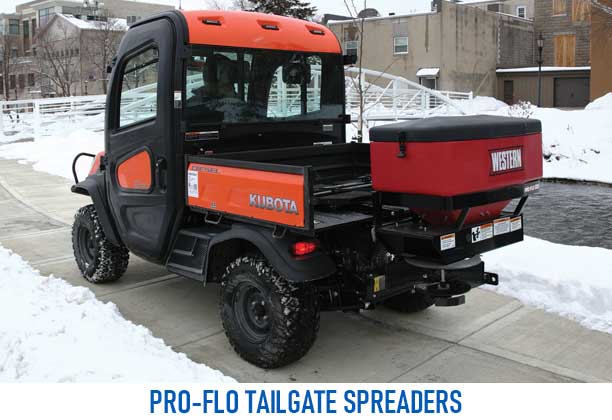 Western Pro-Flo 525 and 900 tailgate spreaders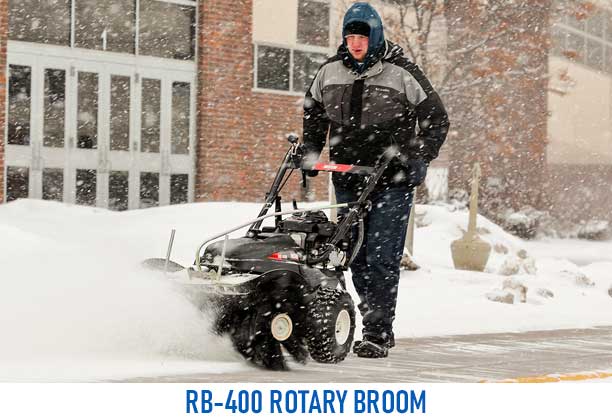 Western RB-400 walk-behind rotary broom snow sweeper