Service & Parts
Service, Parts and Rebuilds Protect Your Investment
Hydraulics repair and rebuild
Electrical system diagnostics and repair
LMI repair and upgrades
General service and preventative maintenance
Fleet service contracts & maintenance programs
Cylinder repair and rebuild
Certified welding
Fiberglass repair and refinish
Dielectric testing
OSHA & ANSI annual inspections
Boom rebuild and remounts
Body and steel fabrication
Hi-rail alignment and repair
FRA inspections
In-house painting
DOT inspection
MSHA certified technicians
Manitowoc, Grove, National Crane certified techs
Crawler track/undercarriage repair and rebuild
Scissor and self-propelled aerial service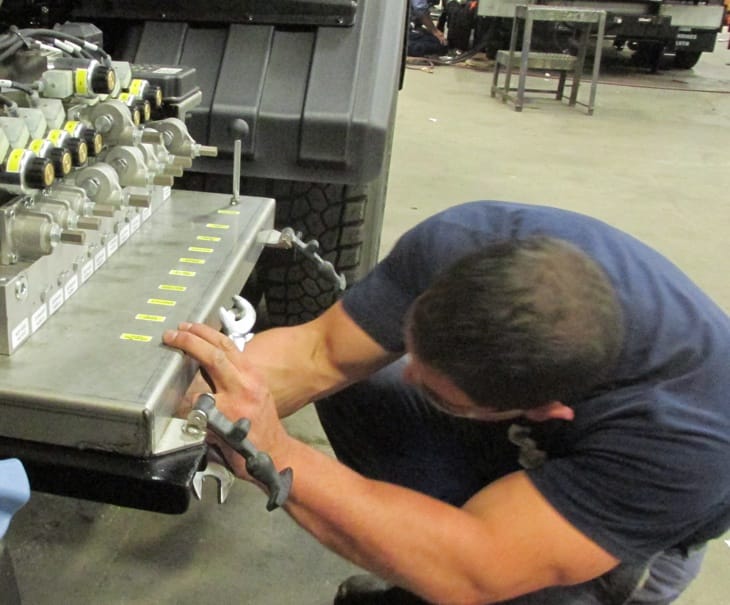 Unparalleled Customer Service
Aspen Equipment features the top professional service experts in the business and best quality products available. Our factory trained service technicians stay current with the most advanced technologies in the heavy equipment repair business. Our staff offers unparalleled customer service to answer all your needs.
Through our people and products, we have built a reputation as the best value in the industry. From electric utilities to railroads, from government agencies to private contractors, professionals rely on Aspen Equipment to keep them on the road to dependable, profitable operation.
Our quality brings you in. Our service brings you back.
Contact one of our branch service departments for additional information or to set up an appointment.
Contact our Service Department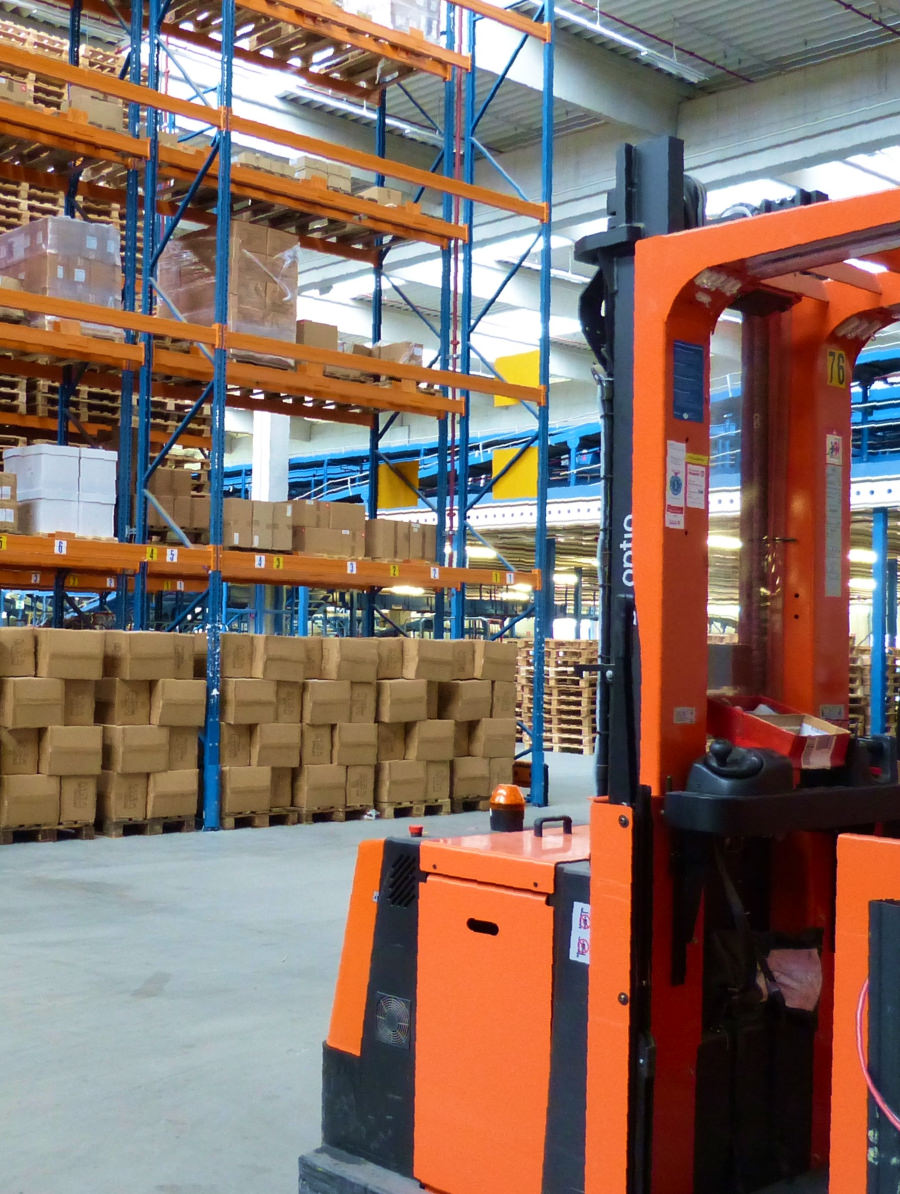 A Reputation for Quality
Aspen Equipment understands the importance of heavy equipment parts and quality service. We offer decades of combined parts experience and millions of inventory dollars to keep your equipment working for you. In addition to our own product lines, we also offer parts and service for several competitors' brands.
We handle all OEM parts and many aftermarket products. An on-hand listing of serial numbers for items you've purchased allows us to expedite your orders and assures accuracy. We know which parts meet the spec of your machine so you can minimize downtime. We are priced competitively and offer shipping for quick turnaround on all orders. Most parts, filters and lubricants are in stock at all times.
Assured warranty coverage through OEM parts, vast and varied stock, knowledgeable and professional parts staff, and a reputation for quality makes Aspen Equipment your only choice for parts. Contact one of our convenient Midwest locations near you in Minneapolis, Omaha, the Quad Cities, Des Moines, and Kansas City.