Elliott HiReach Aerials, Boom Truck Cranes and Digger Derricks
HIREACH AERIALS, BOOM TRUCK CRANES AND DIGGER DERRICKS
For more than 70 years, Elliott Equipment Company has been an innovator in the industry, designing and building unique, multi-functional products, with a team of people who care about you and your needs. Elliott products are built to work and built to last.
Whether the job involves working on signage, lighting, deep underground in a mine, or installing and maintaining a transmission line, Elliott aerial work platforms, cranes and digger derrick products see action every day in the world's most demanding environments.
Enjoy the peace of mind
Elliott owners enjoy the peace of mind that comes from knowing their investment is backed by the best warranty in the industry. Plus, Elliott's multi-functionality lets you do more with a single machine. Whether you need to work at heights, maximize side reach, lift heavy objects, dig a hole, or any combination, Elliott will work with you to create the best solution for your needs.
With Elliott, you have an investment that lets you:
Complete jobs more quickly
Schedule crews more efficiently
Maximize equipment utilization
Provide quality machinery for employees
Enjoy the lowest cost of ownership
Gallery
Elliott HiReach Aerials, Boom Truck Cranes and Digger Derricks Gallery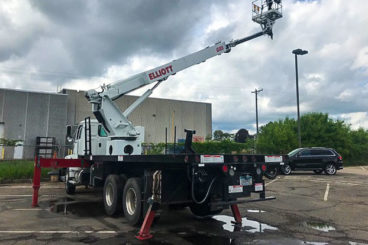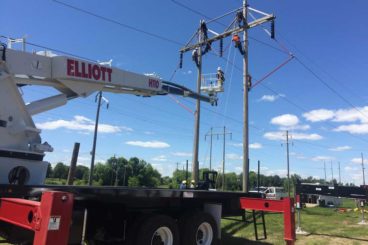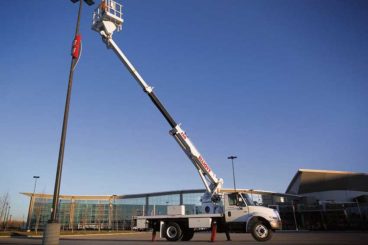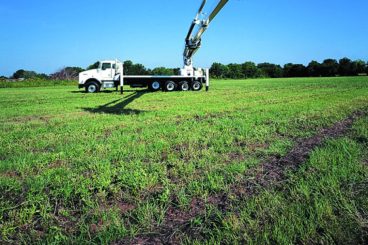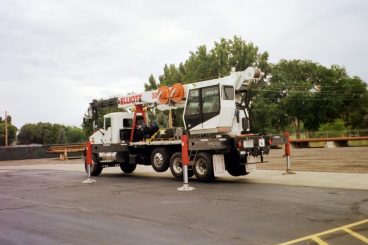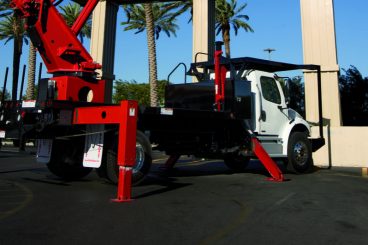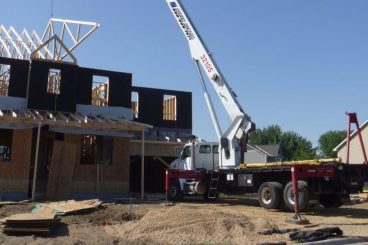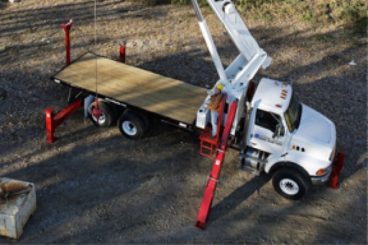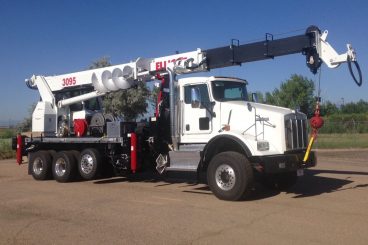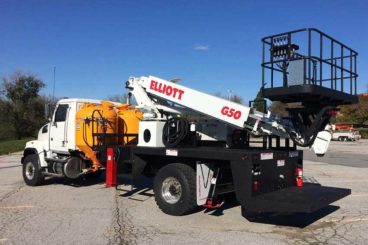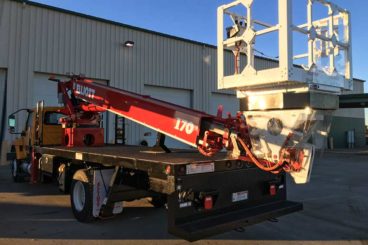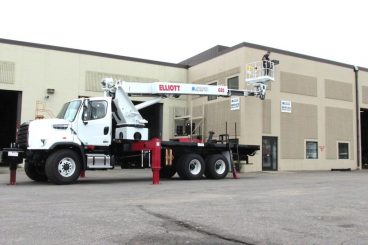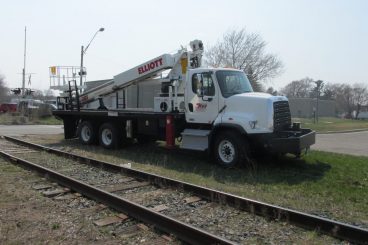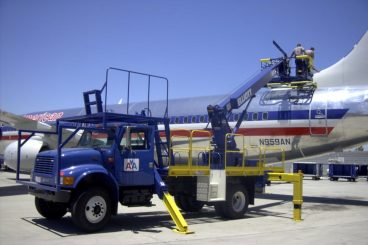 Close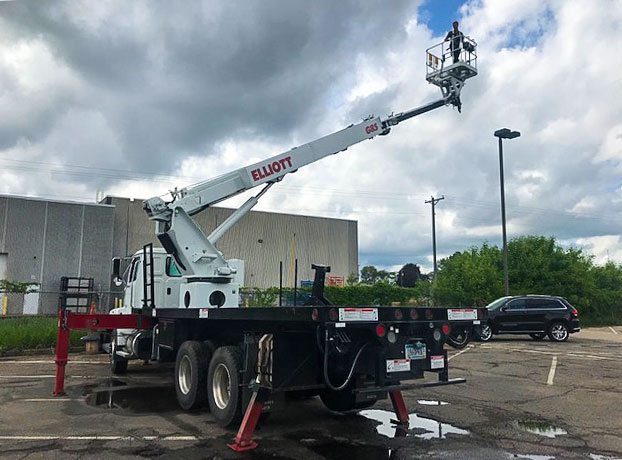 Elliott G85 hi-reach aerial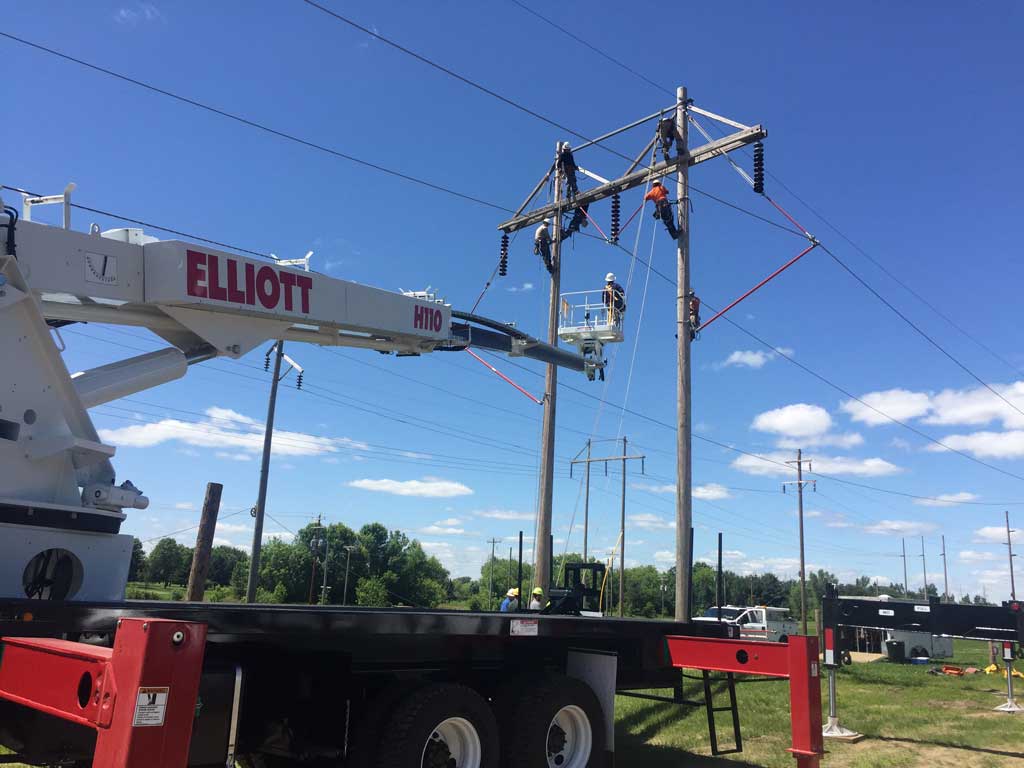 Elliott H110 hi-reach lifting equipment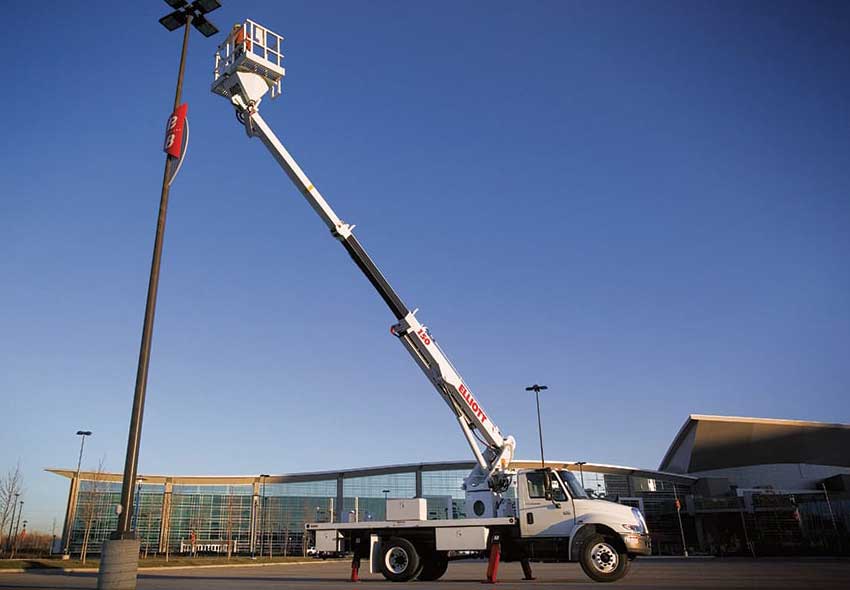 Elliott 50 ft 46kV rated aerial work platform with jib/winch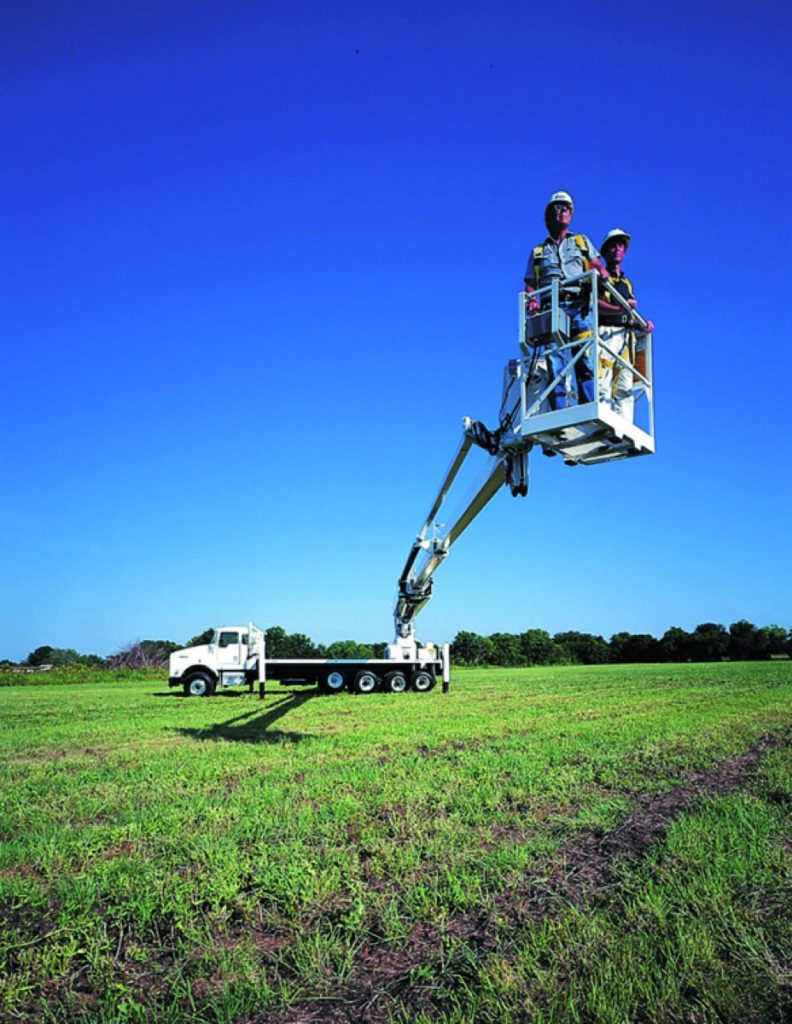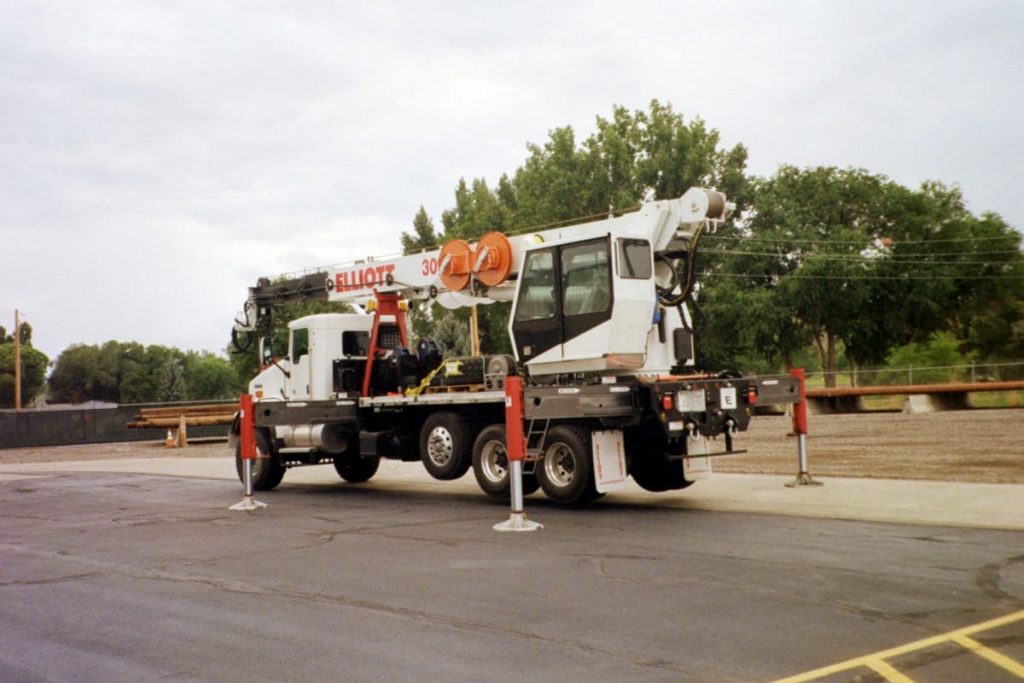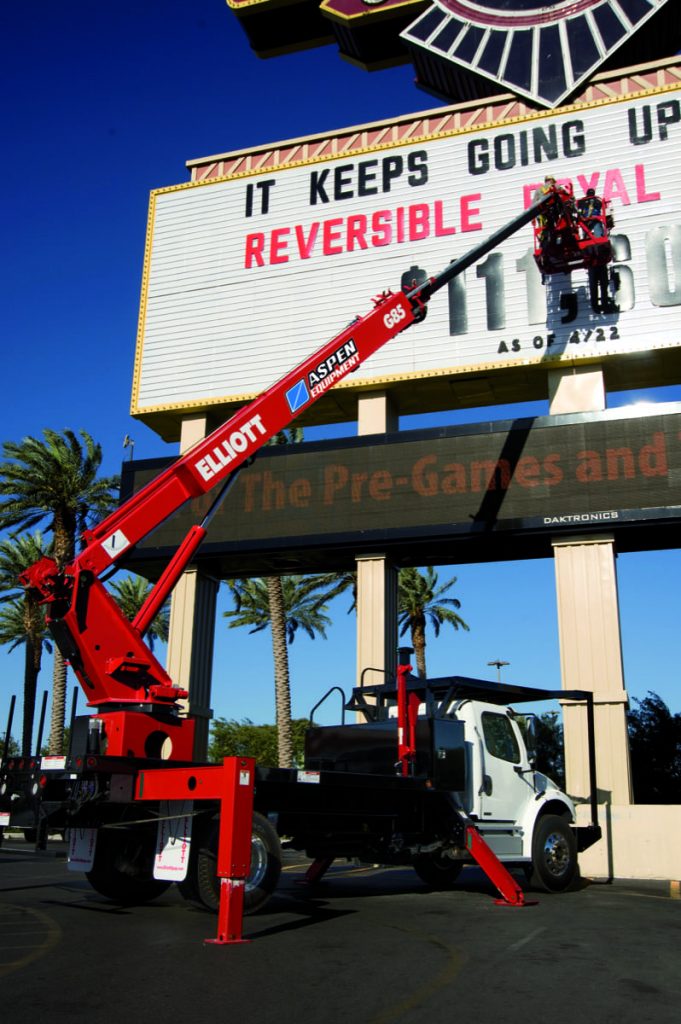 Elliott G85 hi-reach aerial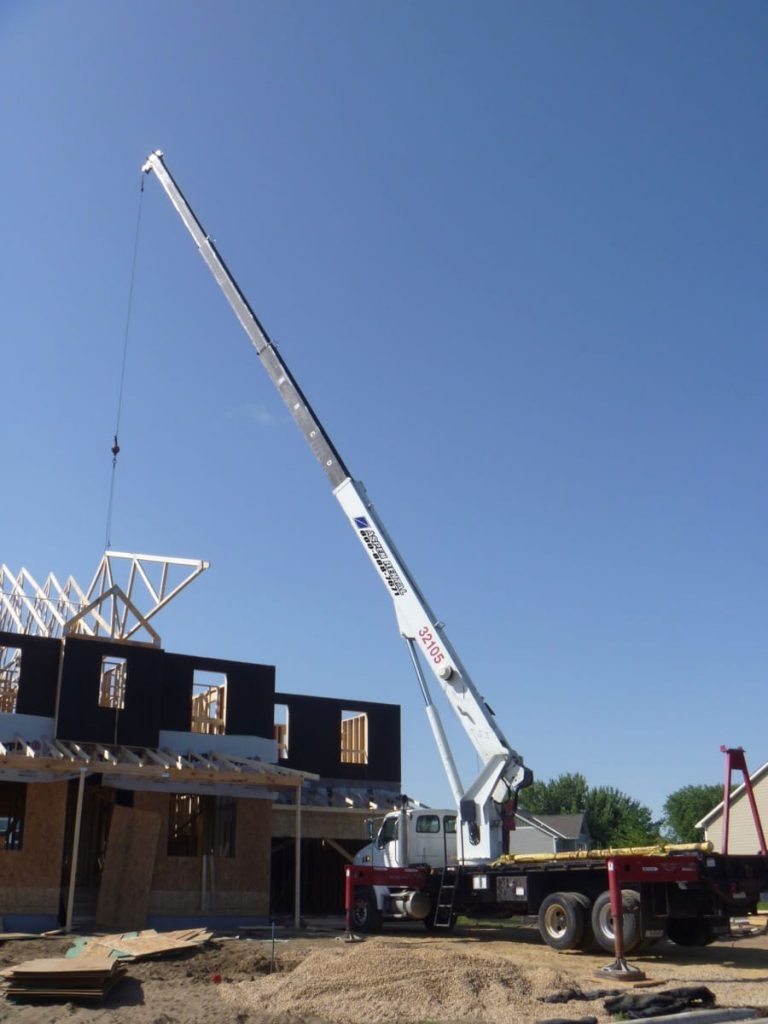 Elliott boom truck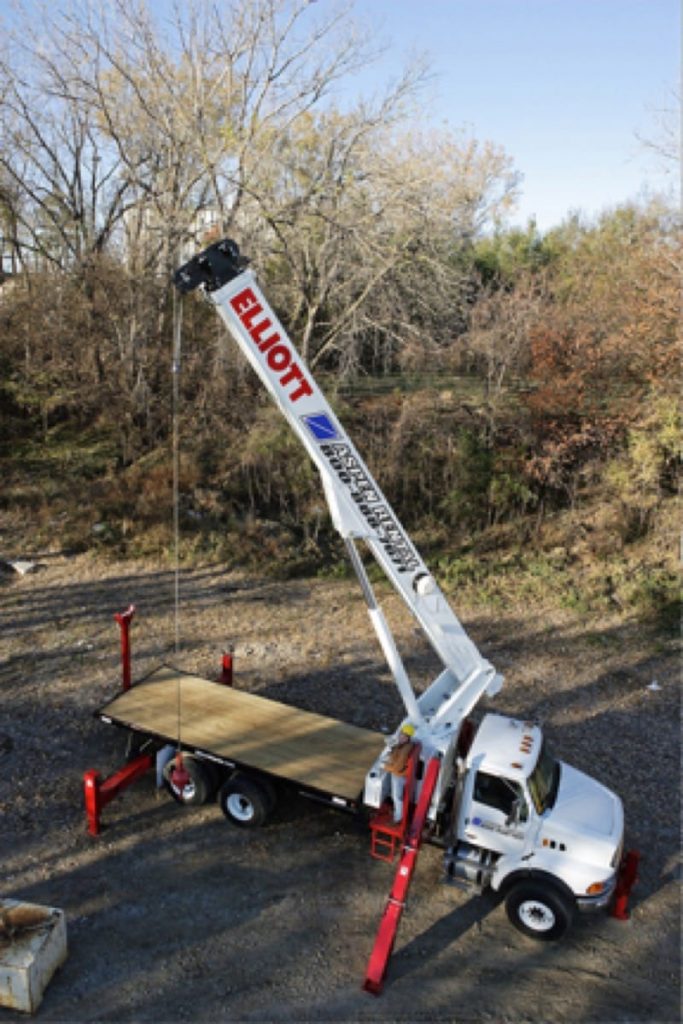 Elliott boom truck rentals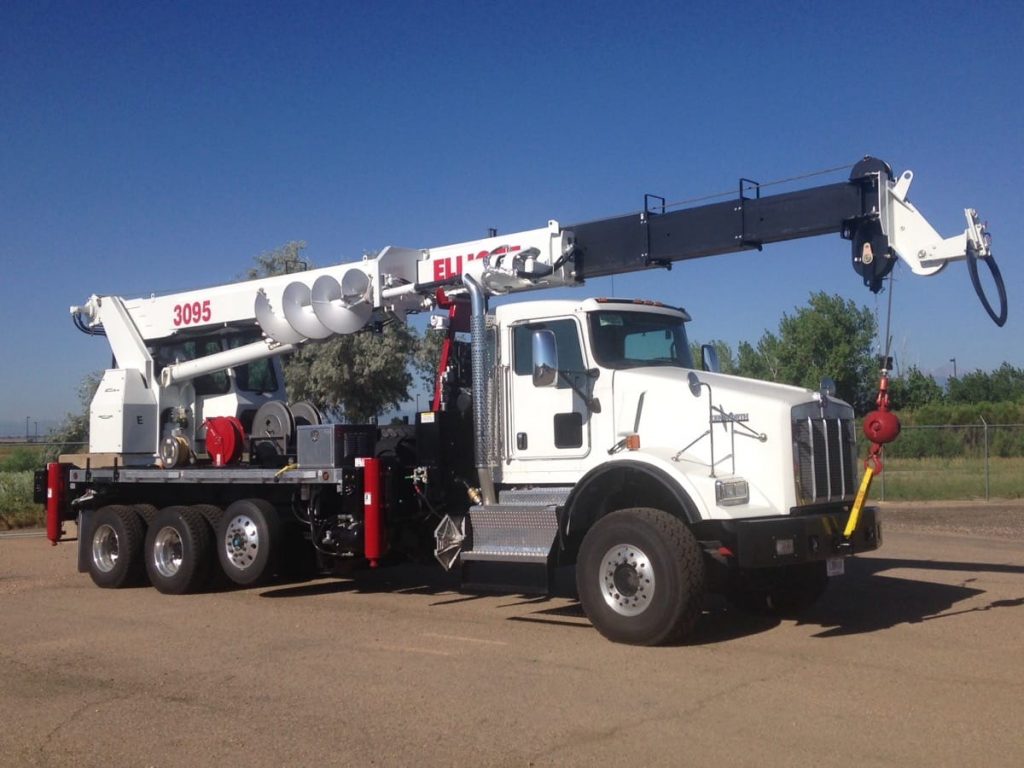 Elliott digger derrick boom truck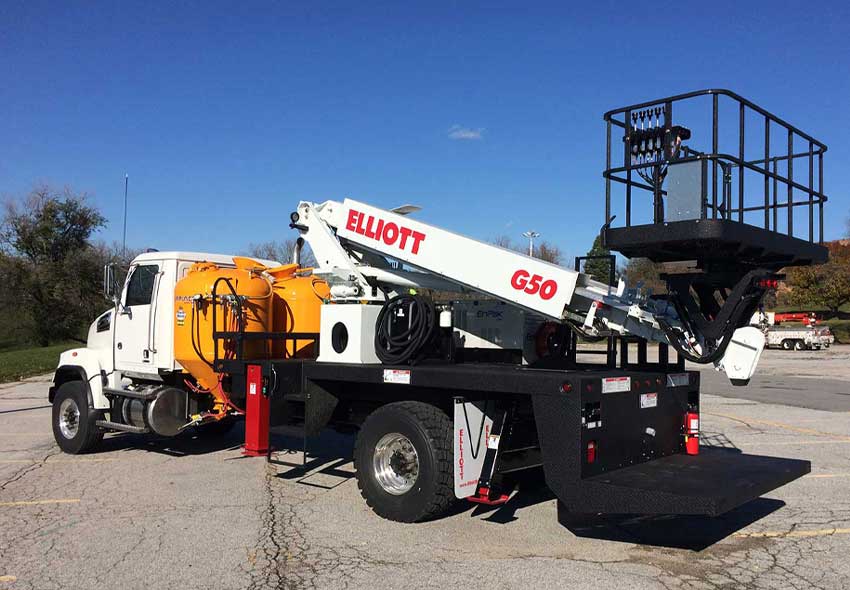 Elliott specialty minereach build with ANFO delivery system and 50 ft material handling aerial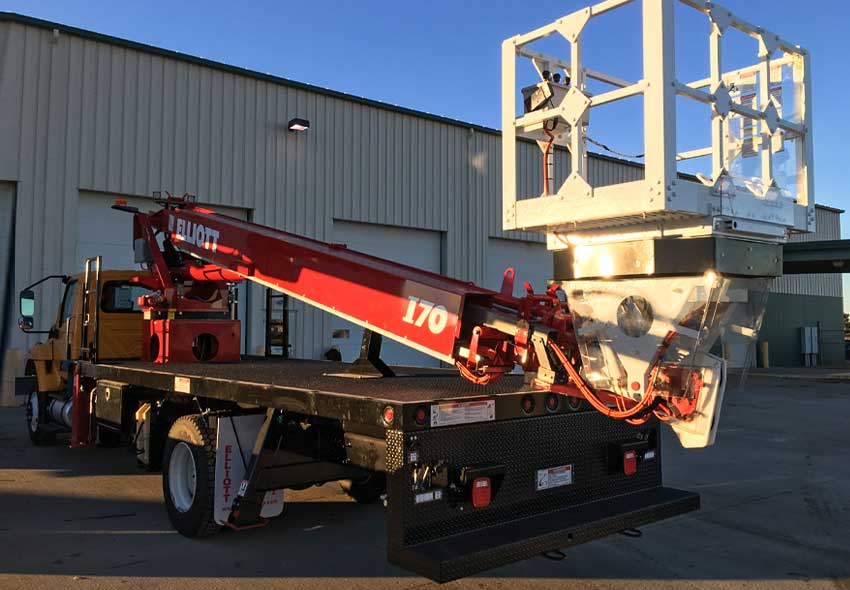 Elliott I70 insulated 70 ft aerial with custom HD rotating platform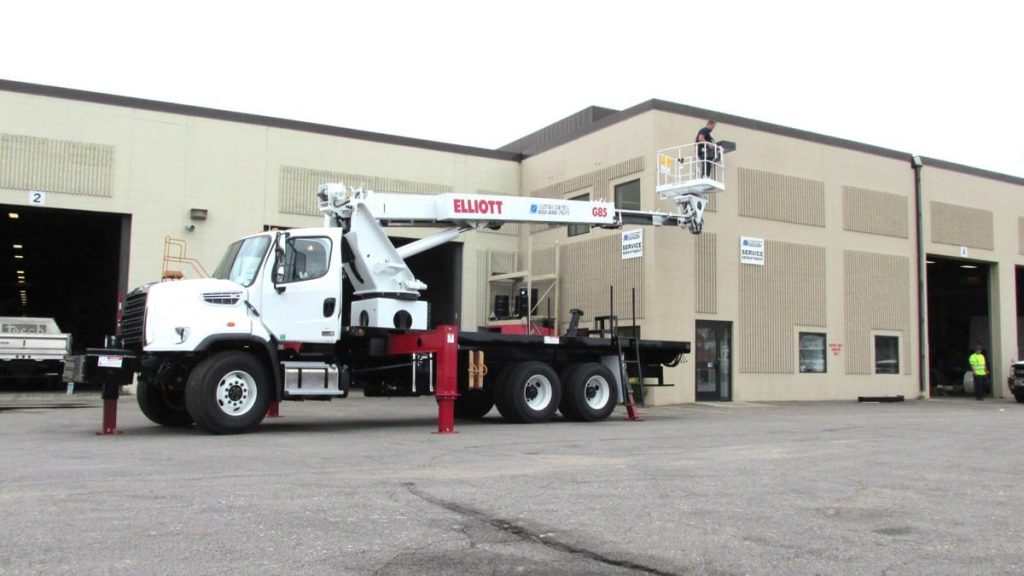 Elliott G85 boom truck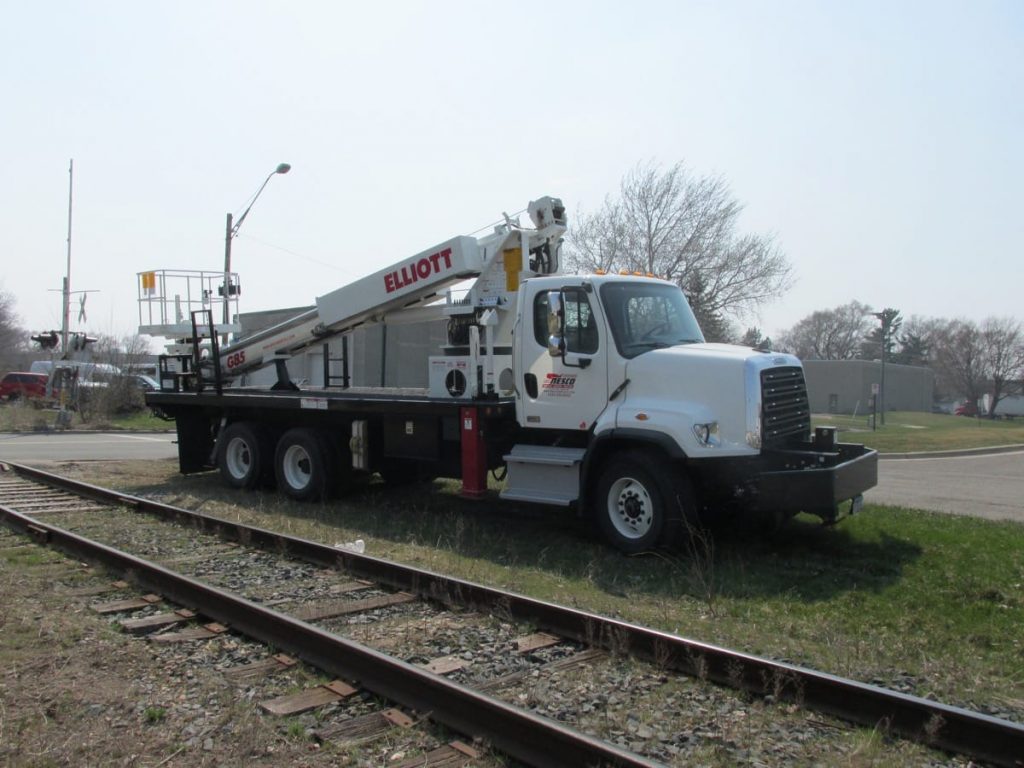 Elliott G85 boom truck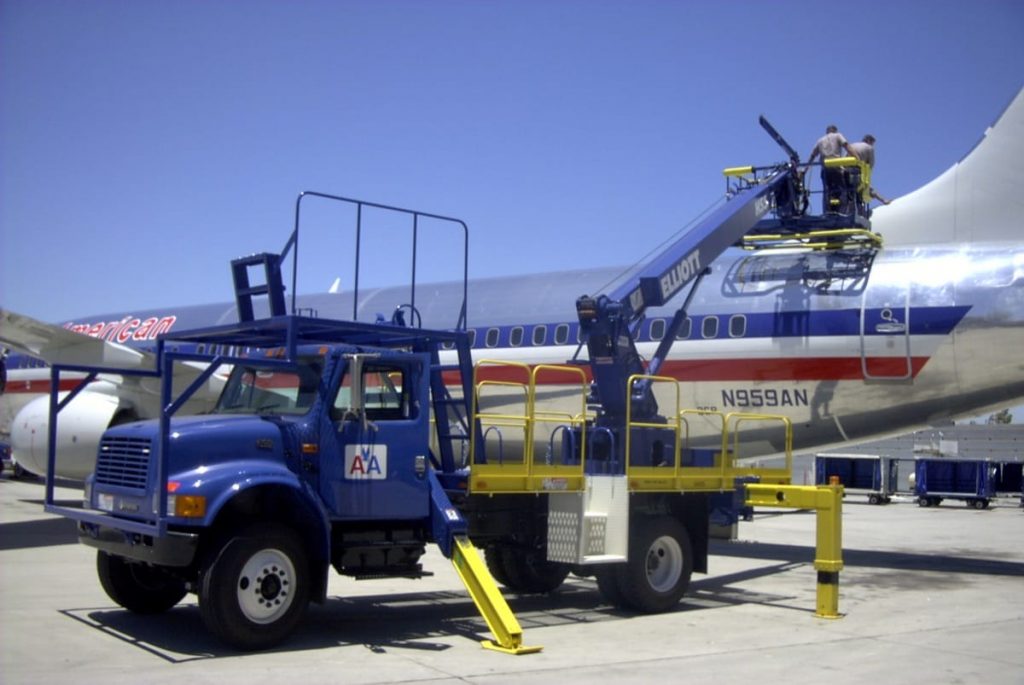 Elliott boom truck