Henderson Snow and Ice Equipment
Snow and Ice Equipment
Henderson equipment options include a wide range of combination and dump bodies, snow plows, sand and salt spreaders, anti-ice systems, and pre-wetting systems for heavy-duty trucks, as well as state-of-the-art brine equipment.
Contact Aspen Equipment for Henderson snow and ice equipment.
Gallery
Henderson Snow and Ice Equipment Gallery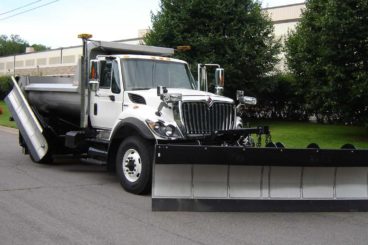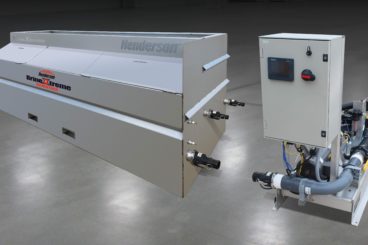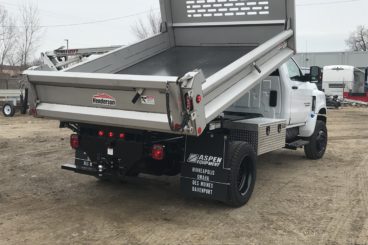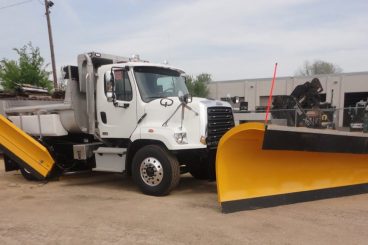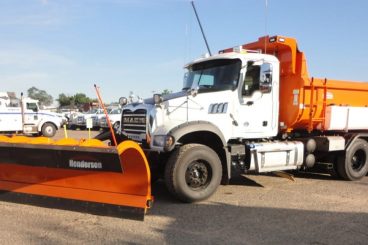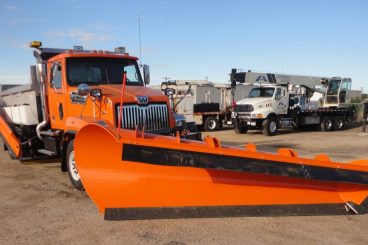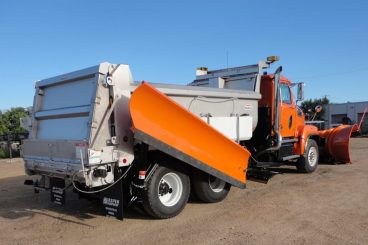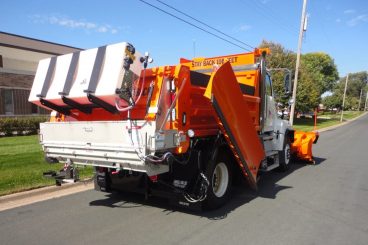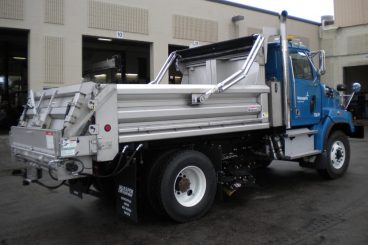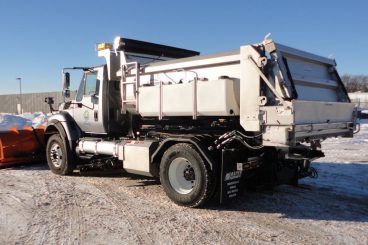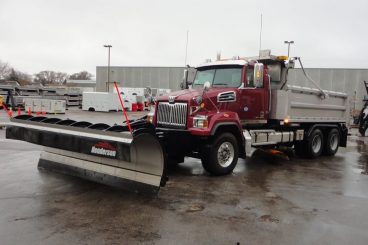 Close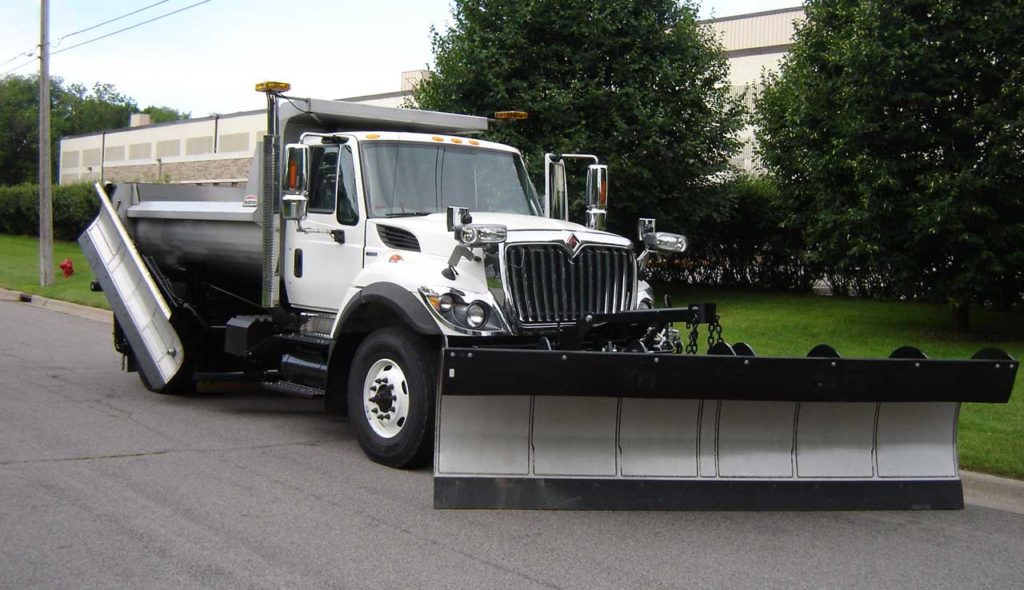 Henderson single axle snow plow truck with stainless steel body, spreader, wing, and plow.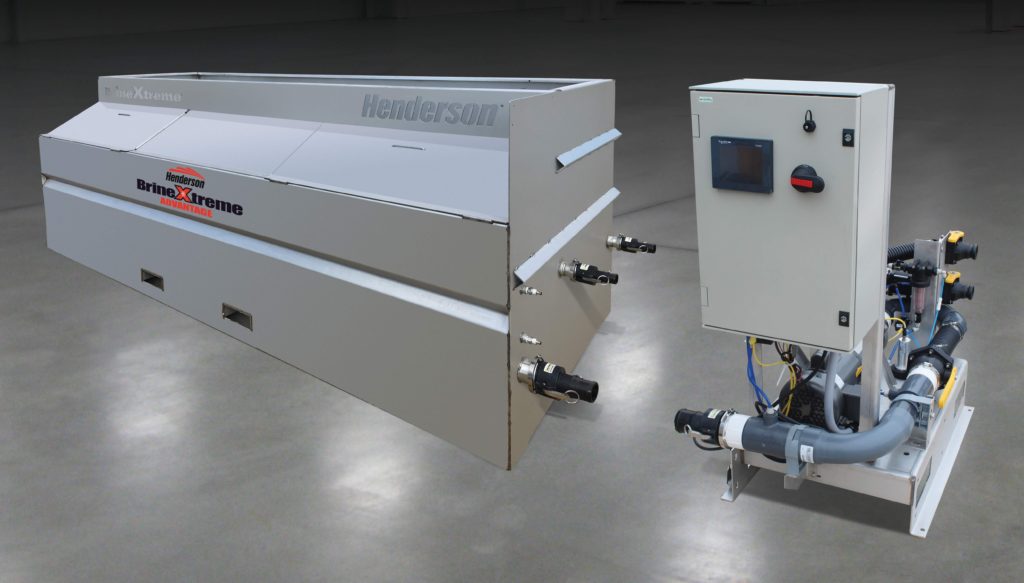 The Henderson Brine Xtreme Advantage can produce up to 7,400 GPH of precision-mixed brine when equipped with the Ultimate control system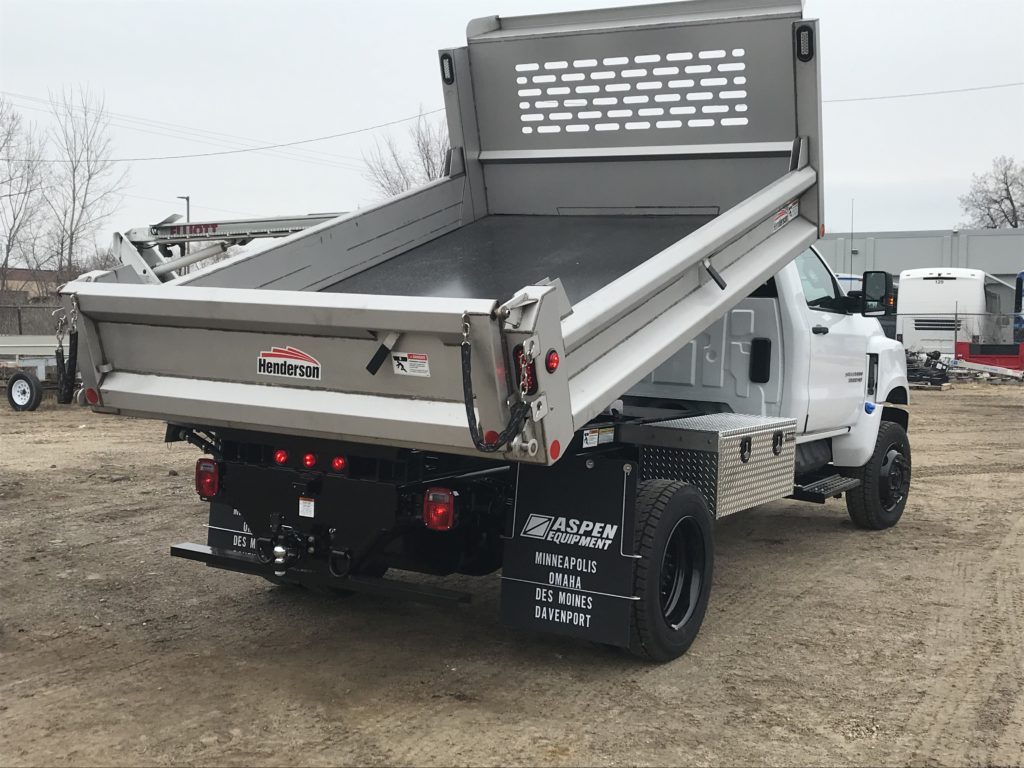 Chevrolet 5500, Henderson dump body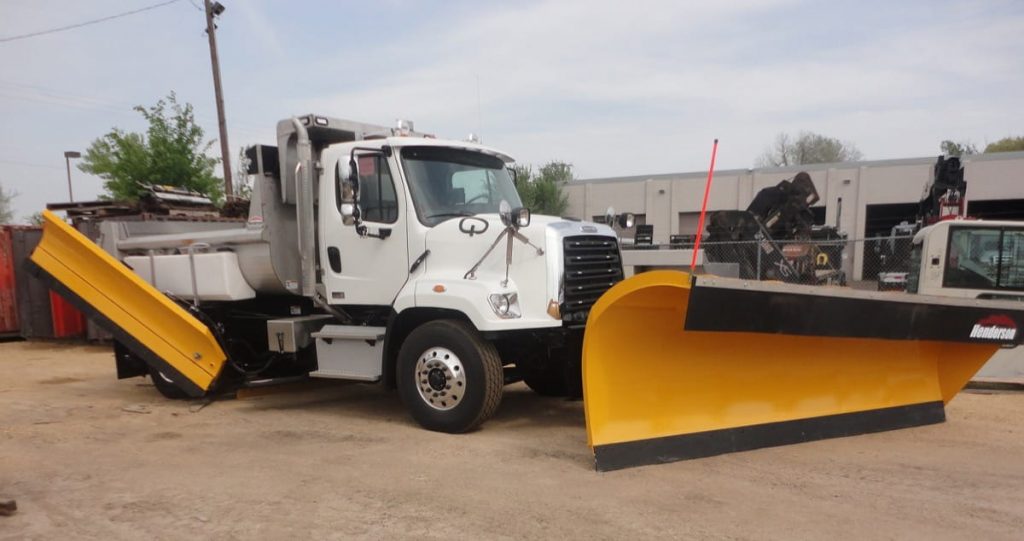 Henderson snow plow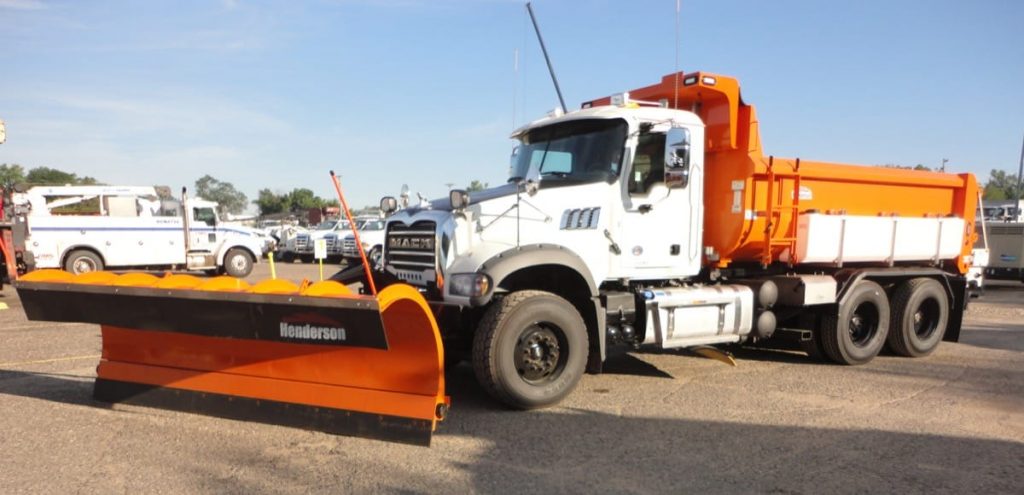 Henderson plow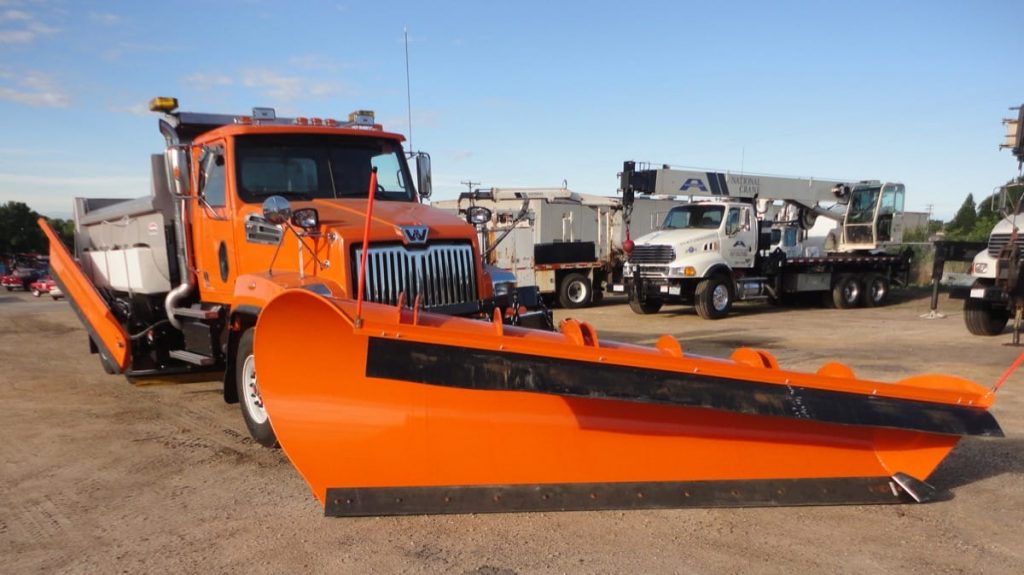 Western Star, Henderson dump body with snow plows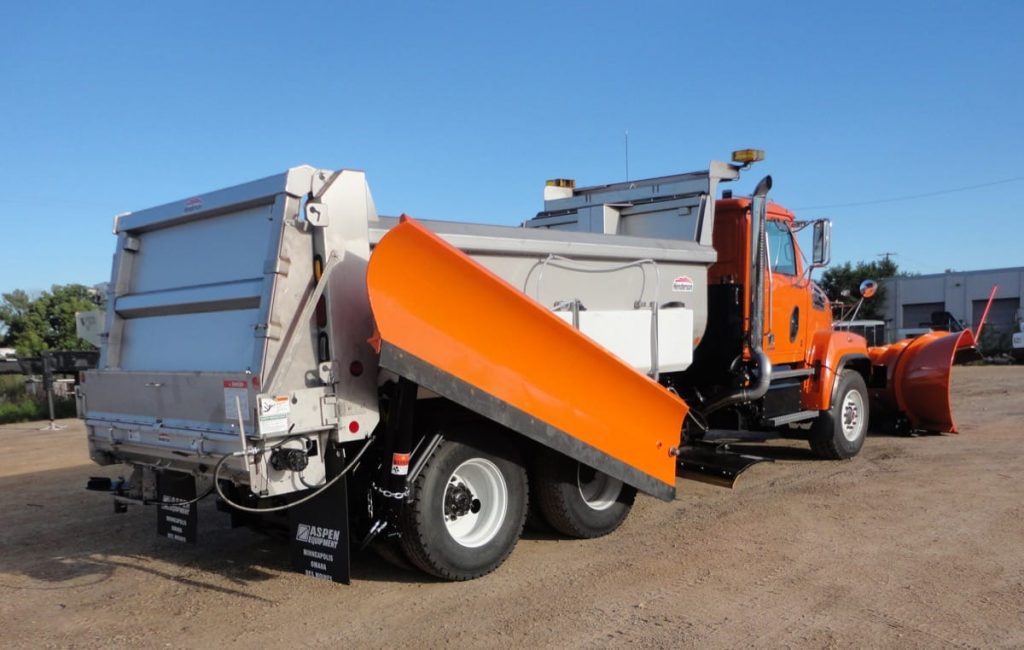 Henderson snow plow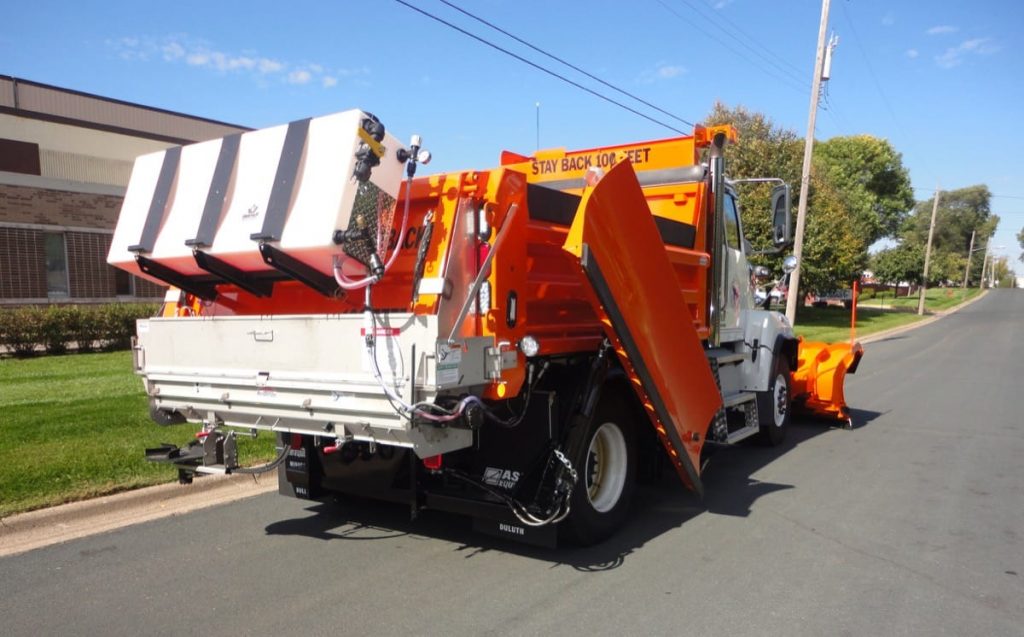 Henderson snow plow truck with stainless steel body, plow, wing, salt/sand spreader, and pre-wet system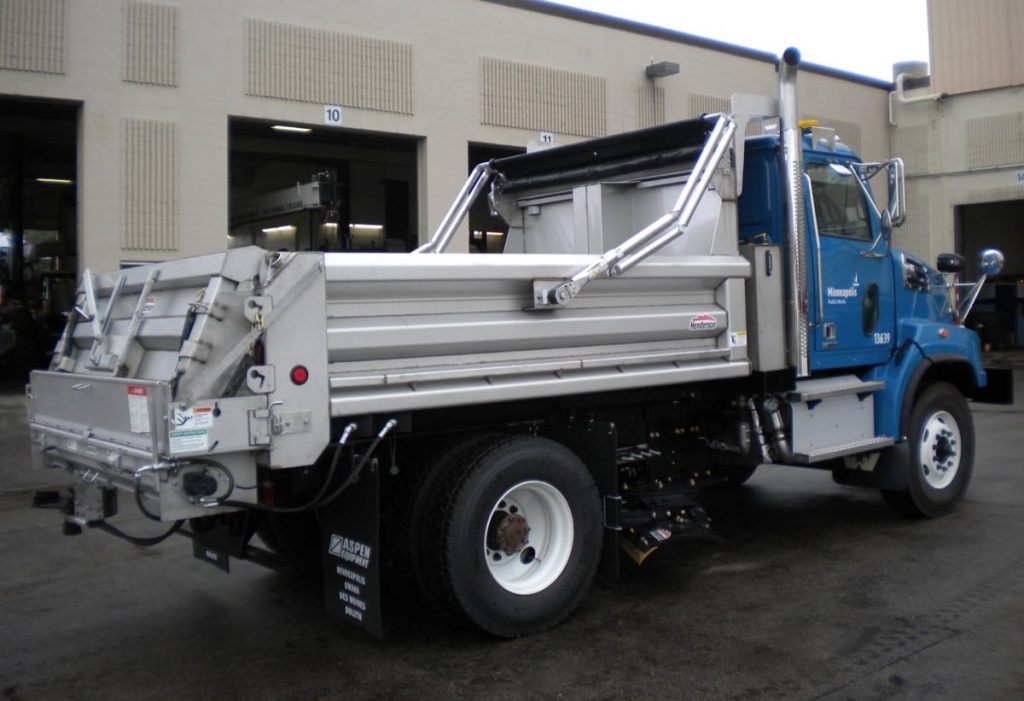 Henderson dump body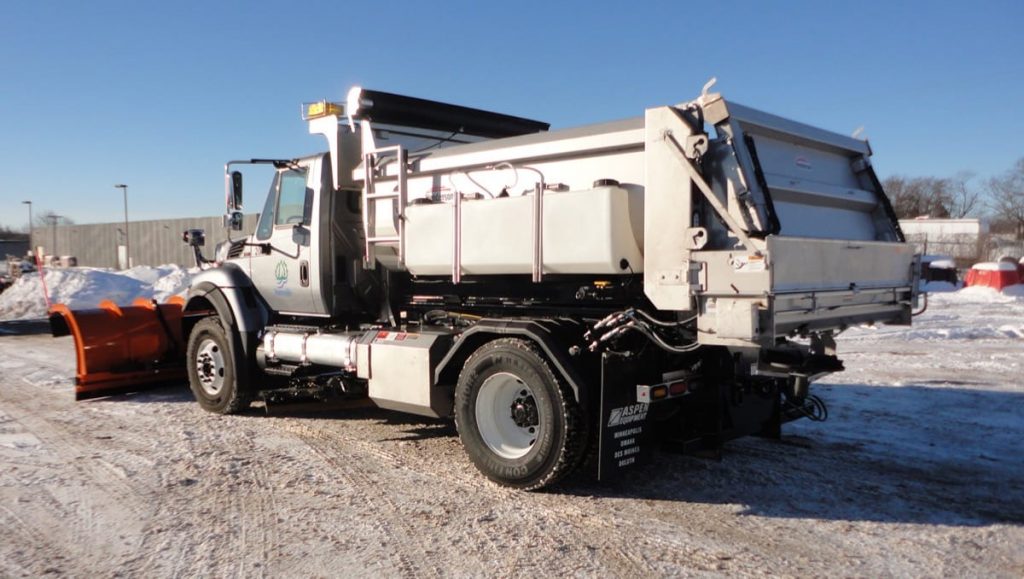 Henderson dump body and plow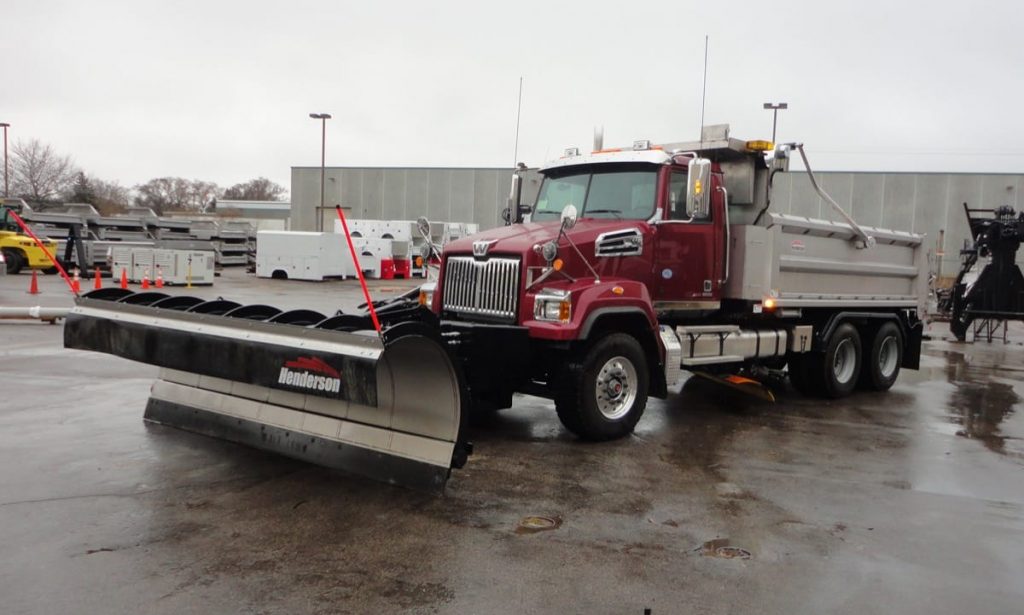 Henderson dump body and plow