Potain Cranes
Self-Erecting Cranes
Potain tower cranes are known around the world for their lifting power, reliability, and innovative designs. Known for their ease of use, efficient transport, and quick erection times, there are many reasons why Potain tower cranes dot skylines around the world.
Fast, agile, and easy to operate, Potain self-erecting cranes are especially suited for small construction sites. The self-erecting crane ranges are the most innovative to make transport, accessibility, erection, dismantling, and servicing more efficient for the user.
Contact Aspen Equipment for current inventory of Potain crane sales and rentals.
Gallery

Potain Cranes Gallery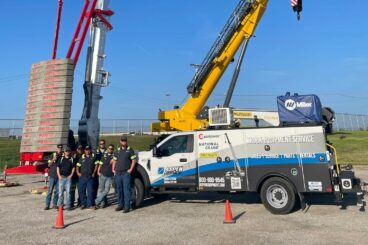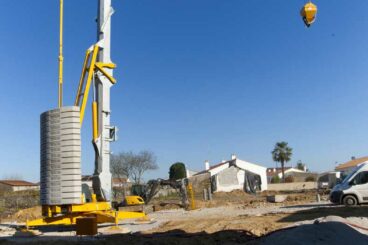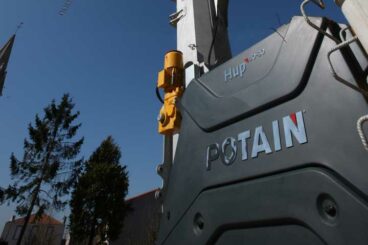 Close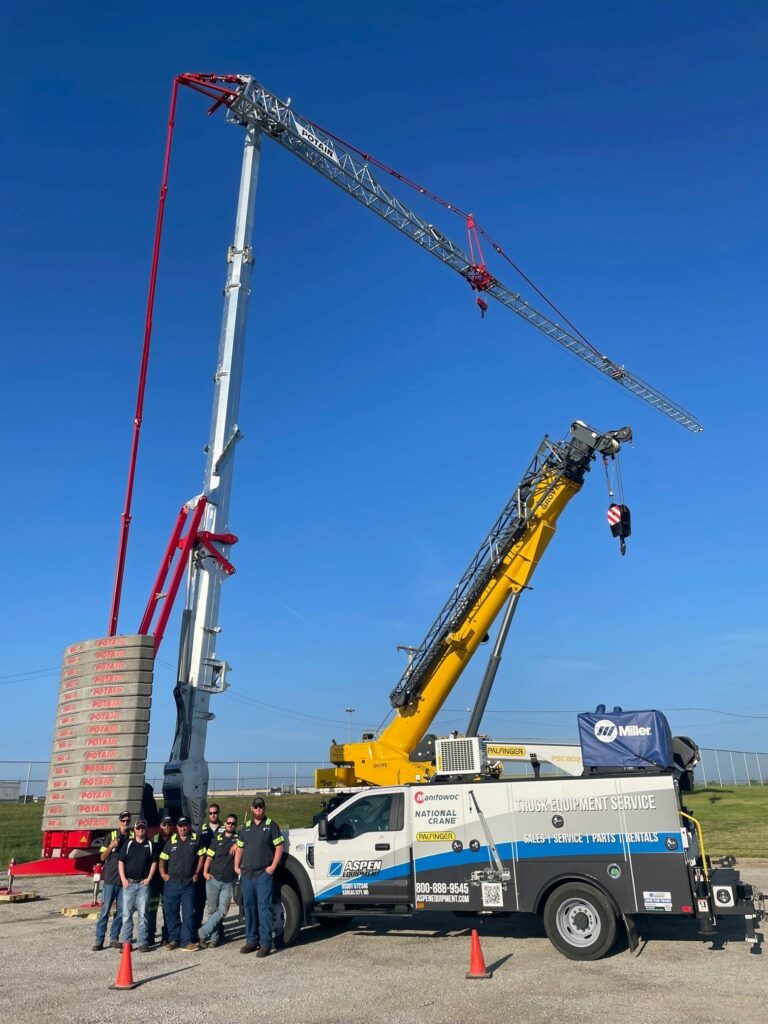 Potain HUP 40-30 self-erecting crane build completed by the Aspen Equipment team from the Kansas City branch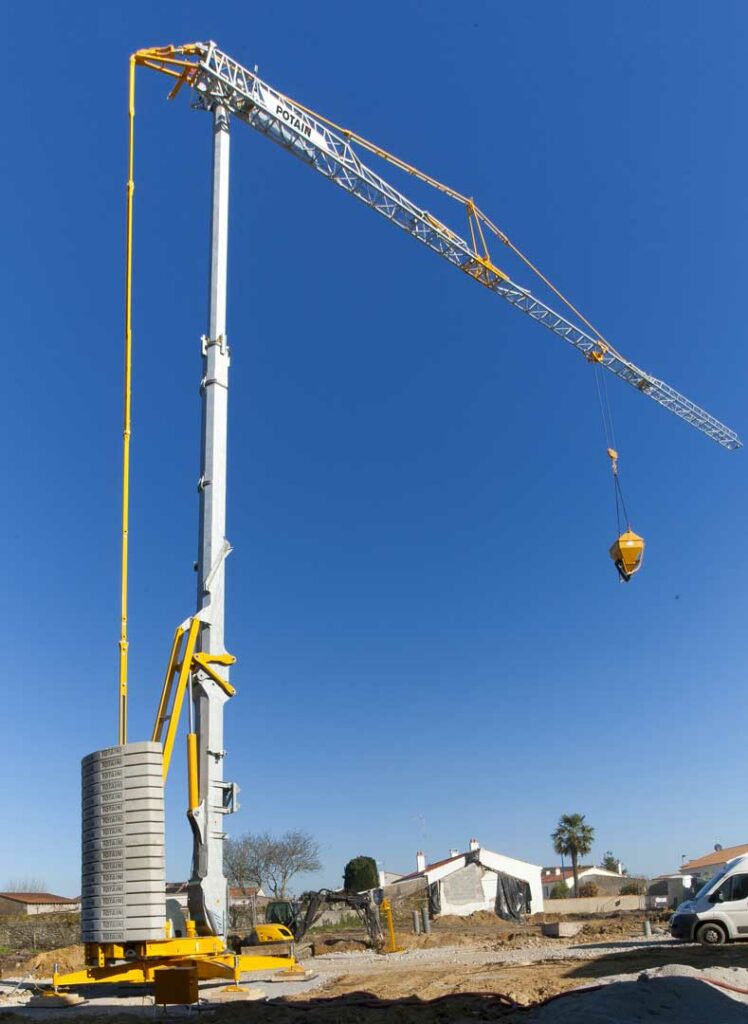 Potain HUP 40-30 self-erecting tower crane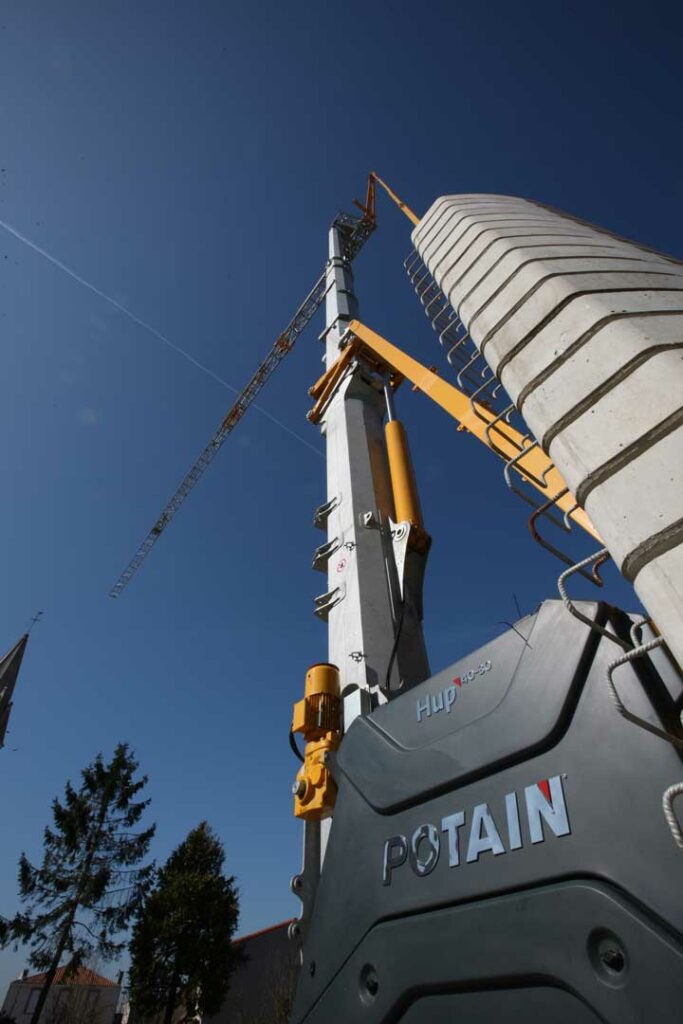 Potain HUP 40-30 self-erecting tower crane