Bronto Skylift Aerial Platforms
Hydraulic Aerial Platforms
Bronto Skylift is a global market leader in truck-mounted, hydraulic aerial platforms—with more than 7,600 machines located in 128+ countries. These world class aerial platforms are the tallest available in the market and come in non-insulated and insulated designs.
Contact Aspen Equipment for Bronto Skylift aerial platforms.
Tallest Working Heights Available
Aspen Equipment offers parts, sales and service for Bronto Skylift aerial platforms. Platform and jib winch combined capacities range up to 1,900 lbs. with side working reach up to 104 ft.
Insulated models offer working heights up to 219 ft.
Non-insulated models boast working heights up to 367 ft.
Gallery

Bronto Skylift Aerial Platforms Gallery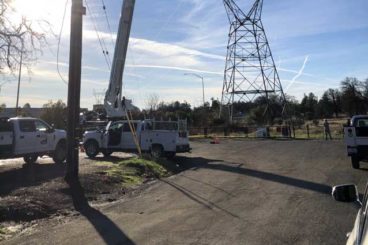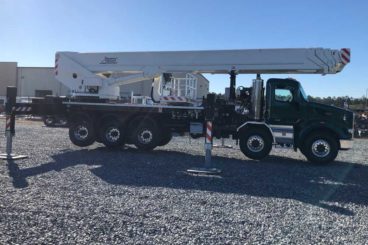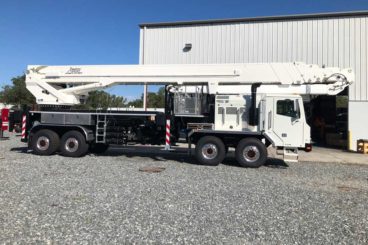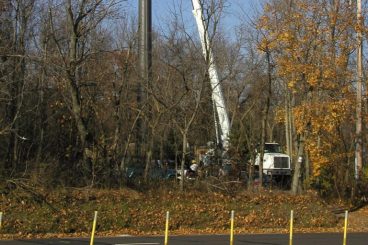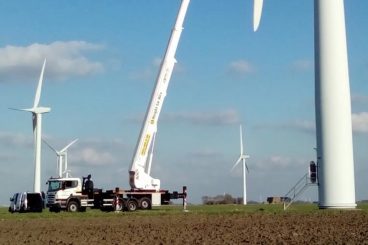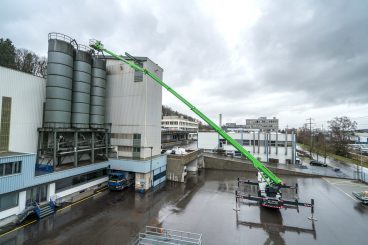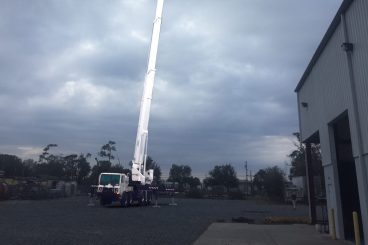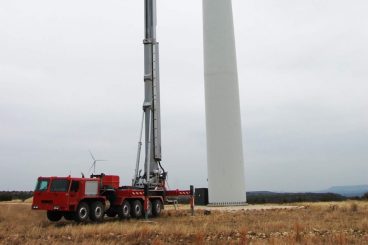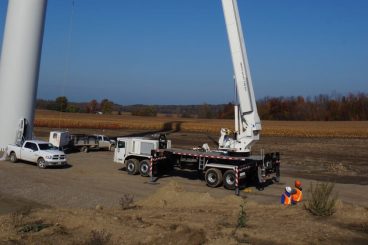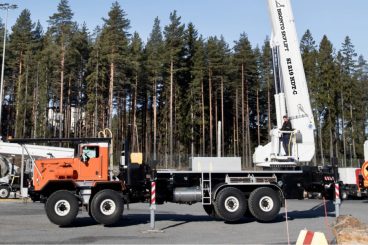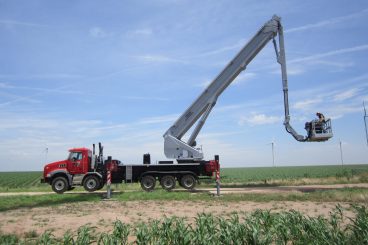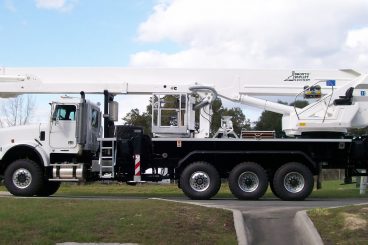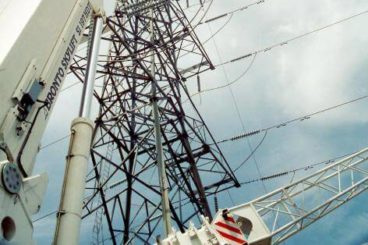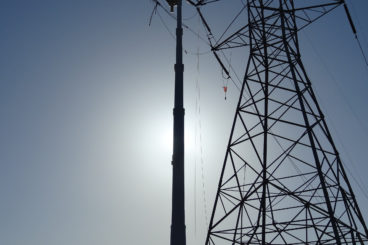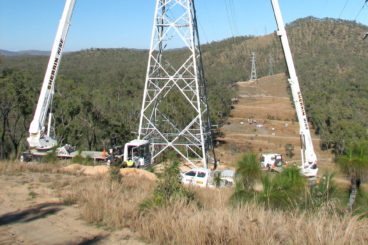 Close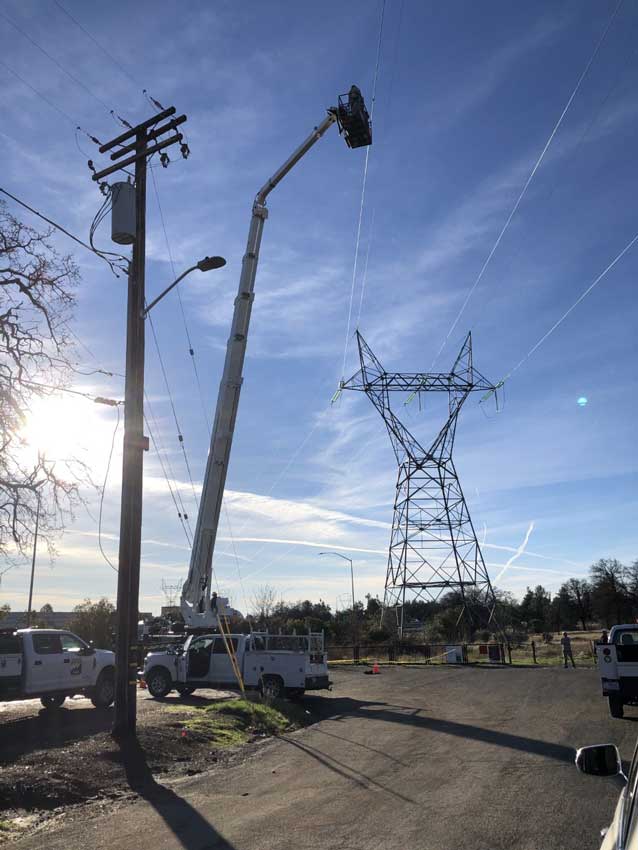 Bronto Skylift SI197HDT aerial platform in utility work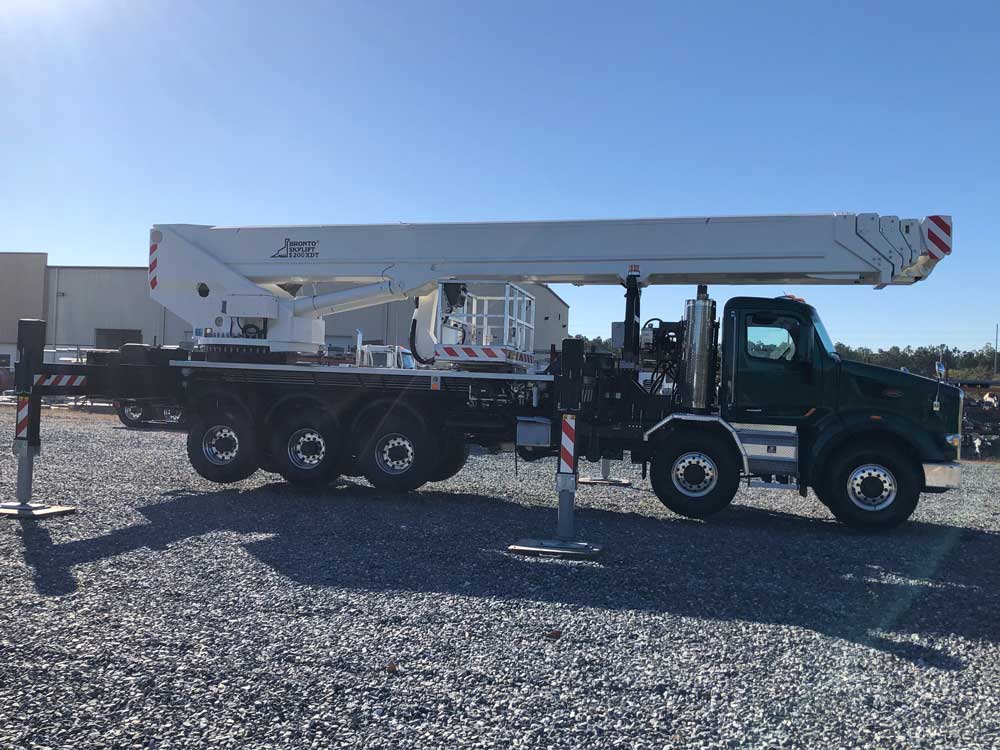 Bronto Skylift S200XDT aerial work platform on a Peterbilt chassis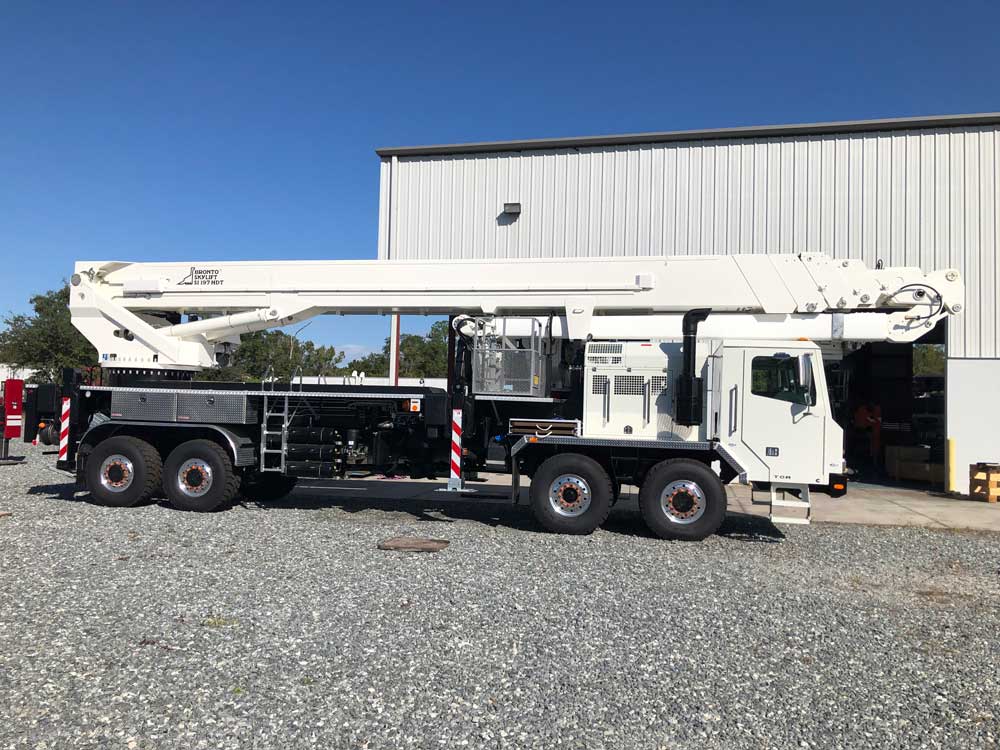 Bronto Skylift SI197 insulated work platform mounted on a TOR chassis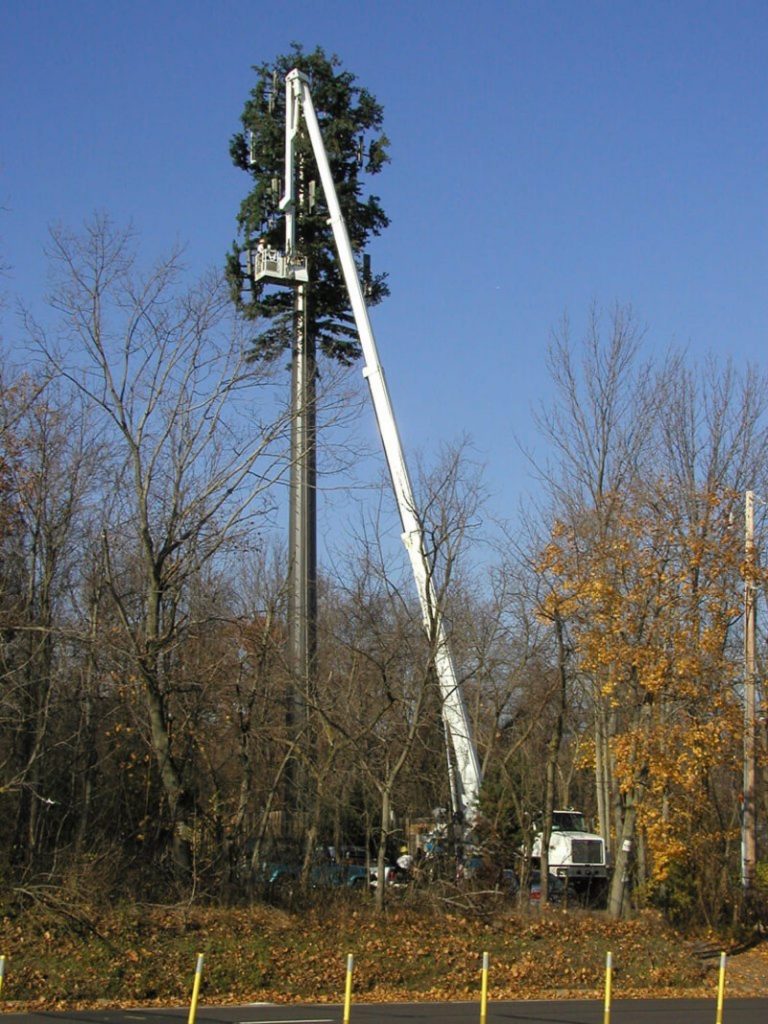 Bronto Skylift aerial for utility work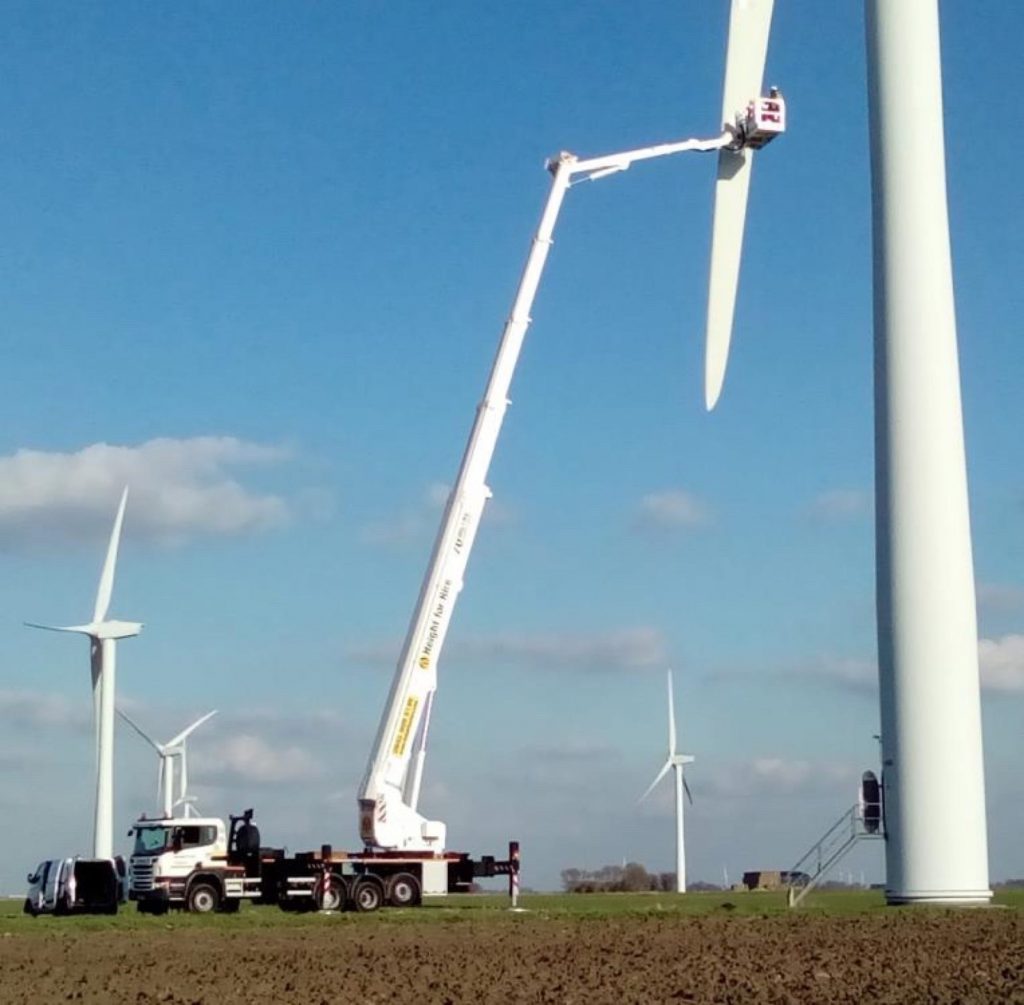 Bronto Skylift by wind turbine servicing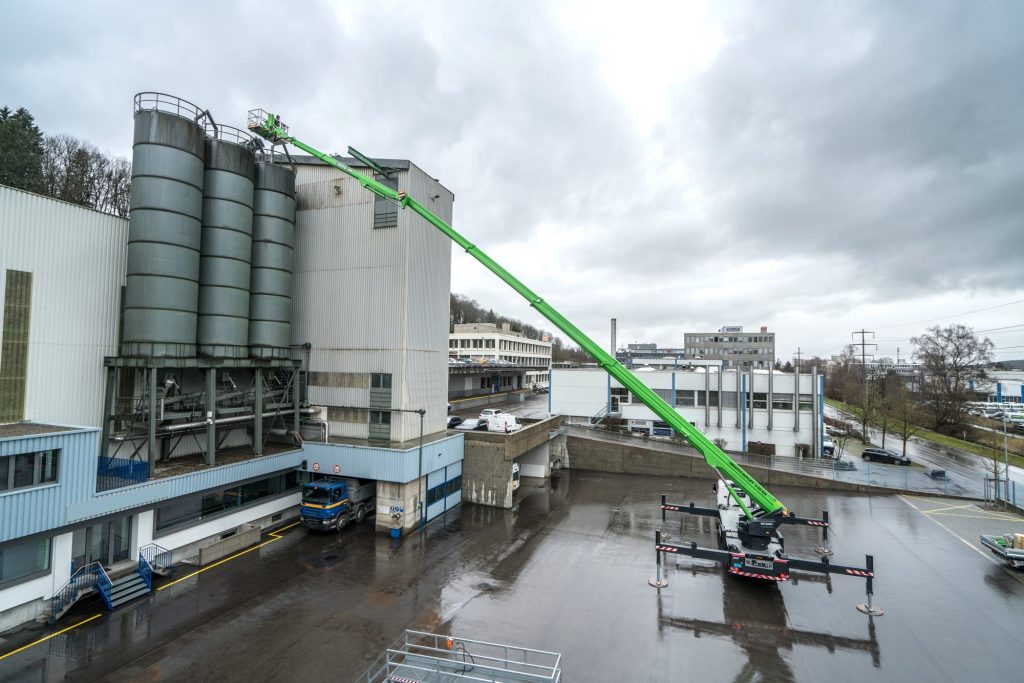 Bronto Skylift aerial platforms provide exceptional reach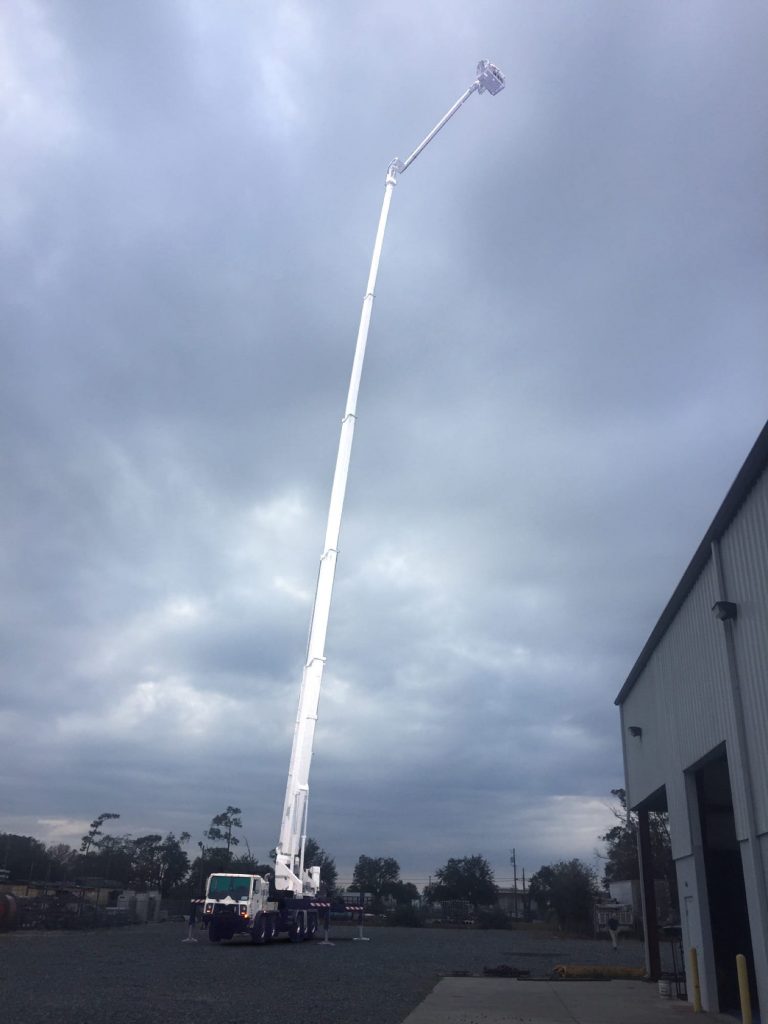 Bronto Skylift aerial platform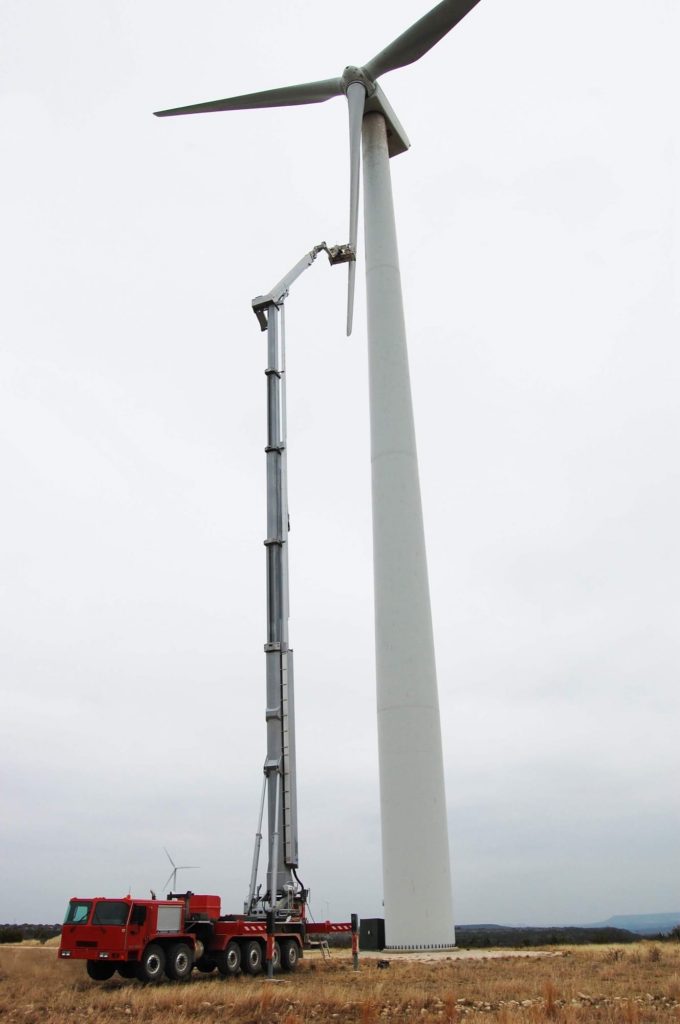 Bronto Skylift aerial for wind turbine servicing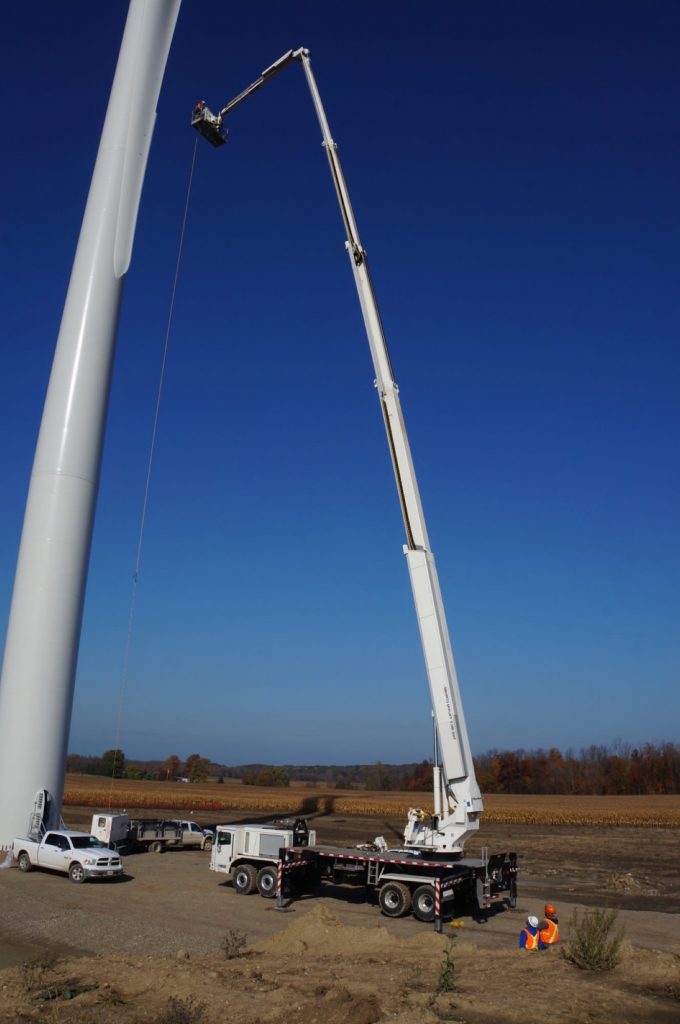 Bronto Skylift aerial for wind turbine servicing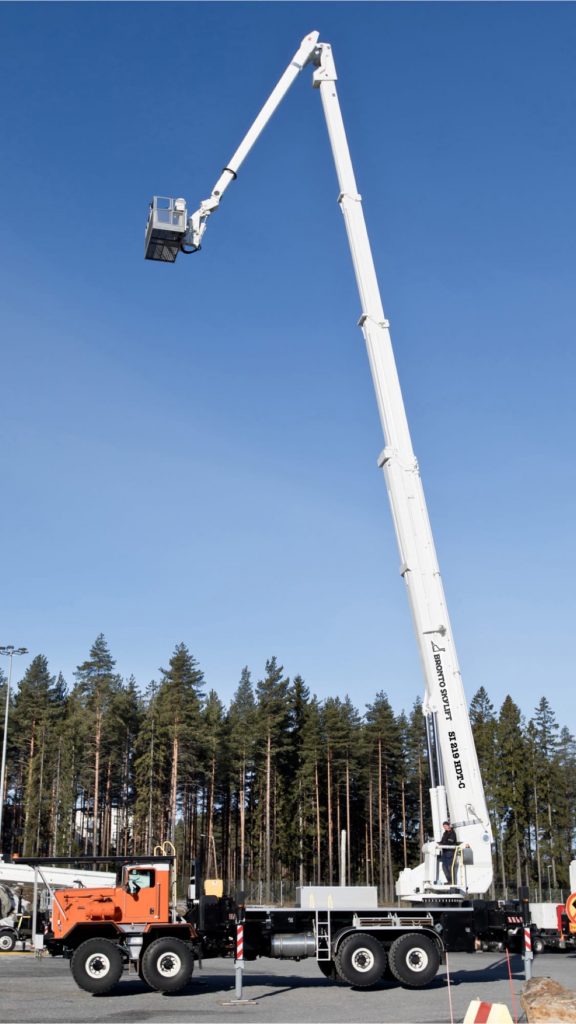 Bronto Skylift SI219HDT-C insulated aerial platform for wind turbine servicing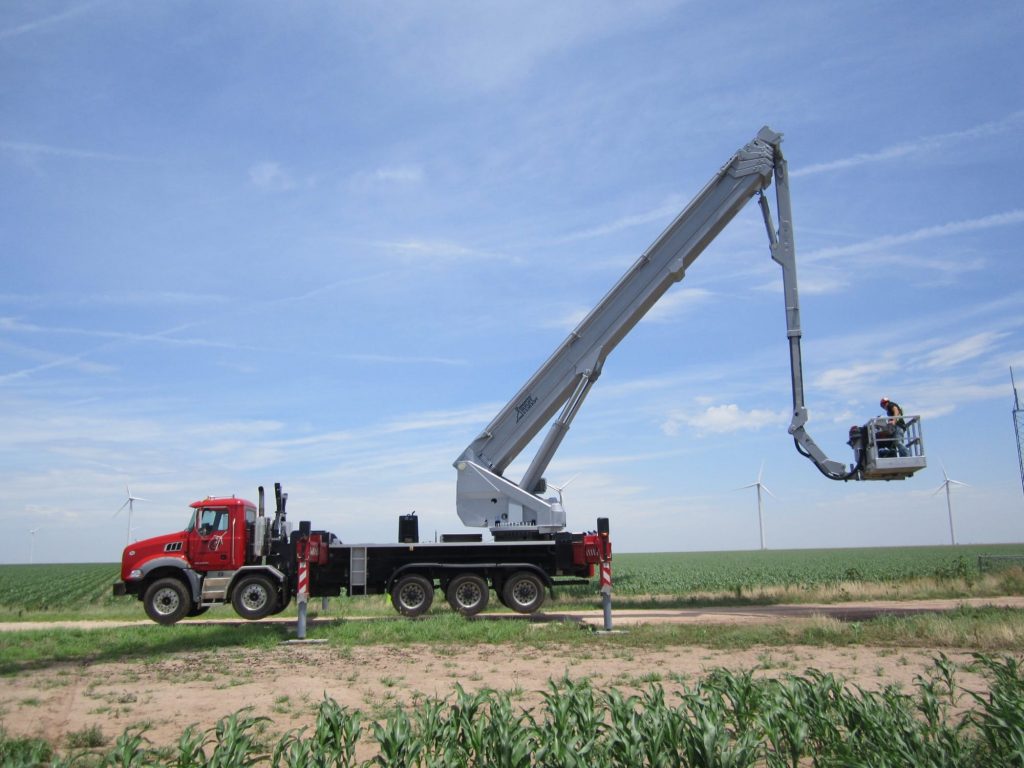 Bronto Skylift aerial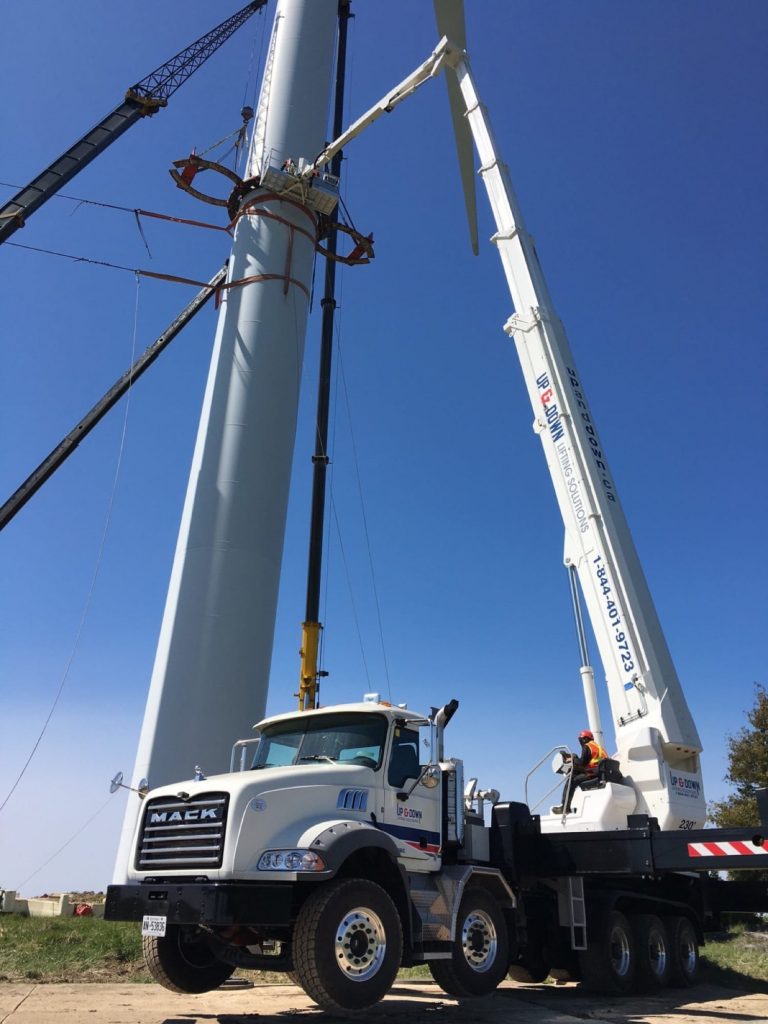 Bronto Skylift for utility work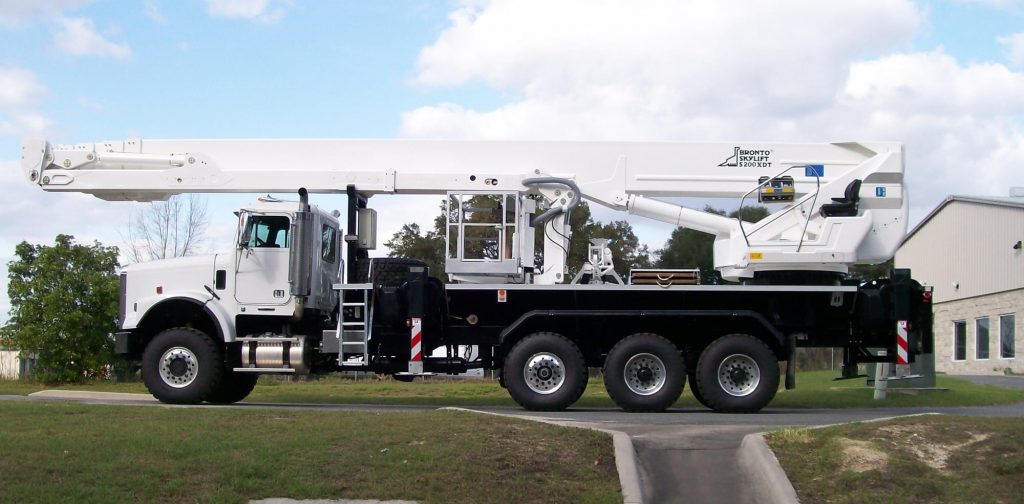 Bronto Skylift S200XDT aerial platform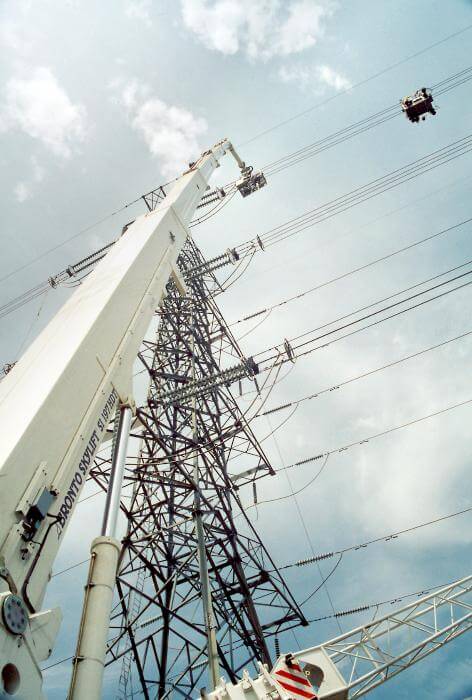 Bronto Skylift SI197HDT for utility work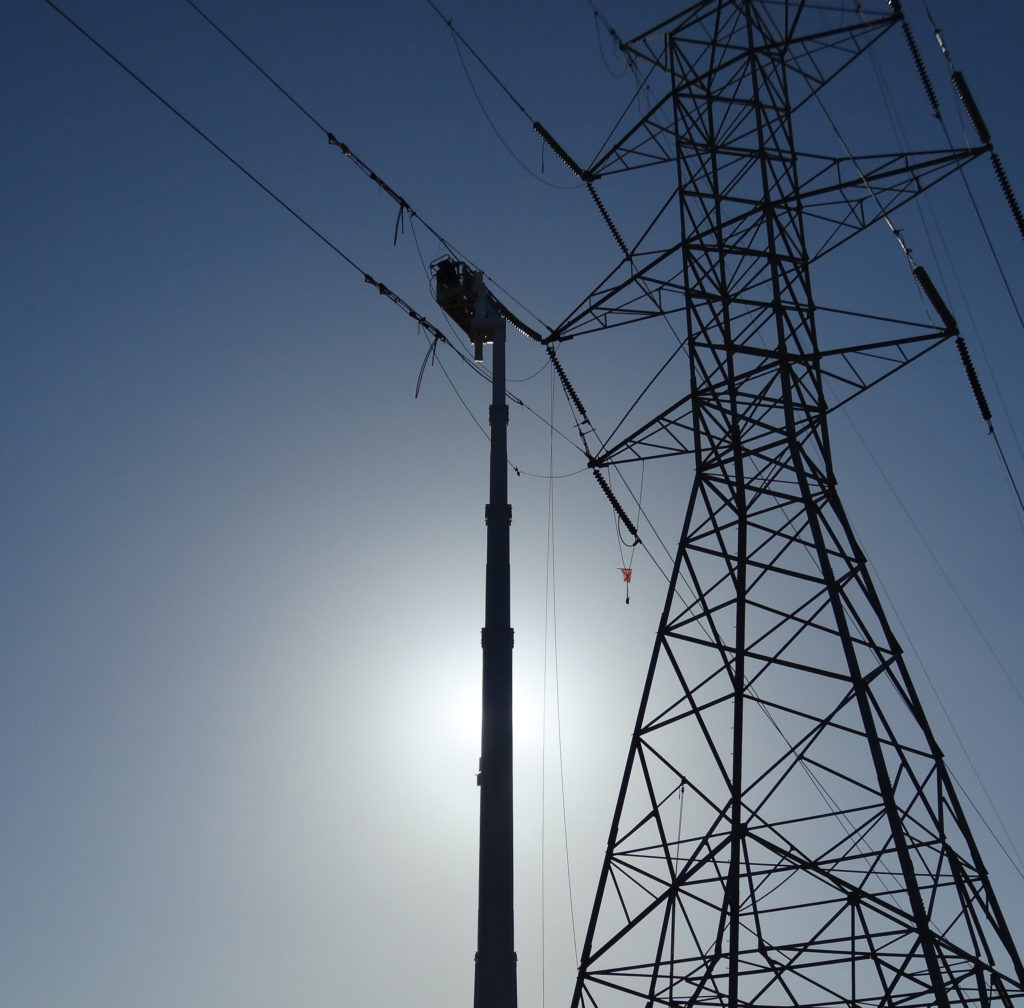 Bronto Skylift aerial in use for utility work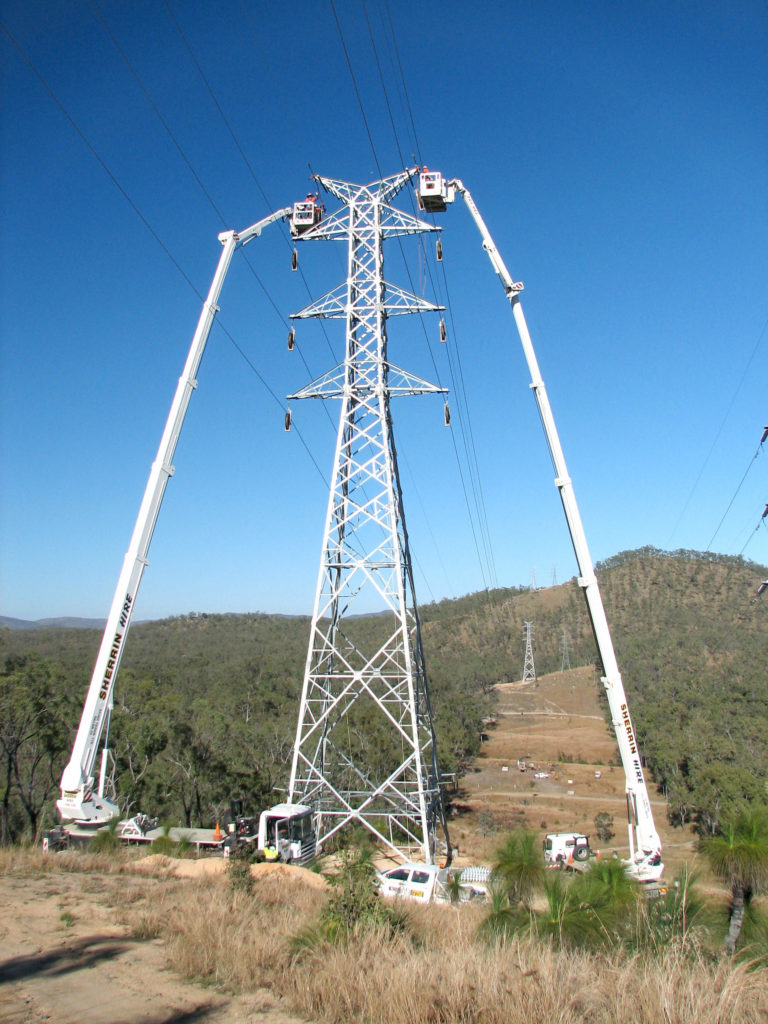 Two Bronto Skylift aerials in use on a power line