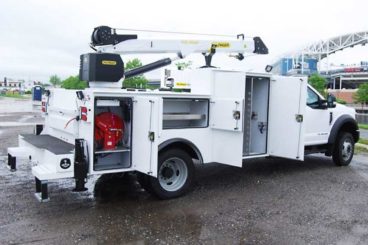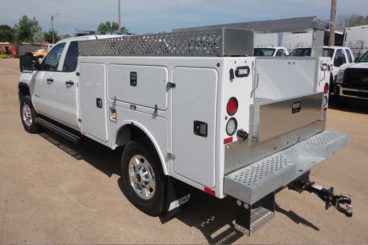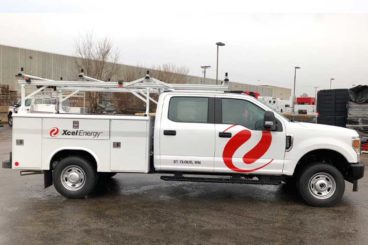 Aspen Equipment offers Palfinger PAL Pro, BrandFX, Reading, and Dakota Mechanic Truck Service Bodies to meet your specific needs. Combine them with a service crane, compressor, welder, tool drawers, inverter, lighting, fuel transfer, and other customizable options to make a powerful custom work truck addition to your utility fleet.
OPTIONS
Body lengths up to 14 ft
Steel, aluminum, or fiberglass construction
Service cranes up to 86,000 ft / lbs
Workbench bumpers and liftgates
Open, sliding tops, and canvas cargo covers
Ladder / overhead storage racks
Tool boxes and cabinets
Front bumper winches
Air compressor and welders
Reels, transfer tanks, lighting, etc.