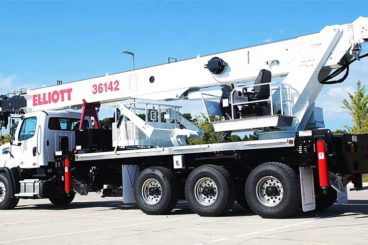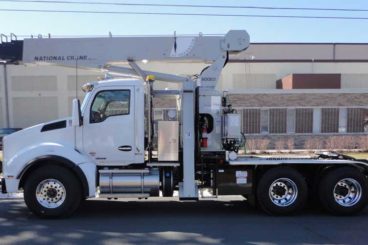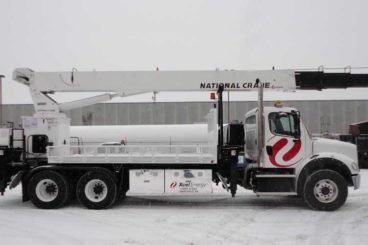 Aspen Equipment has been fulfilling the utility segment's needs with National and Elliott Boom Trucks & Lifts for decades. With their exceptional reach, vast capacity range and customizable options, a National or Elliott adds great value to any fleet. For safe and efficient material handling and personnel access, look to Aspen for your next boom lift.
OPTIONS
Cranes: National, Elliott
Tip heights up to 206 ft
Capacities from 10 to 60 tons
Stand-up, rider seat, operator cab
Rear, behind-cab or tractor-mounting locations
Radio remote controls
Personnel lift basket for aerial use
A-frame and "H" style stabilizer options
Purpose-built bodies
Contact our sales team at info@aspeneq.com for current inventory or specific options offered by National and Elliott.
Not all options available on all brands or models.