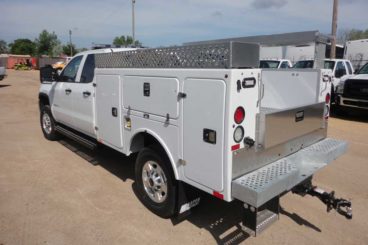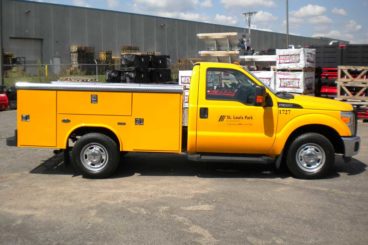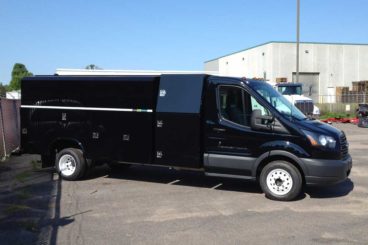 Aspen Equipment offers Service and Mechanic Bodies from Palfinger PAL Pro, BrandFX, Reading, and Dakota Bodies to meet your needs. Combine them with a service crane, air compressor, welder, and many other customizable options to make a powerful addition to any governmental fleet, large or small.
Not all options available on all brands or models.
OPTIONS
Body lengths up to 14 ft
Steel, aluminum, or fiberglass construction
Integrated service crane reinforcement options
Service cranes up to 86,000 ft / lbs
Workbench bumpers and liftgates
Open, sliding top of fully enclosed bodies
Ladder / overhead storage racks
Tool boxes and cabinets
Air compressor and welders
Reels, transfer tanks, lighting, etc.