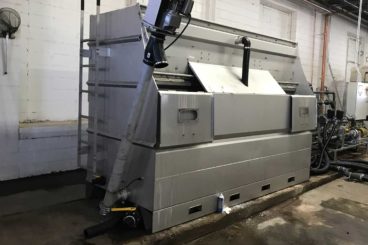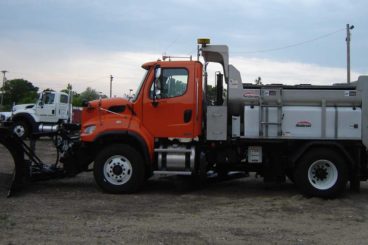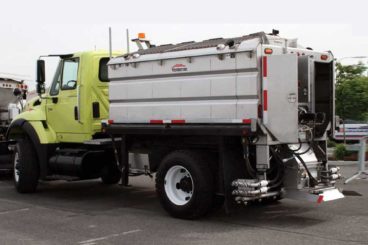 Government agencies that contend with harsh winter climates are recognizing the financial, environmental, and safety benefits offered by the use of salt brine. As a stand-alone product or an enhancement to granular material, proper use of a brine solution can greatly reduce material usage and ultimately provide superior performance. Draw on Aspen Equipment's years of experience to design and install the best Henderson line of Brine Systems for your specific application.
OPTIONS
Up to 7,500 GPH of brine production
Automated salinity management
Stationary installations or mobile devices
High capacity truck fill stations
Simultaneous filling of up to three trucks
Storage tank solutions
Two control options to suit your needs
Complete installation at your facility
Contact our sales team at info@aspeneq.com for current inventory or specific options offered by Henderson.
Not all options available on all brands or models.