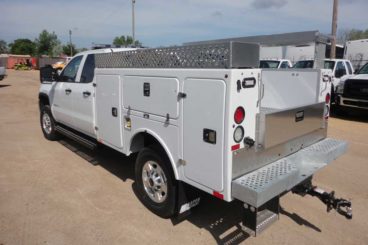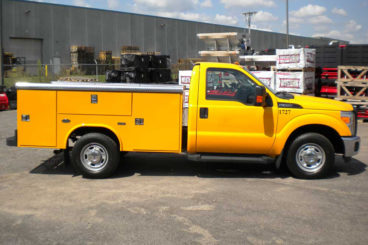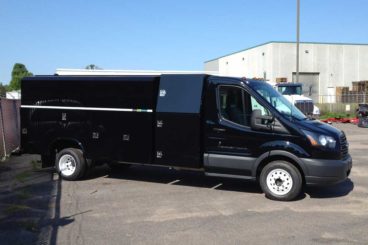 Add purpose-built Service and Mechanic Truck Bodies from top-tier truck manufacturers like Palfinger, BrandFX, Reading, and Dakota Bodies. Choose from a wide range of accessories for your work truck upfit to boost productivity, efficiency, and make it a powerful addition to job sites. Contact us to learn more about options like service cranes, air compressors, welders, toolboxes and drawers, lighting, and more!
OPTIONS
Service truck body lengths up to 14 ft
Steel, aluminum, or fiberglass truck body construction
Integrated service crane reinforcement options
Service cranes up to 86,000 ft / lbs
Workbench bumpers and liftgates
Open, sliding top or fully enclosed bodies
Truck or van ladder / overhead storage racks
Truck tool boxes and cabinets
Air compressor and welders
Reels, transfer tanks, lighting, etc.