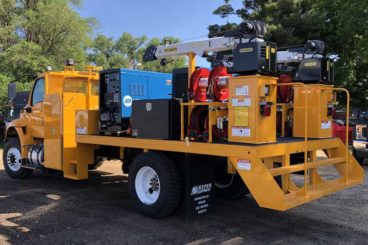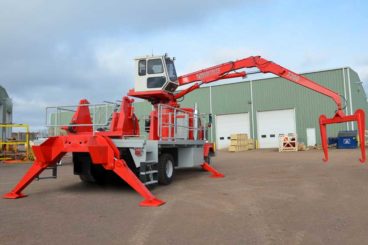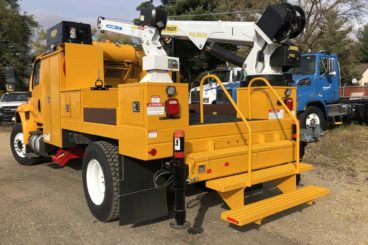 Aspen's long history in working with the mining industry has taught us that sometimes an "off-the-shelf" build simply won't do. Our experienced sales and engineering teams can help you design a Specialty Vehicle to ensure that you get a safe, efficient work truck to meet the unique demands of your crew.
Contact our sales team at info@aspeneq.com for current inventory or specific options for your specialty builds.
Not all options available on all brands or models.