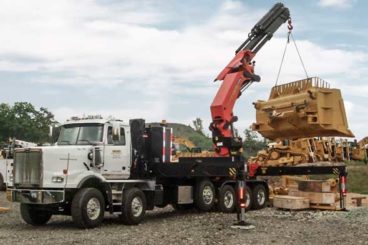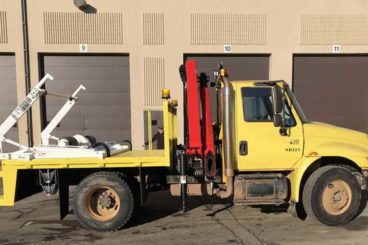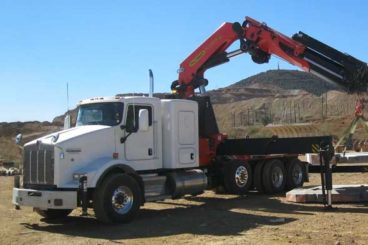 As a global leader in Articulating Cranes, Palfinger sets the standard in performance. Aspen Equipment is proud to offer this industry-leading brand to our mining customers. The vast options Palfinger offers, combined with our expert sales team, designers and technicians will ensure that your mining machinery will have the right support equipment to keep them up and running day-in and day-out.
OPTIONS
Cranes up to 88,200 lbs capacity and 157 ft of reach
Radio remote controls
Personnel baskets
Electronic stability control systems
Pallet forks and rotators
Boom-mounted augers
Boom tip hydraulic functions
Fly-jibs for added reach and versatility
Boom-mounted winches
Contact our sales team at info@aspeneq.com for current inventory or specific options offered by Palfinger.
Not all options available on all brands or models.