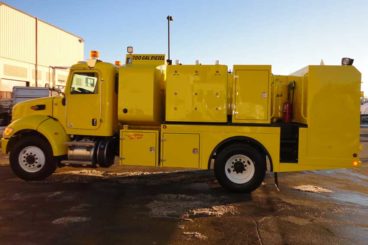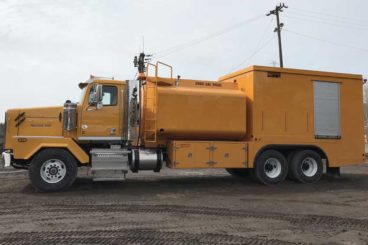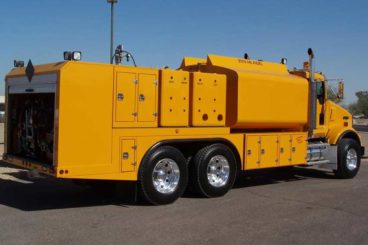 Aspen Equipment is proud to partner with SWP and their line of Fuel and Lube Trucks for the mining industry. Highly customizable to fit your precise needs, these trucks are purpose-built with only top-tier components and construction methods to ensure years of performance. When you need to keep your mining equipment fluids serviced and fuel tanks full, look to Aspen Equipment and SWP for lube and fuel trucks.
OPTIONS
Enclosed or open body designs
Combined lube and fuel systems
Fuel tanks up to 3,600 gallons
Multiple fluid tank size options
Fluid, grease and waste oil handling
Air compressor options
Chassis, trailer or skid mount
Pressure washing systems
DEF systems
Tool drawers
Work and warning lights
Contact our sales team at info@aspeneq.com for current inventory or specific options offered by SWP.
Not all options available on all brands or models.