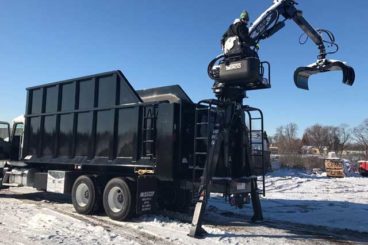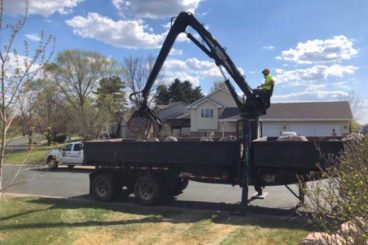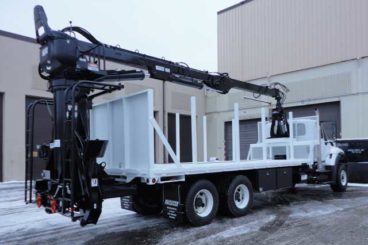 For tree maintenance, storm cleanup or lot clearing, one of Aspen Equipment's Log Loader Grapples will make quick work of your job. We offer log loaders from Serco and Barko with multiple boom lengths and lift capacities along with purpose-built tree truck bodies in various configurations. Combine these with one of several grapple attachments, tool storage and lighting packages for the perfect purpose-built material grapple truck addition to your company fleet.
OPTIONS
Log loaders up to 23,000 lbs capacity
Boom lengths up to 29 ft
Telescopic boom sections
Behind-cab or rear chassis mounting options
Trailer mounting options with wet kits
A-frame, out-and-down or fold-down stabilizers
Double and triple section hydraulic pumps
Grapple attachments from Serco, Barko and Heiden
Contact our sales team at info@aspeneq.com for current inventory or specific options offered by Serco, Barko, and Heiden.
Not all options available on all brands or models.