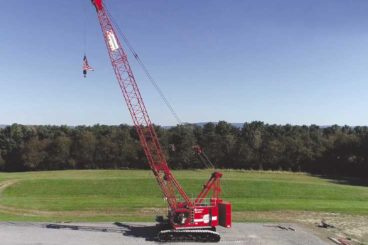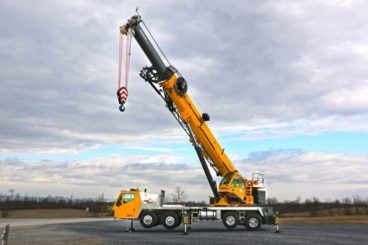 Manitowoc and Grove are recognized as industry leaders in heavy equipment mobile hydraulic and lattice boom cranes throughout the world. The full range of innovative products from these top-tier brands will ensure just the right addition to your fleet with long-lasting quality and performance. Contact Aspen Equipment for Manitowoc and Grove Heavy Equipment Cranes for all of your heavy lifting needs.
OPTIONS
Lattice crawler cranes 80 to 2,535 tons
Rough-terrain cranes 30 to 165 tons
All-terrain cranes 55 to 550 tons
Truck cranes 40 to 115 tons
Telescopic crawler cranes 30 to 140 tons
Crane dolly systems
Factory-trained parts and service support
Transport analysis service
Contact our sales team at info@aspeneq.com for current inventory or specific options offered by Manitowoc and Grove.
Not all options available on all brands or models.