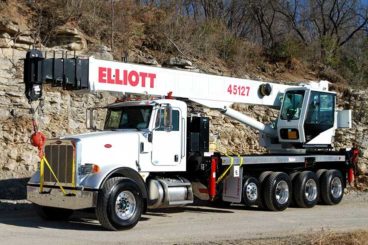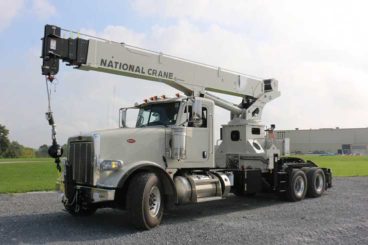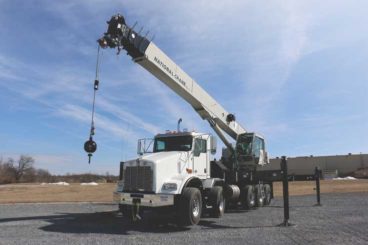 Millwrights, taxi-crane services, and steel erectors are just some of the dozens of construction segments that utilize Boom Trucks for their efficient setup, quick mobility, and ever-increasing capability. National and Elliott have been recognized names in the industry for decades. Let Aspen's experience with specifications, quality installations, and road restriction configurations ensure you get exactly the right boom truck for your fleet.
OPTIONS
Cranes: National, Elliott
Tip heights up to 206 ft
Capacities from 10 to 60 tons
Purpose-built bodies and storage accessories
Standup or cab control stations
Radio remote controls
Personnel basket for aerial use
A-frame and "H" style stabilizer options
FBL and roading restriction analysis
Contact our sales team at info@aspeneq.com for current inventory or specific options offered by National and Elliott.
Not all options available on all brands or models.