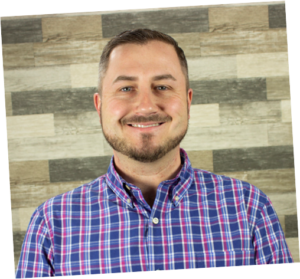 Aspen Equipment, a division of MGX Equipment Services, LLC, recently announced the promotion of Marcus "Shane" Davidson to Director of Sales.
Shane joined Aspen in 2019. He experienced great success as Ankeny's Branch Manager, building his team's overall sales growth. Additionally, he oversaw the successful establishment of the new Kansas City Aspen branch in Lee's Summit, Missouri.
In his new role, Shane will oversee all sales personnel at Aspen and lead the company's service growth initiatives. His extensive experience in sales and operations will be valuable assets in this position.